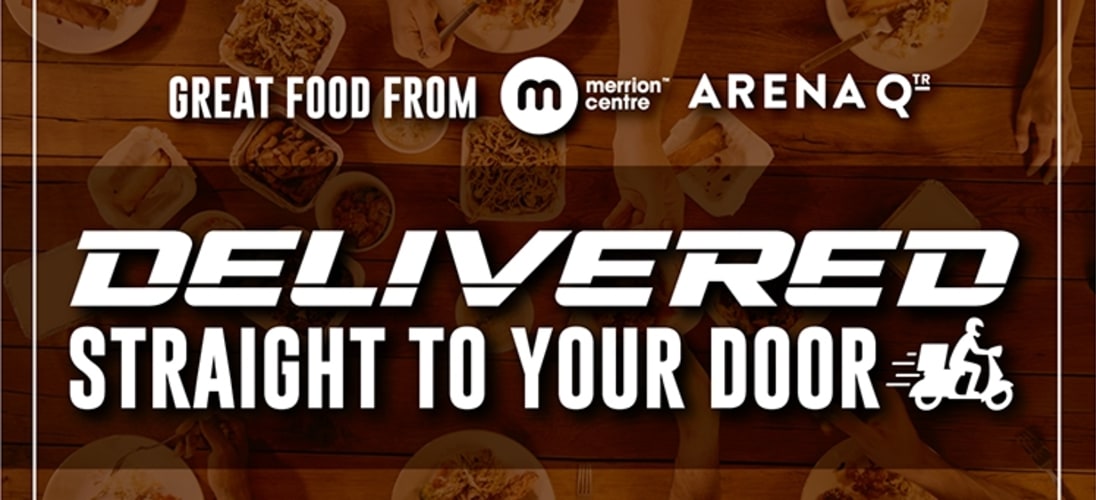 Here's our quick guide to all your favourite food from the Merrion Centre and Arena Quarter that can be delivered straight to your door!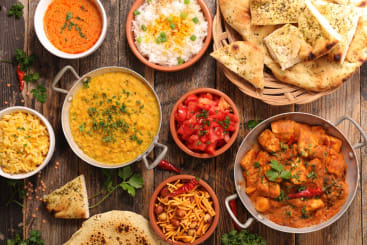 The idea of takeaway heaven… Tuck into the delicious and "award-winning" Bengal Brasserie, serving traditional Indian and Bengali cuisine.
Order by calling the restaurant on 0113 243 6318 or visit Deliveroo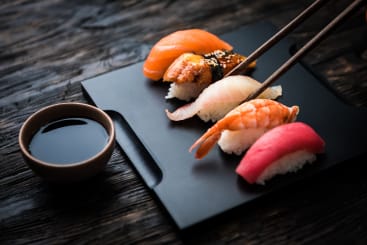 NEW! Blue Sakura
Great news.. you can now get your Blue Sakura fix delivered right to your door with their OWN take-away and delivery service!
With set menus starting from just £10 for 10 pieces it offers the perfect lockdown sushi treat!
To see their takeaway menu or to order please visit bluesakuraonline.co.uk OR phone 0113 244 2989.
Delivery charges apply. Delivery available within a 6-mile radius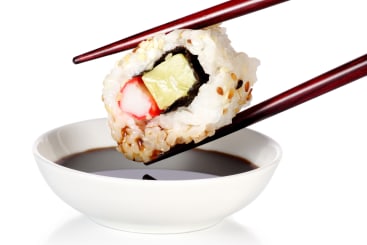 Join the bubble tea craze! Try your drink hot or cold with yummy, chewy Tapioca pearls and milk or fruit tea.
Add some sushi or something sweet to your delivery basket. They really have something for any mood!
Order here with Deliveroo, Just Eat and Uber Eats.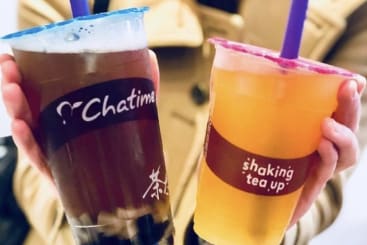 Enjoy Chatime's famous specialty teas that are made with only the highest quality ingredients (including fruit teas, milk teas and coolers)!
Join in the fun and choose from a variety of fruit toppings to add to your drink.
Available on Deliveroo and Hungry Panda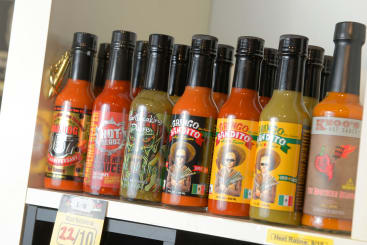 Visit the Chilli Shops Facebook page and choose your favourite chilli items to be posted out using MyHermes.
Get a FREE Hot Sauce for all orders over £10 while stocks last!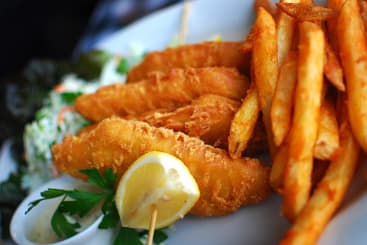 What's your perfect Chippy tea? Crispy Haddock and Chips? Jumbo Sauagae? Or maybe a Double Cheese and Carmolized Onion Pie?
The real question is Curry Sauce or Gravy?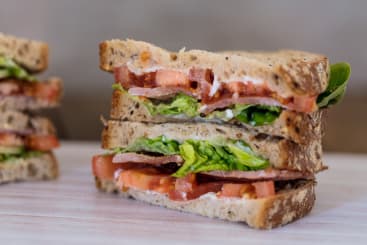 Serving authentic Ethiopian coffee as well as an array of culinary delights from hot and cold sandwiches to jacket potatoes and fresh juices to authentic snacks.
Konga will offer both a delivery and 'call and collect' service.
To order for delivery or collection visit kongacoffee.co.uk or Deliveroo