Here's our quick guide to all your favourite food from the Merrion Centre and Arena Quarter that are open for take-away or to be delivery straight to your door!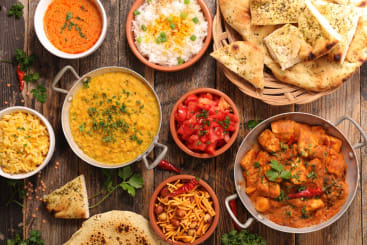 The idea of takeaway heaven… Tuck into the delicious and "award-winning" Bengal Brasserie, serving traditional Indian and Bengali cuisine.
Pre-Order/Delivery:
Order by calling the restaurant on 0113 243 6318 or visit Deliveroo
In store takeaway open: 5pm – 9pm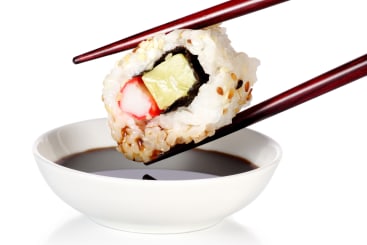 Join the bubble tea craze! Try your drink hot or cold with yummy, chewy Tapioca pearls and milk or fruit tea.
Add some sushi or something sweet to your delivery basket. They really have something for any mood!
Pre-Order/Delivery:
Order here with Deliveroo, Just Eat and Uber Eats.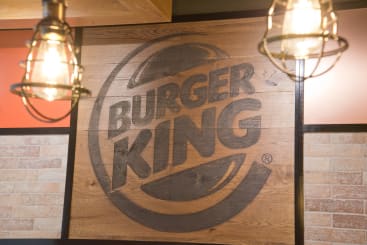 Burger King is the fast food restaurant passionate about great-tasting, flame grilled burgers.
Tuck into the signature Whopper, try a Chicken Royale or choose from a wide range of other superb burgers, kid's meals and meat-free options in this warm and welcoming restaurant.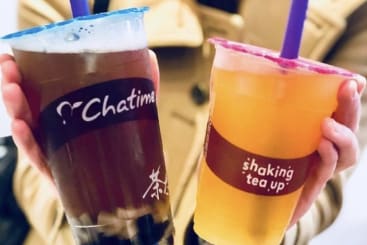 Enjoy Chatime's famous specialty teas that are made with only the highest quality ingredients (including fruit teas, milk teas and coolers)!
Join in the fun and choose from a variety of fruit toppings to add to your drink.
Pre-Order/Delivery:
Available on Deliveroo and Hungry Panda
In store takeaway open: 1pm – 8pm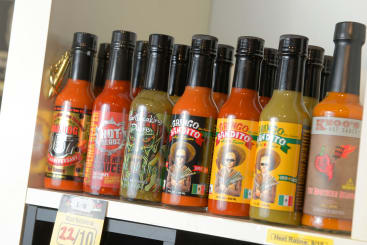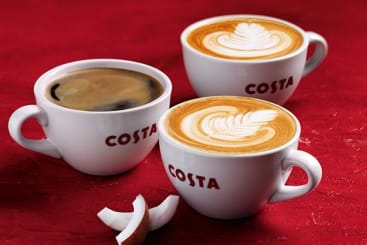 Costa Merrion Way & Woodhouse Lane
Go on…. you know you still need your Costa fix!
All your favourite hot and cold drinks, sandwiches and lite bites can be taken away!
Pre-Order/Delivery:
Order here with Deliveroo
In store takeaway open: Daily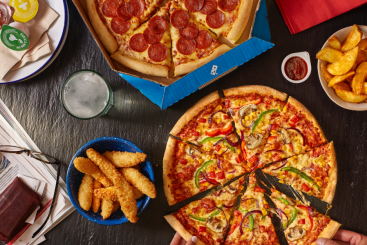 Open 7 days a week 11am- 11pm, you can expect all your favourite Pizza's, Sides & Desserts from Domino's new store in the heart Leeds Arena Quarter!
Domino's is currently offering a takeaway or delivery service only.
Pre-Order:
Order here with Dominos.co.uk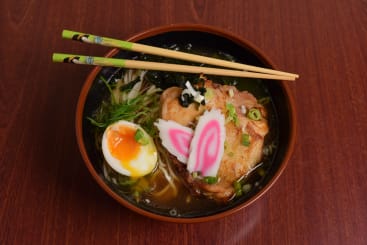 It's here… you can enjoy Fuji Hiro's LEGENDARY Japanese food from the comfort of your own home courtesy of their delivery service!
From Gyoza to Rice Dishes, Noodles to Bento boxes…Fuji Hiro has it all (you can even get Japanese beers and Sake!)
Pre-Order/Delivery:
ORDER HERE TO COLLECT and SAVE 20% or alternativley, pre-order with with Deliveroo; JustEat or Uber Eats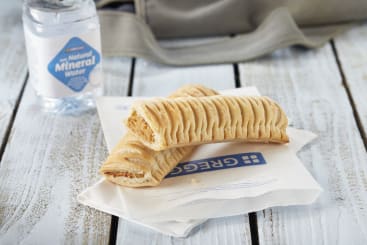 A staple for those in need of a quick grab and go!
From your favourite pastries to salads and sandwiches… the opening of Greggs could not be more welcomed!
In store takeaway open: Daily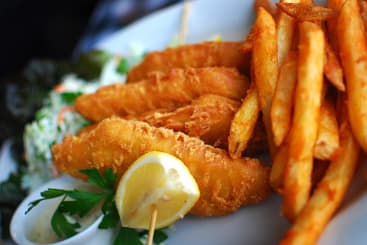 What's your perfect Chippy tea? Crispy Haddock and Chips? Jumbo Sausage? Or maybe a Double Cheese and Caramelised Onion Pie?
In addition, Hook & Line also offer extensive Gluten Free & Vegan menus!
Pre-Order/Delivery:
Order here with Uber Eats
In store takeaway open: Mon-Sat 11am – 830pm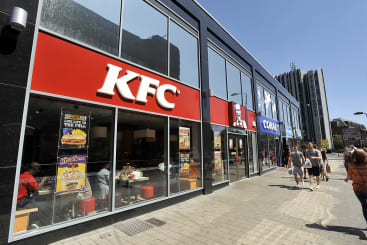 If there's is something we know you'll miss during lockdown is a 'finger lickin' burger (ok you got us… a bucket!) from KFC!
But what will yours be? A Zinger? Tower or simply Wings? Whichever you choose we're sure your first post-lockdown KFC will be the best EVER!
Pre-Order/Delivery:
Order here with Deliveroo
In store takeaway open: 12pm-9pm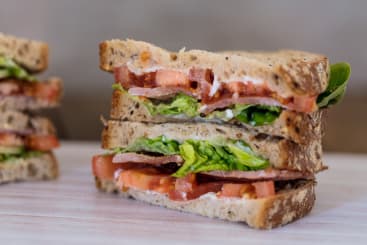 Serving authentic Ethiopian coffee as well as an array of culinary delights from hot and cold sandwiches to jacket potatoes and fresh juices to authentic snacks.
Konga will offer both a delivery and 'call and collect' service.
Pre-Order/Delivery:
To order for delivery or collection visit kongacoffee.co.uk or Deliveroo
In store takeaway open: 7am – 3pm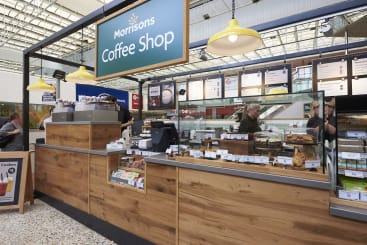 Morrisons Coffee Shop is located right in the heart of the Merrion Centre in the main square right outside their flagship store.
They are currently offering a takeaway service on drinks and light bites.
In store takeaway open: Mon-Fri (9am-4pm), Sat (7am-9pm) and Sundays (11am-5pm)
Please note: Outlets may be trading on reduced hours. Takeaway times shown are to be used as a guide and may change. For up to date opening hours or further details please contact relevant venue directly.
Whilst we try to keep updates as accurate as possible, these may change with no prior warning.