Promotion
Ends On: Tue, 31 Mar 2020
LUFC & Student Discount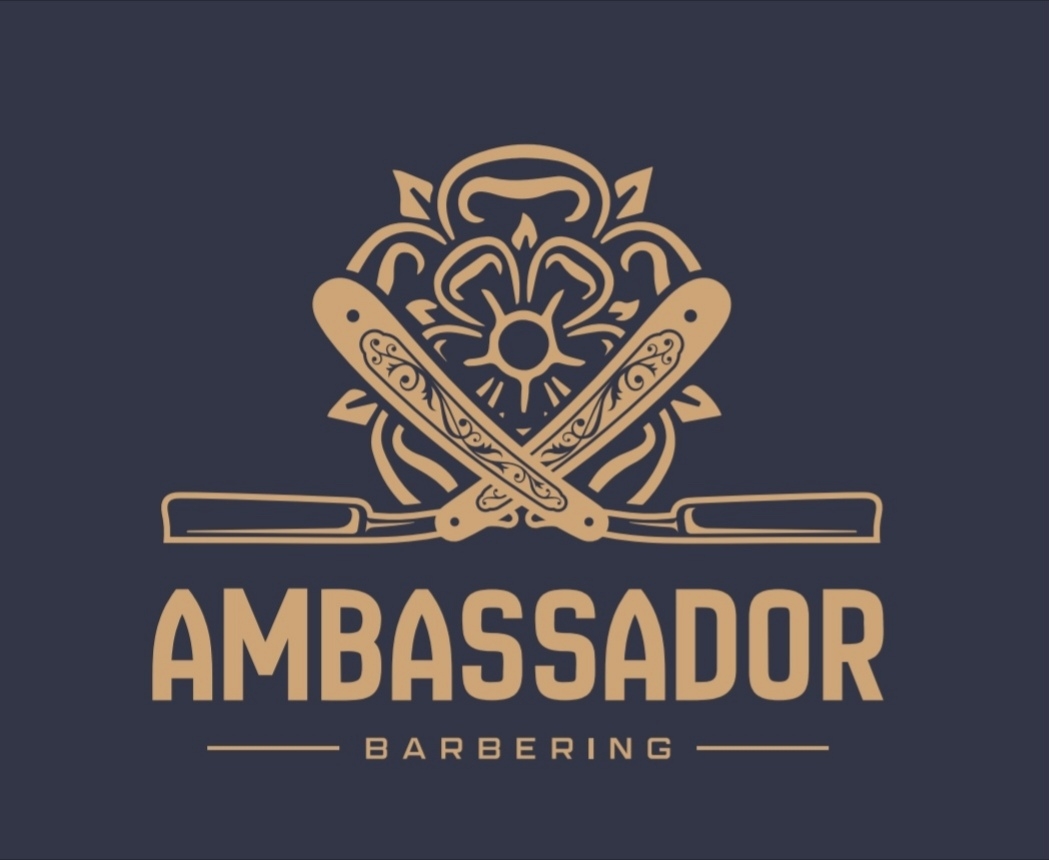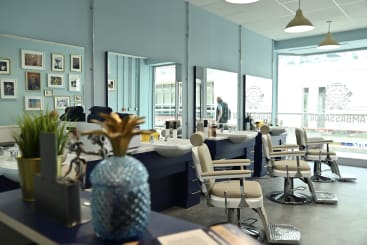 Are you a Student, LUFC Ticket holder or Merrion Centre Staff? Show your valid ID to receive 20% off services at the brand new Ambassador Barbering!
First time to Ambassador Barbering? With impeccable service, haircuts and beard cuts, they want you to walk out of our doors looking great, feeling great and knowing that you received value for money.
Call to book your appointment or pop into the salon.