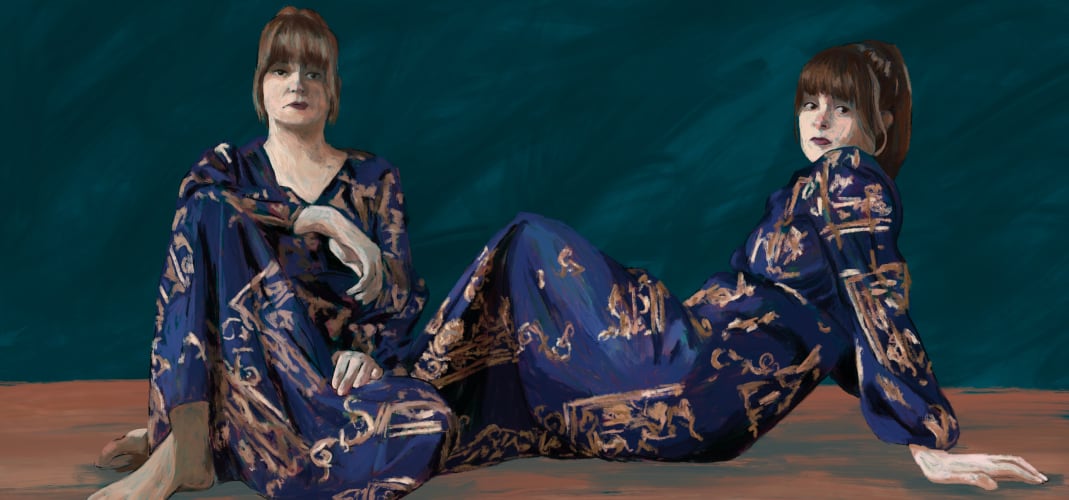 Arts Fest 2022
Thu 16 Jun – Thu 14 Jul 2022
Arts Fest 22 offers the public a unique cultural experience, as they encounter contemporary creative work in some of the city's iconic shopping areas.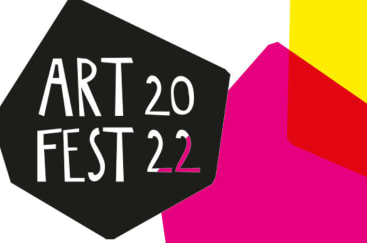 Organised in collaboration with festival partners from across the city including The Merrion Centre, the event offers students from Leeds Arts University the opportunity to show their work in the public domain and learn about the challenges of exhibiting works outside of conventional environments.
The event showcases work by students across the University's eight postgraduate courses, and includes the winners of the Anthony Earnshaw Prize, an annual bursary awarded to postgraduate students supported by artist Patrick Hughes.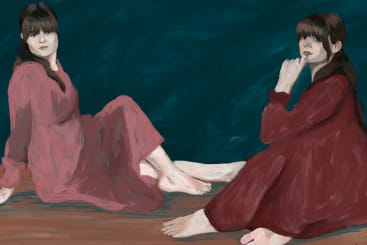 MEET THE ARTIST:
Artist:
Rae George, MA Fine Art
Title:
Queen of the Living Room
Location of work:
Rae's work can be found on all digital screens across the Merrion Centre as part of Arts Fest 2022
"Through the medium of paint, I share my experiences as a woman artist in my mid 30's. I tackle issues like love and relationships, changing career choices, and the pressures of being a woman in today's society. I do this inspired by art history, expressive colours, and fleshy forms.

"There are a number of women artists that inspire me including Joan Mitchell, Suzanne Valadon and Jenny Saville. My work is a mix of digital and physical painting.
"I love to use my iPad to create sketches and plan the work, as well as physically painting in oils. This allows me to work quickly and instinctively to express what comes from within. This work is part of a series called 'Queen of the Living Room' which began during the pandemic lockdowns.
"The idea came from feeling bored around the house and thinking back to childhood when I could pretend and play".