BBC6 Broadcast LIVE at Jumbo Records
Fri 12 Apr – Fri 12 Apr 2019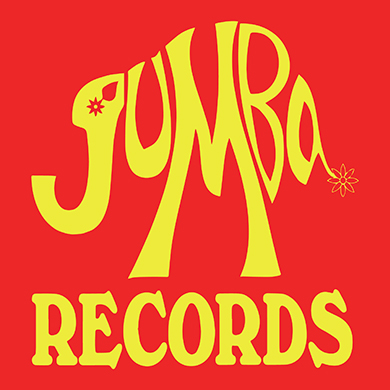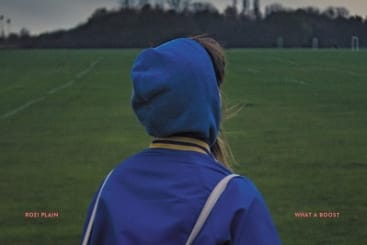 Jumbro Records are very excited to confirm that Mary Anne Hobbs will be broadcasting her BBC6 Music show instore this Friday (12th April), including a live session from Rozi Plain!
Keep an eye on our website to find out what time to expect the LIVE show.
Please note: Admission is FREE.