Promotion
Ends On: Tue, 31 Dec 2019
Bucket of Beers £20!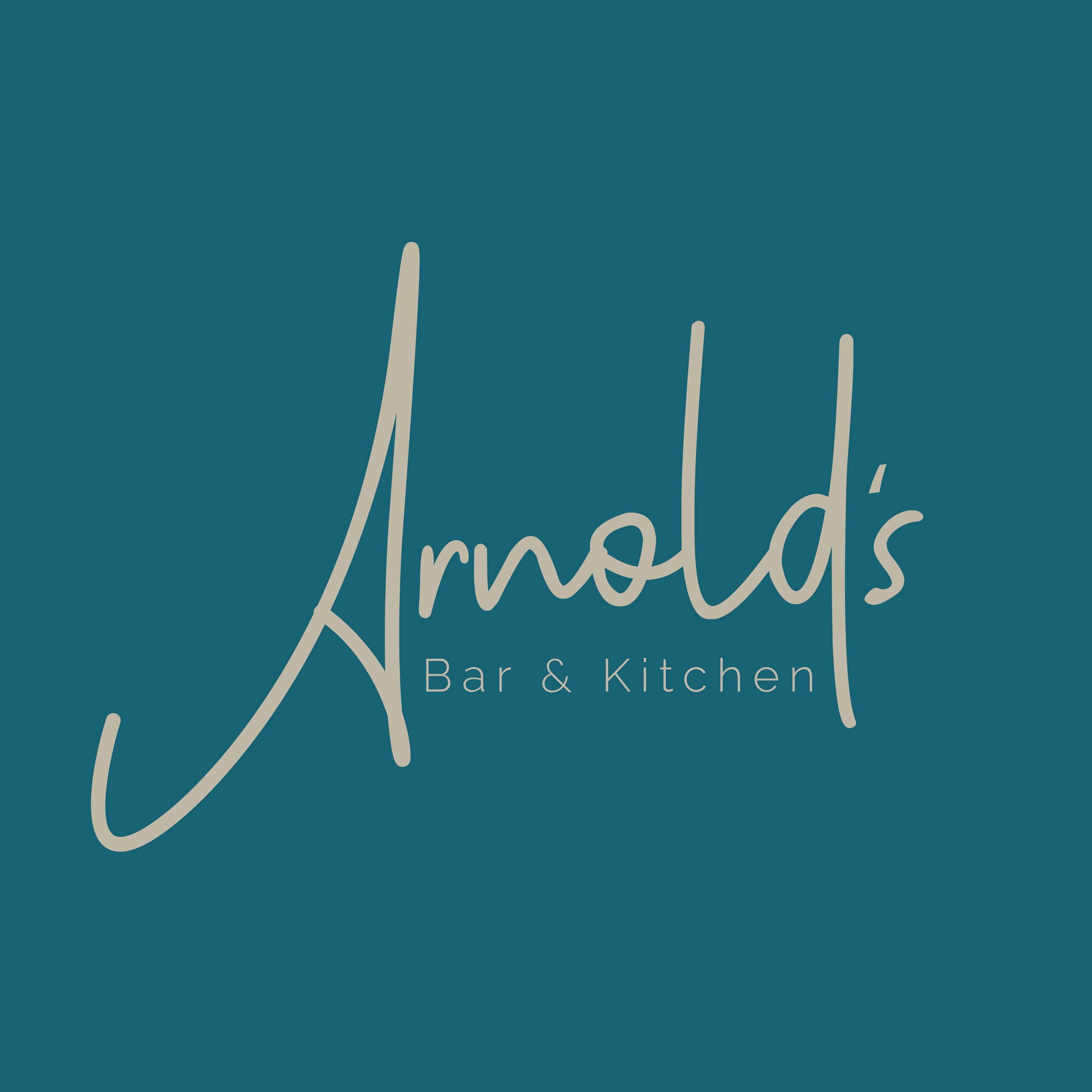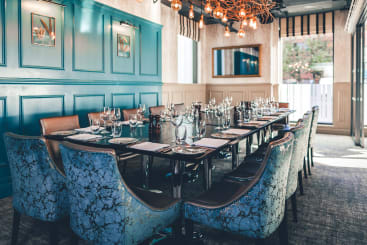 Whether it's for after-work drinks, a celebration or just a get together with friends, you can enjoy a bucket of SIX beers at Arnold's for just £20!
With a relaxed atmosphere, TV screens and food offers, don't be surprised if you end up ordering another!
Visit arnoldsleeds.co.uk for more information.