Promotion
Ends On: Sat, 31 Oct 2020
10% Off Total Bill This October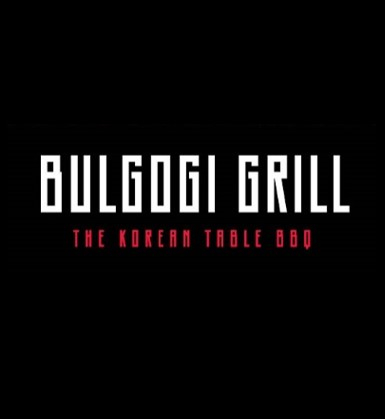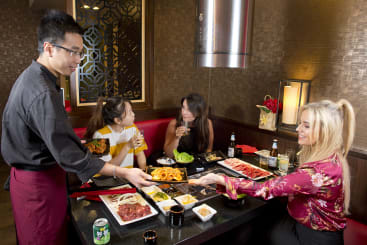 A visit to Bulgogi Grill is sure to be memorable…
After being marinated in traditional and specially selected Korean seasonings and sauce, great quality, locally sourced meats & seafood are brought to your table top grill for you to BBQ yourself!
Along with Korean and Asian influenced side dishes, beers, and cocktails, Bulgogi Grill creates a unique and exciting culinary experience.
Exclusive Discount this October!
Bulgogi are offering an exclusive 10% off their Bulgogi Original set and Bulgogi Special set menus throughout October (Sunday, Monday, Tuesday & Wednesday) including all drinks!
To make a booking: please call the team on 0113 345 4510 or send a booking request through Facebook Messenger: @BulgogiLeeds
For more information including opening times, COVID measures in place and menu's please visit bulgogi-grill.co.uk