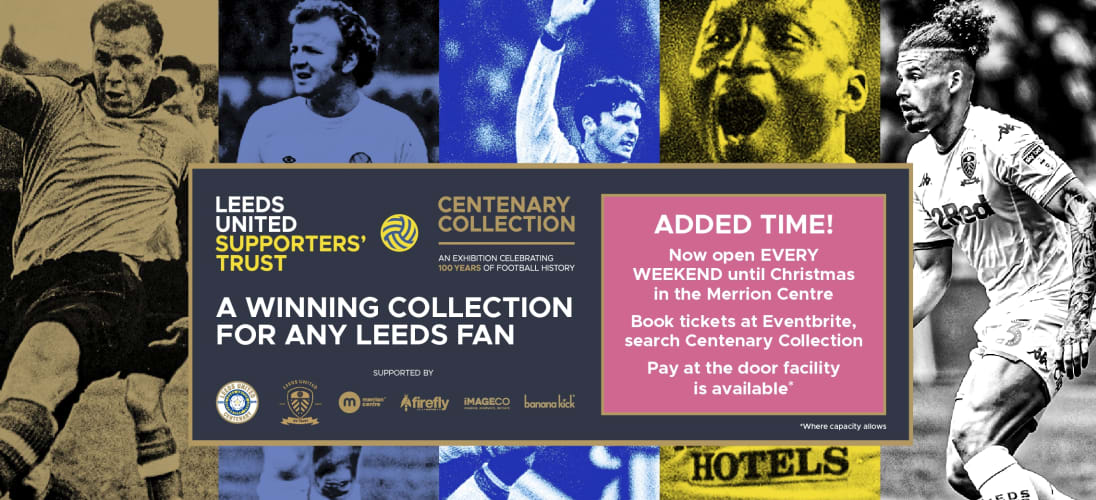 LUFC Centenary Collection
Sat 26 Oct – Sun 22 Dec 2019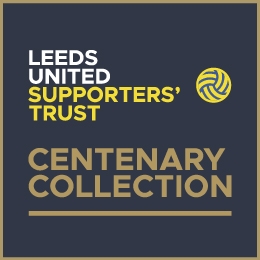 A WINNING COLLECTION FOR ANY LEEDS FAN
100 years of Leeds United memorabilia brought together in partnership with Leeds United Football Club
To celebrate Leeds United's centenary, the Leeds United Supporters' Trust is proud to present an unmissable collection of LUFC memorabilia featuring never before seen historic items and sporting objects brought together for the first time under one roof.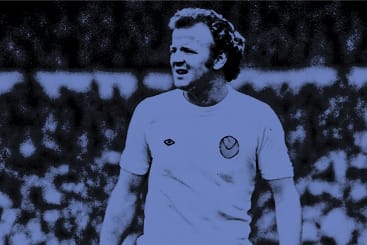 A must-see for any fan, this unique collection tells the story of 100 years of unforgettable football following the players, managers and loyal Leeds supporters through the decades.
Celebrating all the moments that made the club what it is today, this ultimate tribute to Leeds United includes title-winning shirts, match worn memorabilia, famous game balls, historic match-day programmes, interactive displays, photo opportunities and much, much more!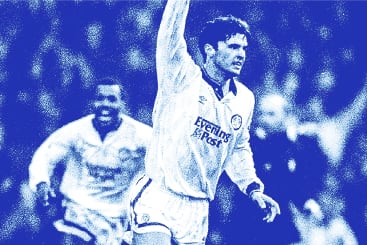 With hundreds of unique pieces on show, this is a fantastic opportunity to experience 100 years of passion, drama and sporting greatness. With something for all the family, this heritage showcase is only open ‪from Saturday 26th October – Sunday 24th November‬‬‬‬‬‬‬‬ in The Merrion Centre.
To avoid disappointment, we advise buying tickets in advance as visiting slots are limited to allow fans the full experience.
CLICK HERE to book your place in Leeds United history!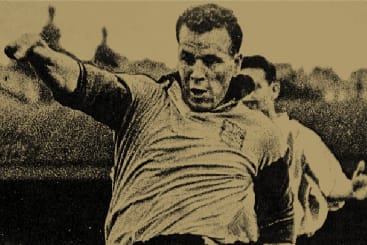 Hours of operation until 24th November:
‪Monday – Wednesday – 10:00am – 7:30pm‬‬‬‬‬‬‬‬
‪Thursday – 10:00am – 9.00pm‬‬‬‬
‪Friday – Saturday – 10:00am – 7:30pm‬‬‬‬‬‬‬‬
‪Sunday – 10:00am – 5.30pm‬‬‬‬‬‬‬‬
Hours of operation from 30th November:
Saturday – 10:00am – 7:30pm
Sunday – 10:00am – 5.30pm
Prices:
£10 – Adult; £5 – Kids; £20 – Family
(Family ticket based on 2 adults, 2 children)
Please note – Tickets are available every 90 minutes
Last ticket sales of the day are 90 minutes before the Centenary Collection closing time.