Promotion
Ends On: Wed, 31 Aug 2022
Opening Offer: 50% Off at Cult Wing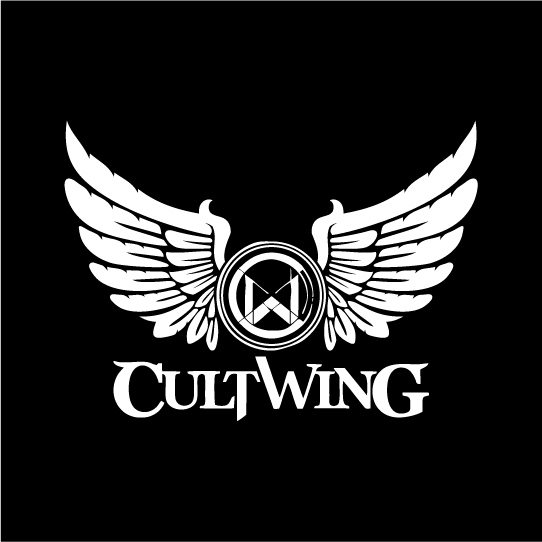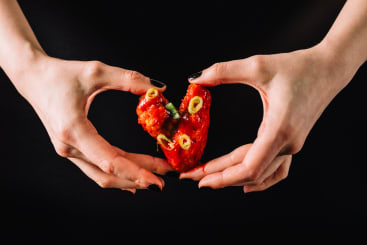 COMING SOON… SIGN UP & SAVE £££'s AT CULT WING!
Cult Wing on will be inviting diners to their new venue on Merrion Way to dive into freshly-fried wings, coated in a range of spice levels (from mild to hot – to extra hot for the brave!), gourmet burgers that don't skimp on the fillings, double-coated crunchy fries and a whole host of additional mouthwatering feasts!
To get ahead of the game and be one of the first to find out their hottest offers (including saving 50% on opening!) simply sign up at cultwing.co.uk.
Get social with Cult Wing:
Stay updated on the latest by hitting-up their social media channels (Instagram; Facebook & Twitter).