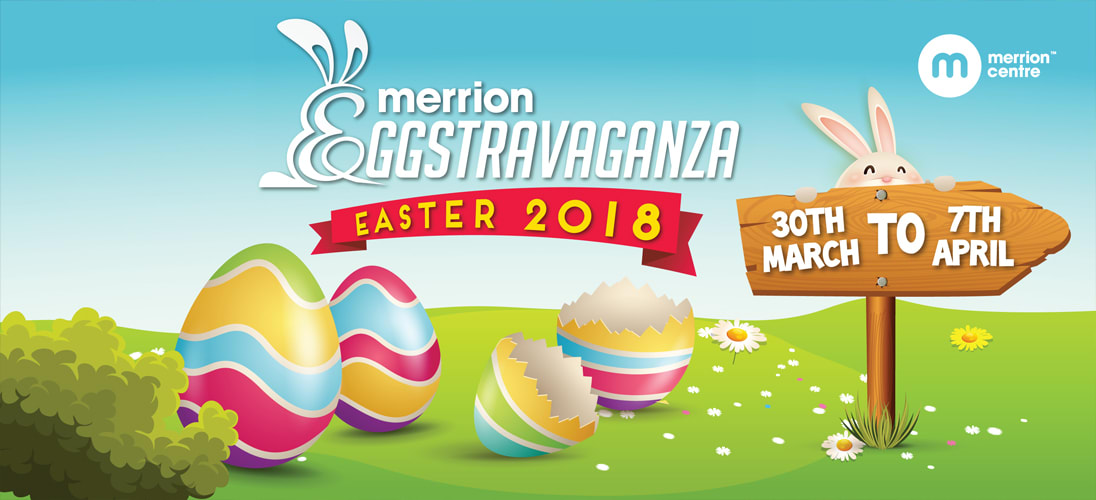 Easter Eggs-travaganza!
Fri 30 Mar – Sat 7 Apr 2018
Bring your little ones to the Merrion Centre this Easter as we will be hosting a calendar of events from the 30th March-7th April as part of our Easter Eggs-travaganza activity!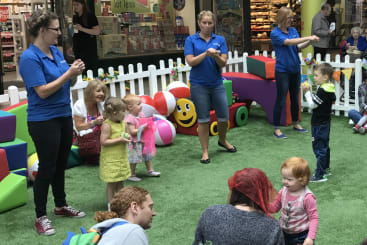 Mini Me Time
Mini Me Time are back visiting The Merrion Centre in Leeds this Easter!
Each session we will be celebrating Easter with soft play and the award winning "Mini Groovers & Movers" (dancing, singing & movement).
No need to book, just turn up and have fun!!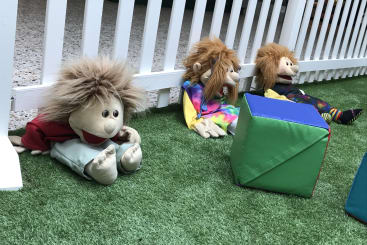 Sessions will take place on the below dates and times:
31st March- 11am-12pm, 1pm-2pm
2nd April- 11am-12pm, 1pm-2pm
4th April- 11am-12pm, 1pm-2pm
5th April- 11am-12pm, 1pm-2pm
7th April- 11am-12pm, 1pm-2pm
We will look forward to seeing you!
FREE event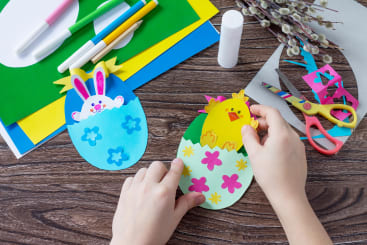 Easter Arts and Crafts Workshop
Our arts and crafts workshops are bound to keep your kids entertained this Easter.
Taking place in our Easter garden on the main mall, we will have craft items to get creative with and make those all important Easter cards to their loved ones!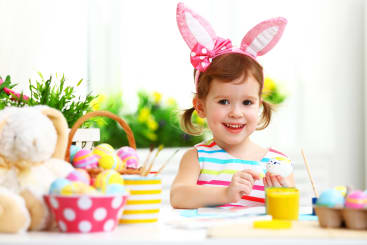 The Arts and Crafts workshops will be open on the below dates:
30th March- 11am-3pm
3rd April- 11am-3pm
6th April- 11am-3pm
FREE event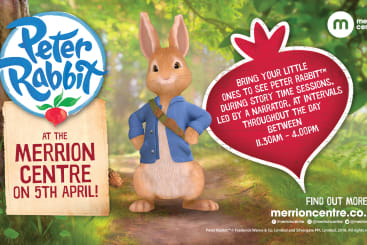 Peter Rabbit at the Merrion Centre
As part of our week long series of Easter activity, we will also be welcoming the one and only children's favourite Peter Rabbit!
Peter will be part of live story telling sessions on our main mall at regular intervals on Thursday 5th April!!
To find out full details and to register your interest please visit: merrioncentre.co.uk/peterrabbit
FREE event