Free Hire For New Members Event
Sat 29 Aug – Sat 29 Aug 2020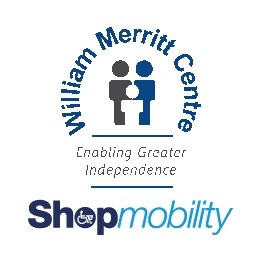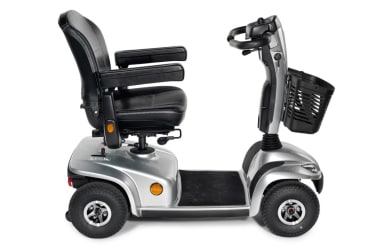 Come meet the William Merritt Shopmobility team and become a Shopmobility Member on Saturday 29th August between 10am & 3pm & your first scooter or wheelchair hire is on them!
Offering a range of mobility products and daily living aids that enable greater independent living, this event will also offer the perfect opportunity for new customers to share views and discuss needs with the team.
For full details CLICK HERE
PROMOTIONAL OFFER IS ONLY VALID WITH PRE-BOOKED HIRES
The store can be found near the CitiPark car park lifts on the ground floor of the Merrion Centre. Please contact the team on 0113 350 86 82 or visit shopmobility@wmdlc.org to become a member and book your FREE hire (limited availability).
To view details of accessing the Merrion Centre's please visit merrioncentre.co.uk/accessibility