Promotion
Ends On: Tue, 31 Mar 2020
FREE Coffee with 'at home' coffee purchase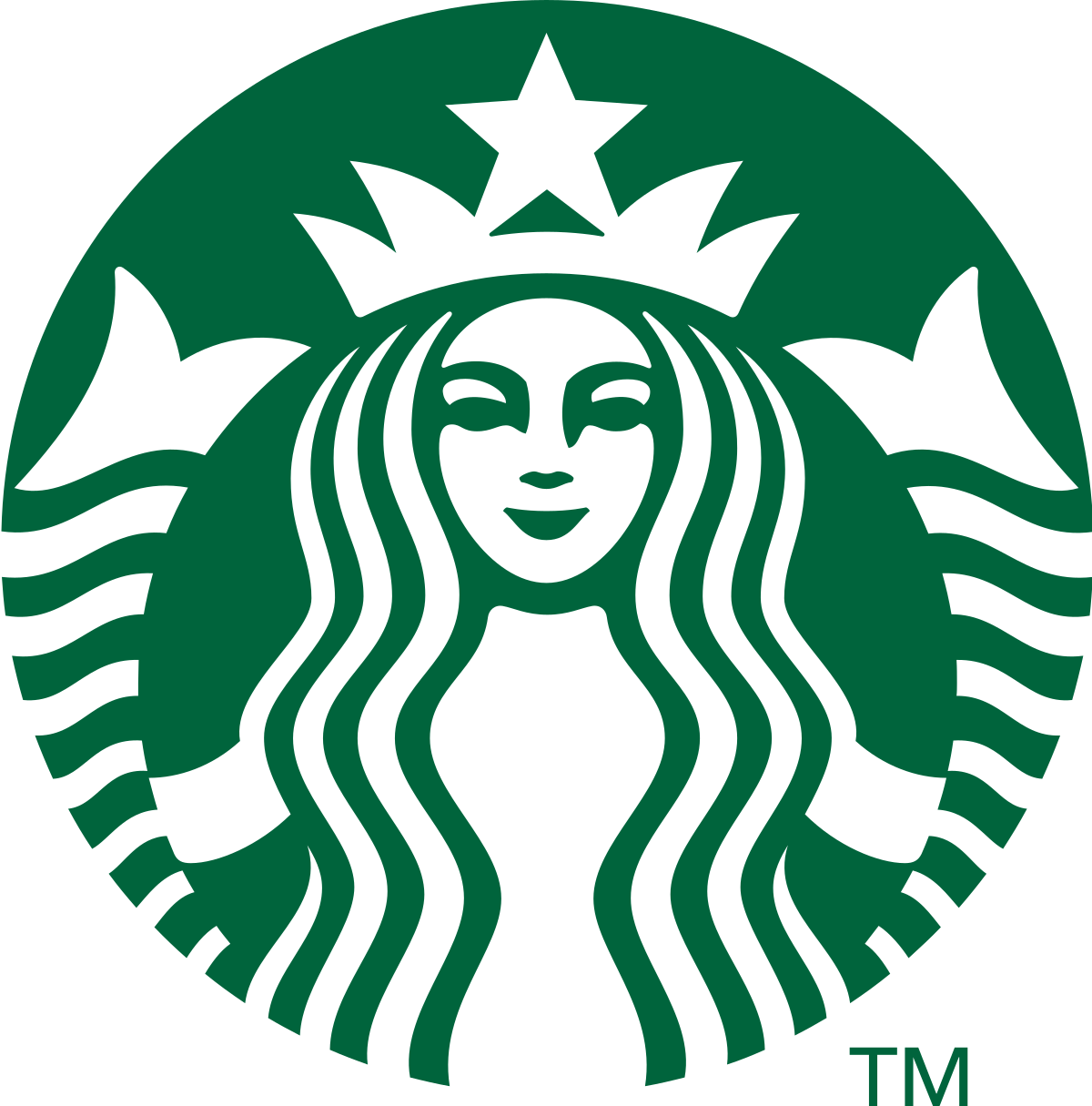 On the last Friday of every month, your coffee is FREE with any purchase of Starbucks's 'At Home' coffee bags.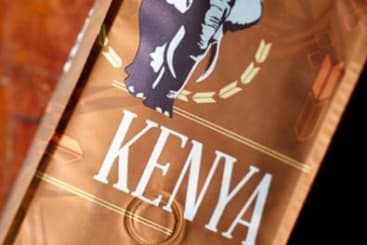 Whether you're an instant kinda coffee drinker, Blonde Roast to Dark Roast, choose any of Starbucks Coffee bags to take home with you and get your coffee absolutely FREE!*
You can find Starbucks at the Arena Quarter on Merrion Way.
*Terms & Conditions Apply. Ask in-store for details.