Gift Wrapping at the Merrion Centre
Thu 12 Dec – Sat 21 Dec 2019
This Christmas, hospital charity Leeds Cares are joining the Merrion Centre!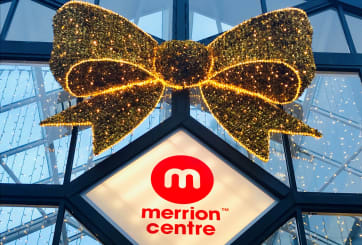 Take the stress away from Christmas shopping and get your gifts lovingly wrapped by Leeds Cares volunteers from Thursday 12th December to Saturday 14th December. The team will also be here on Saturday 21st December!
The team will be selling charity Christmas cards and holding collections to support the 2,000 people that will spend Christmas in hospitals across Leeds.
To find out more about this amazing charity please visit leeds-cares.org