Promotion
Ends On: Mon, 31 Aug 2020
New in.. 'Hot Ones' Featured Sauces!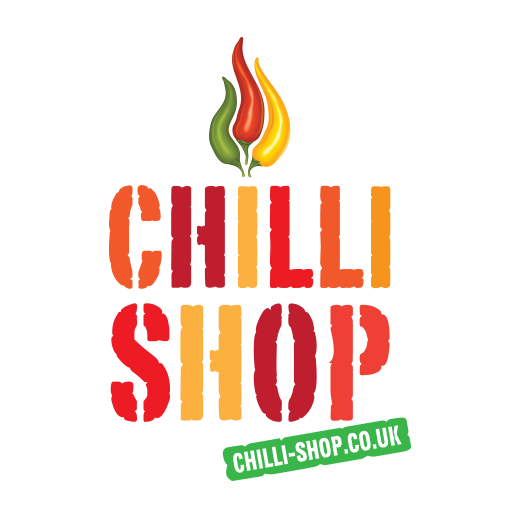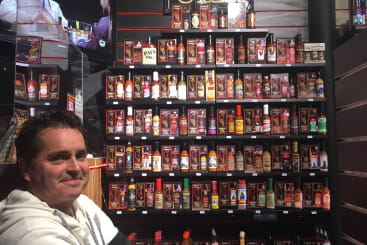 NEW PRODUCTS IN STOCK NOW!
The fantastic Chilli Shop are pleased to announce that they are now stocking the specialist sauces as featured in cult YouTube show, HOT ONES!
With a WHOPPING 49 different sauces to try (starting from just £3) and delivery available, do you know someone that has a passion for all things hot that could handle the heat!?