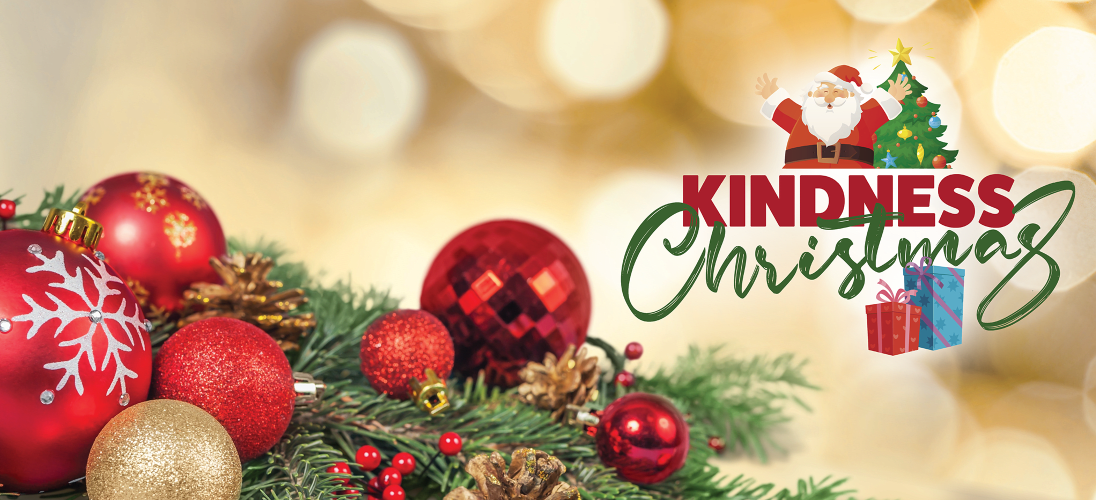 Kindness Christmas Toy Appeal
Wed 2 Dec – Thu 24 Dec 2020
Supporting those less fortunate this Christmas
Simon Grybas, co-owner of My Thai Restaurant at the Merrion Centre, has joined forces with Leeds charity the Real Junk Food project to arrange one of the city's largest charitable Christmas collections in 2020 at the Merrion Centre.
From 2nd December until Christmas Eve, the 'Kindness Christmas' team are asking customers passing through the Merrion Centre to come and drop off items for those children in Leeds who may for whatever reason not be able to receive a gift this festive season.
With over 7,500 families already registering, new gifts (however small) are required to be incorporated into Festive Hampers which the team hope will bring some joy to less fortunate families this Christmas.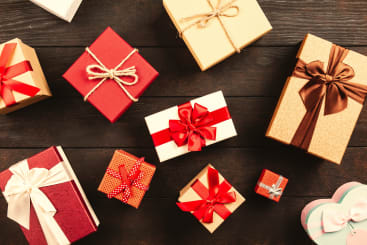 Requested Items:
Customers are asked to come and drop off new, unwrapped items including Children's toys, games and crafts for all age groups (0 – 16 years).
In addition, the team are also asking for donations of wrapping paper and sticky tape.
Drop Off Points:
Items can be handed in at MyThai on Wade Lane, Hook & Line on Merrion Way or given to any Merrion Centre Customer Service member who can be found on the main mall,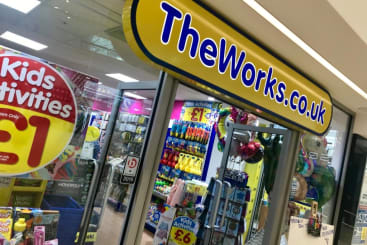 To register your family for a gifted hamper please CLICK HERE
We thank our customers for supporting this great cause at Christmas