Promotion
Ends On: Sun, 31 Jul 2022
Free Parking When Donating To Leeds Hospitals Charity Shop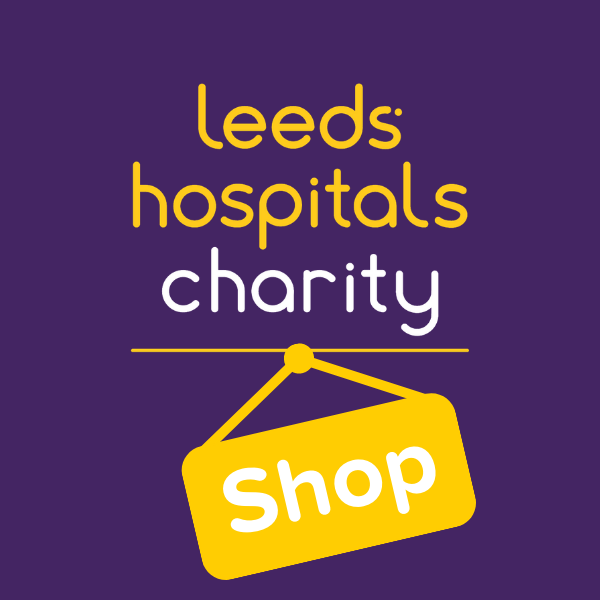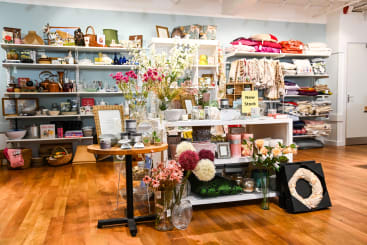 The Leeds Hospitals Charity shop at Merrion Centre are always looking for donations.
Every item you donate will help the charity raise funds to support staff, patients and families at Leeds Teaching Hospitals.
Donations can be dropped off in-store daily.
The shop is open 9am to 5pm Monday to Friday and between 12pm to 4pm on Sundays.
FREE PARKING at Morrisons when donating at the Merrion Centre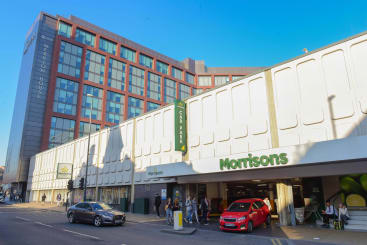 As a thank you to those donating much needed items to our Leeds Hospitals Charity store, Morrisons are offering customers up to half an hour free parking to enable you to easily drop off in store!
Simply park in the on-site Morrisons car park on Woodhouse Lane and obtain your voucher from Leeds Hospitals Charity Store to redeem at Morrisons customer service kiosk!
Please ensure that all donated goods are clean and of high quality.
To find out more about the new Leeds Hospitals Charity store at the Merrion Centre please CLICK HERE
Offer can be withdrawn at any time. Voucher must be shown to obtain free parking. Parking must not exceed 30 minutes