Promotions
Ends On: Thu, 31 May 2018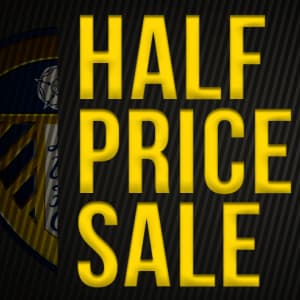 Leeds United Official Store
Leeds United Club Store - Half Price Sale
The up to Half Price Sale is NOW ON at the Leeds United Club Store at the Merrion Centre!
To grab a bargain on your official LUFC merchandise visit the only Leeds city centre club store on the main mall!
Offer subject to availability. Ask in store for full details. Terms and conditions apply.
Related Promotions
Promotions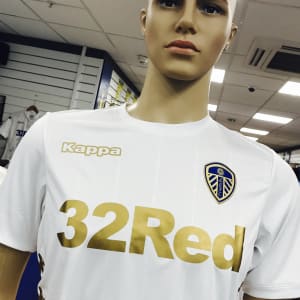 Leeds United Official Store
Personalised Replica Kits
The official Leeds United Club Store in the Merrion Centre offers personalised printing of merchandise in store with official EFL names, numbers and sleeve badges:
Short Numbers: £2.50
Shirt Numbers: £4.00
Letters: £1.00
EFL (Badges pair): £7.00
For full details please visit in store