Promotion
Ends On: Sat, 31 Aug 2019
Save £12 on the LUFC Junior Kit!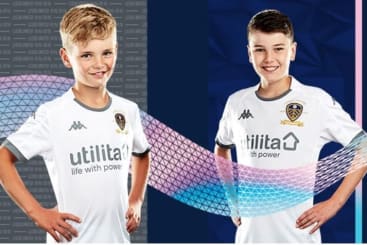 Leeds United at the Merrion Centre are pleased to once again offer a junior full kit set for just £64, saving £12 when compared to purchasing the junior kit items individually.
Personalisation of the shirt and shorts is again available in-store, with numbers and names being printed in an exclusive platinum colour that matches the trim on the shirt.
Find Leeds United located on our main mall.