Promotion
Ends On: Mon, 31 May 2021
FREE Business Billing Review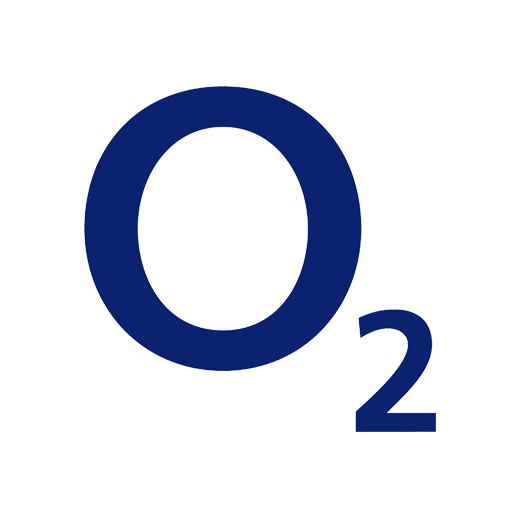 Get your business mobile bills reviewed… FOR FREE!
Did you know that O2 Merrion Centre has a private business centre?
They are currently offering FREE business billing reviews for any local businesses at their Merrion centre store with a view to looking at the best possible rates available for your company.
Call the 02 Business Centre Leeds on 0113 322 5446 or visit them in the Merrion Centre store on the main mall!
To check terms and conditions please contact relevant store directly. Opening hours may vary to those published on the Merrion Centre website