Promotions
Ends On: Tue, 22 Jan 2019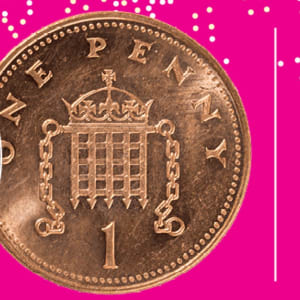 Holland & Barrett
Buy One Get One For A Penny
Visit Holland & Barrett at the Merrion Centre for their famous "Buy one get one for a penny" sale which is on NOW!
Choose from a hundreds of products including vitamins, essential oils and herbal rejuvenation capsules to help make you start feeling just as good on the inside as you look on the outside!
Holland & Barrett can be found on the main internal mall at the Merrion Centre.
terms & conditions apply. ask in store for details