Competition
Ends On: Fri, 20 Mar 2020
Everyone's a Winner at Ryman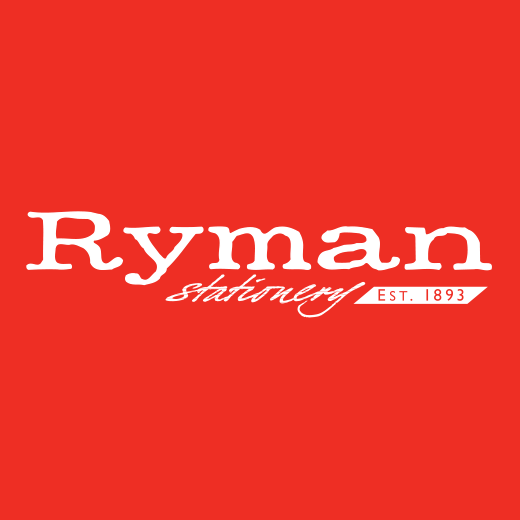 From now until 20th March Ryman are giving away 1000s of uniquely coded cards in the Merrion Centre Ryman store with some amazing prizes to be won!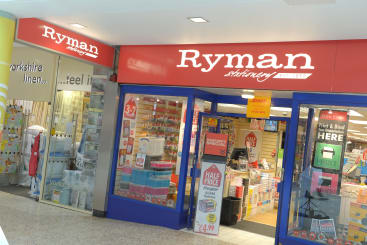 Every card is a winner and prizes range from discounts in store and online to a £1,000 Tech and Stationery Bundle. There are over 1 million prizes to be won!
With each in-store purchase simply enter your unique code online at ryman.co.uk to reveal what you have won!
Terms & Conditions Apply. Ask in-store for further details.