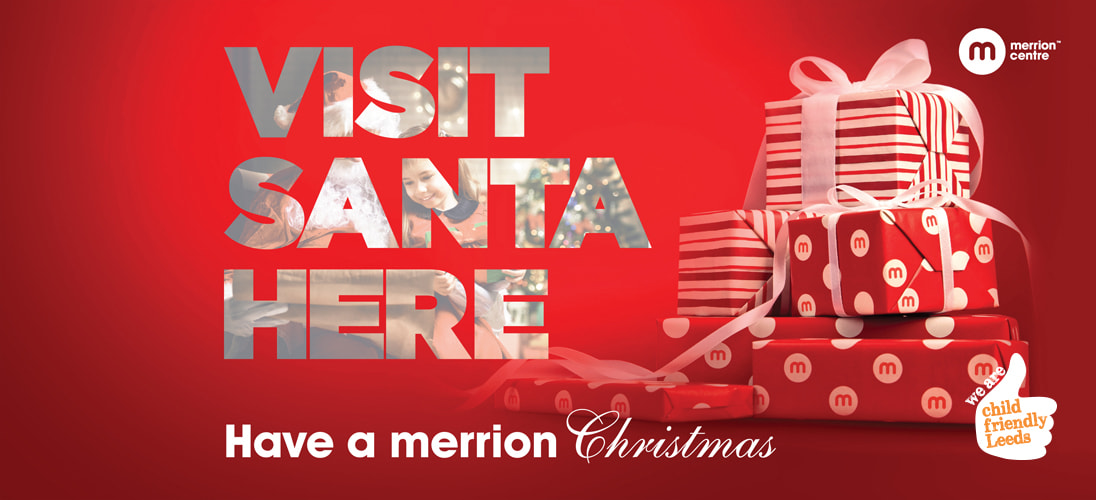 Santa's Grotto
Sat 17 Nov – Mon 24 Dec 2018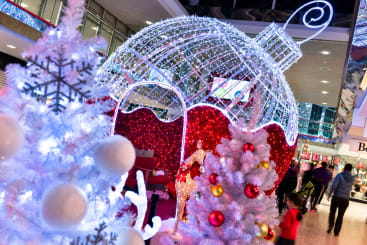 Our amazing Santa's Grotto bauble is back for 2018!
With FREE visits available, we are keen to make sure that all the children that visit this year have a VERY MERRION CHRISTMAS!
Our Christmas bauble Grotto will be located on our main mall (you won't miss it!) for opening dates and times please see below…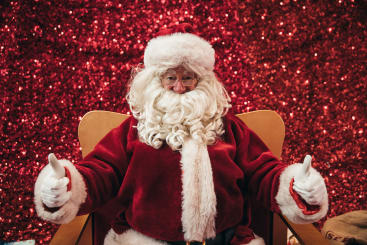 Prices:
Visit only: FREE
Visit & Present: £4 per child
Visit & Photo: £6 per child
Visit, Present & Photo: £8 per child
No booking necessary – although please note queuing times may vary
GROTTO OPENING DATES/TIMES:
December 2018 Mid-Week:
Thursday 13th, Friday 14th December 10.30am – 5.30pm
Monday 17th, Tuesday 18th. Wednesday 19th, Thursday 20th & Friday 21st December 10.30am – 5.30pm
December 2018 Weekends:
Saturday 15th & 22nd December 10.30am – 5.30pm
Sunday 16th and 23rd December 11.00am – 4.30pm*
Christmas Eve 11.00am – 4.00pm
To show your friends you are planning to visit our Grotto visit our FACEBOOK PAGE HERE!
All proceeds from our Christmas Grotto go to Leeds Cares Charity.