St Gemma's Hospice Volunteering
Thu 26 Sep – Thu 26 Sep 2019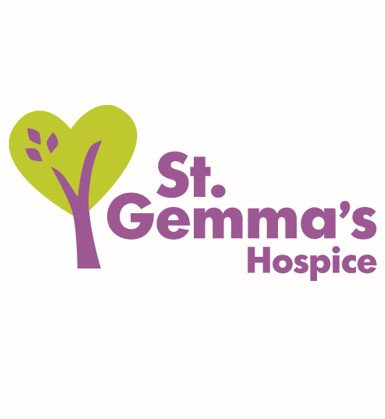 On Thursday 26th September, St Gemma's will be holding a volunteering stall at the Merrion Centre between
11am-2pm.
St Gemma's Hospice is a Leeds-based charity providing expert care and support for local people with life-threatening illnesses. Care is offered to patients and their carers in the Hospice's 32-bed In-Patient Unit, through the St Gemma's community team and via a range of Day Services.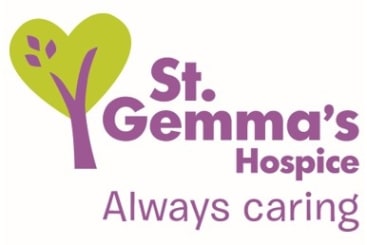 The Hospice has a wide variety of volunteer roles on offer:
• Helping in charity shops – including a new shop in the Merrion Centre
• Lending a hand at fundraising events
• Directly supporting patients and their families and more!
So whatever your interests, whatever skills you're looking to share or learn, and however much time you have to spare, you can make a difference to the end-of-life care St Gemma's Hospice provides.