StepChange Recruitment Stand
Wed 10 Jul – Wed 10 Jul 2019
Do you fancy a change in career? Maybe a new challenge? Why not visit StepChange's Recruitment Stand on Wednesday 10th July to find out how you can become apart of the team!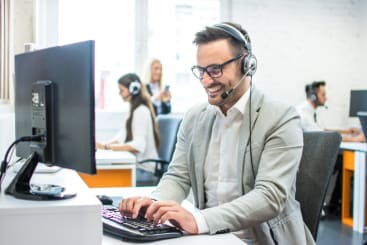 StepChange provide the UK's most comprehensive debt advice service, offering free, confidential advice and support to anyone who's worried about debt.
If you're passionate about helping people and would like to make a genuine positive difference to people when they need it most, then why not join the team?
Visit jobs.stepchange.org to see their current vacancies.