Promotion
Ends On: Tue, 31 May 2022
Superdrug Skin Renew Nurse Led Aesthetic Clinic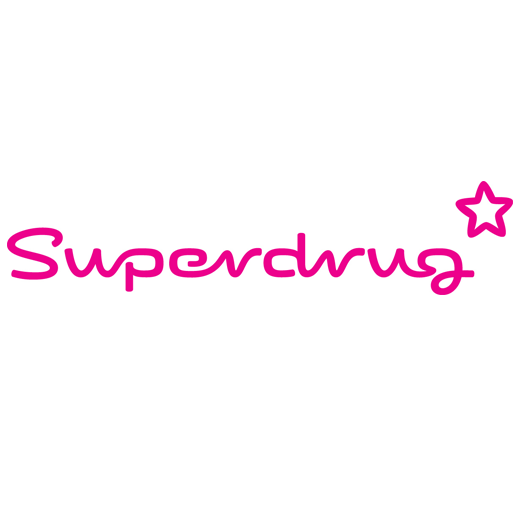 If you are looking for help to define, lift and enhance areas of your face then Superdrug Skin Renew Nurse Led Aesthetic Clinic at the Merrion Centre can help
Whilst there are a number of antiwrinkle products available, Superdrug at the Merrion Centre use only market leading brands alongside the next generation of JUVEDERM Vycross Collection facial fillers to help you achieve the most natural and long lasting result.
Why visit the Skin Renew Nurse Led Aesthetic Clinic at Superdrug?
Antiwrinkle injections & Juvedferm Vycross Fillers
Range of treatment packages starting from £99
Nurses Experienced in prescribing & injecting
All consultations in our private consultation room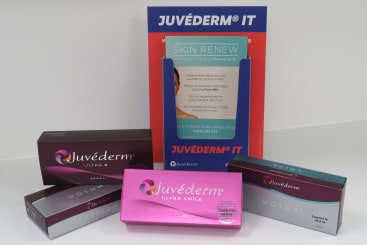 Packages Available Include:
Eyes from £99
Helps reduce frown lines & crows feet lines around eyes. Replaces lost volume & reduce dark circles to give refreshed & less tired appearance.
Contouring from £360
Add definition to cheeks, mid-face, chin & jawline. Adding volume to lips.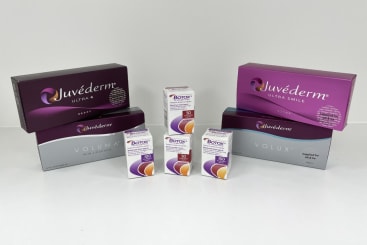 Lift from £360
Replaces volume loss to mid-face area, correct nose & mouth lines. Adds definition to chin & jawline to help give youthful appearance.
Lips from £149
Add definition & volume
Wrinkle Relaxing from £99 per area
Basic per area treatment for frown lines & crow's feet.
To book your consultation please call 03333 203 503