Promotion
Ends On: Fri, 30 Apr 2021
Superdrug Recycling Scheme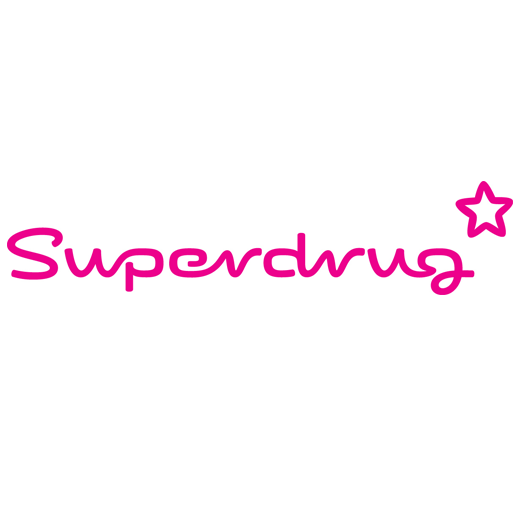 Play a part in reducing your Environmental impact: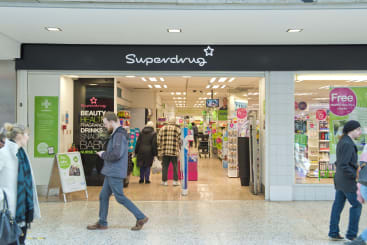 Superdrug Merrion Centre are working in conjunction with TerraCycle in collecting empty tablet strip packs to convert into reusable raw materials using its unique recycling process – preventing empty packs spending a lifetime in landfill.
What's more, Superdrug are supporting Marie Curie as each empty blister packet that gets recycled as part of the 'Little Packs, Big Impact' scheme.
It's easy – it's free and it's a double whammy – recycling and supporting a fantastic charity too!
Can you help? Please start saving yours and bring them to Superdrug at the Merrion Centre!
For details please contact Superdug