Promotion
Ends On: Fri, 24 Dec 2021
Festive Deals at Teisha's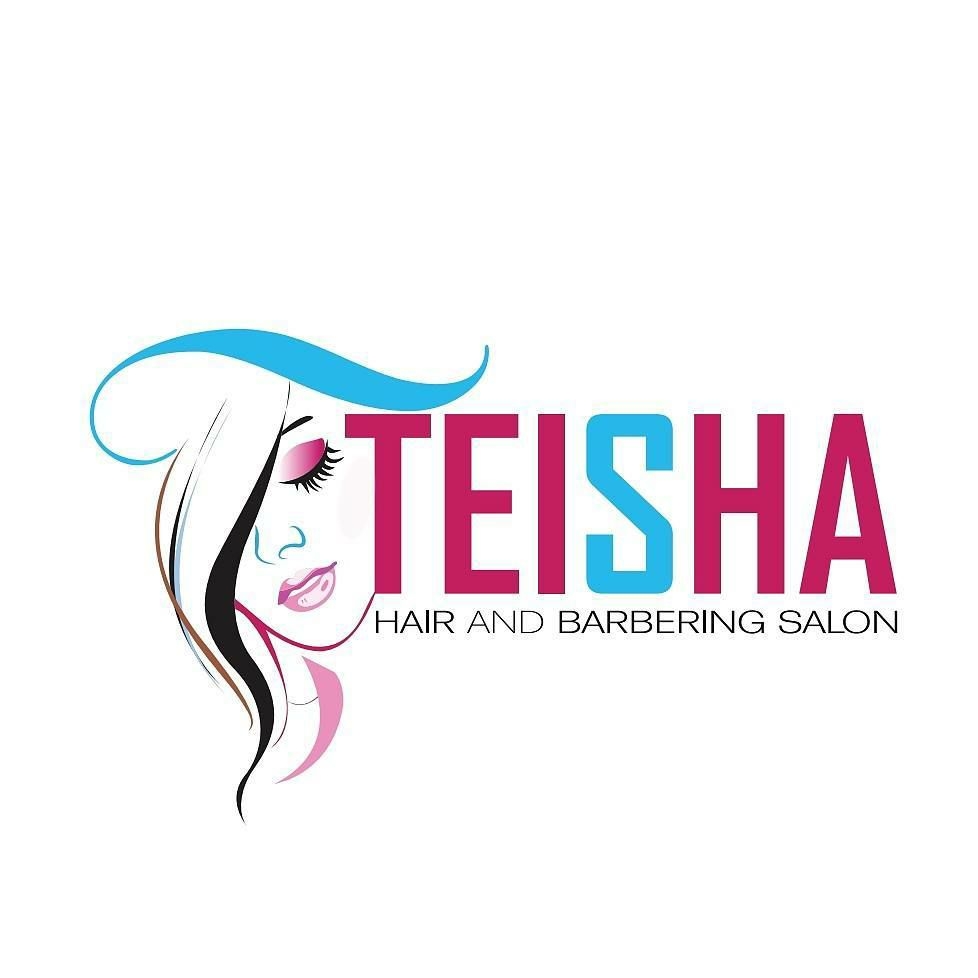 Head to Teisha's this festive season and get your new look for less!
Specialising in Afro-Caribbean Hair Care and products, the experienced team at Teisha's are all set to get to work on your new look for Christmas 2021!
With a whole host of specialist services avilable, you'll be guaranteed a warm welcome as soon as you walk through the door!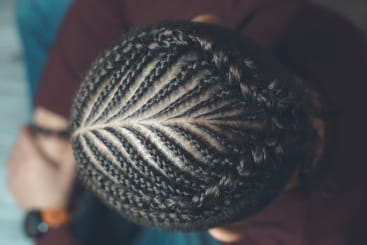 In store offers to help you get 'party ready' this Christmas include…
10% Off Box Braids
20% Off Keratin Straightening
Half Price Weave*
To avoid disappointment please book in advance by calling the team on 0113 307 0077.
Gift Vouchers are also available in store.
*Half price weave when hair purchased at Teisha's
Offers can be withdrawn at any time and are subject to availability. For details please ask in store