The Works Christmas Toy Appeal
Mon 15 Nov – Sun 5 Dec 2021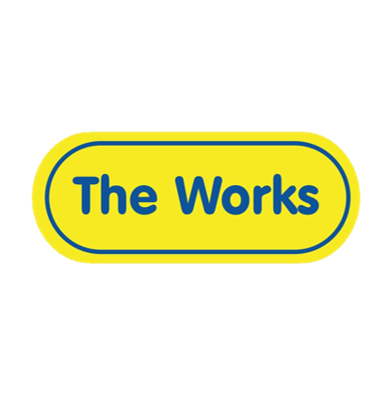 Help to make sure no child wakes up without a present this year
Every year, Yorkshire Children's Trust visit local hospitals with sacks and sacks of presents to ensure that any child who is an in-patient over Christmas will not wake up without a gift.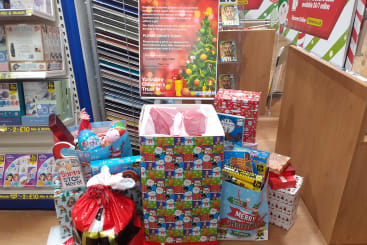 Please head to the local collection point at The Works Merrion Centre and donate a gift to their appeal.
Gifts should be unwrapped and under £10 in value.
Last day for present donations is Sunday 5th December so the elves have time to check, wrap and allocate presents to local hospitals
THANK YOU! – WE REALLY DO APPRECIATE YOUR SUPPORT!
from all the team at The Works: Sarah, Kobe, Vicky, Loz, Lewis and Asma
On case of query please contact a member of the team on 0113 2461291.
#CalderdaleHospital #DewsburyDistrictHospital #BradfordRoyalInfirmary #Airedale #LGI #PinderfieldsHospital #ChristmasGiving #ChristmasGifts #SantaVisitsHospital Registered Charity 1146884