Trunk or Treat
Sat 26 Oct – Sun 27 Oct 2019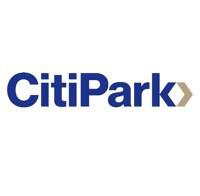 Enjoy the traditional experience with a safe twist as CitiPark brings 'Trunk or Treat' to the Merrion Centre in Leeds.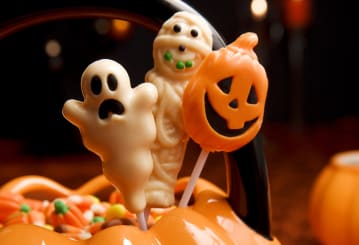 Trunk or Treat is a fun and safe daytime alternative to traditional trick-or-treating, as it eliminates the dangers of poor lighting which combined with increased pedestrians, often dressed in dark costume, can prove fatal for Trick-or-Treaters and drivers.
The car will be parked on the Merrion Centre main mall from Saturday 26th to Sunday 27th October, with 'Trunk or Treat' available from 10am – 4pm where customers can have their pick from hundreds of FREE sweets, treats and more.
To register your interest, click here.