Promotion
Ends On: Sat, 21 Sep 2019
Vouchers for Classrooms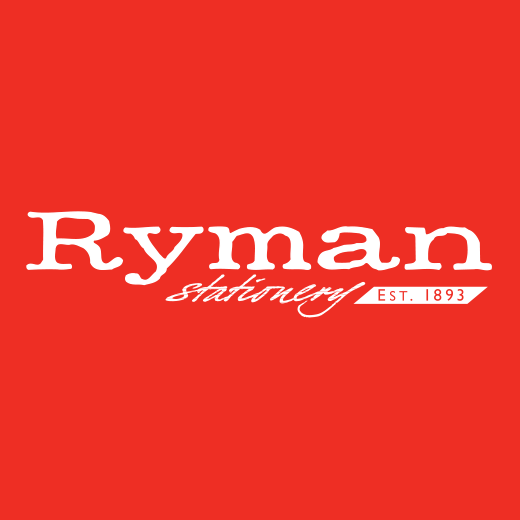 This summer Ryman is continuing to work closely with a great number of Primary and Secondary schools to help provide everyday items such as stationary.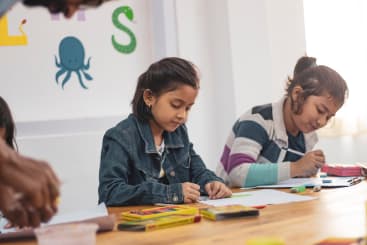 That's why they have launched the 'Vouchers for Classrooms' initiative as a way for schools to raise extra funding for stationary and classroom supplies.
For every £5 parents and pupils spend at Ryman, a 50p Ryman 'Vouchers for Classrooms' voucher is earned. These can be collected and submitted to teachers or schools to spend on essential stationery and art supplies.
To find out more visit ryman.co.uk.