World Cup Live at the Merrion Centre
Thu 14 Jun – Sun 15 Jul 2018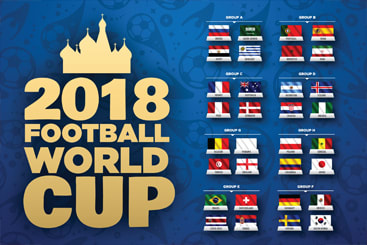 Are you a football fanatic?
Don't want to miss a game in this years World Cup?
Whether you want to grab a quick footy fix on your lunch break, or kick your day off with a pre-work match, courtesy of our friends at Brighthouse, you don't have to worry, as we will be welcoming a big screen and seating area to our "World Cup Garden" on the main mall from Thursday 14th June – Sunday 15th July to ensure you don't miss any of the action!
To download your World Cup match guide CLICK HERE.