Opening Hours
Monday

12.00pm – 11.00pm

Tuesday

12.00pm – 11.00pm

Wednesday

12.00pm – 11.00pm

Thursday

12.00pm – 11.00pm

Friday

12.00pm – 11.00pm

Saturday

12.00pm – 11.00pm

Sunday

Closed Today
Monday: -
Tuesday: -
Wednesday: -
Thursday: -
Friday: -
Saturday: -
Sunday: -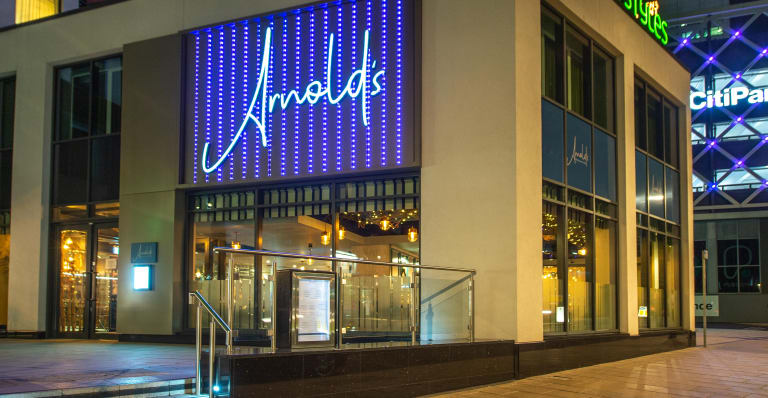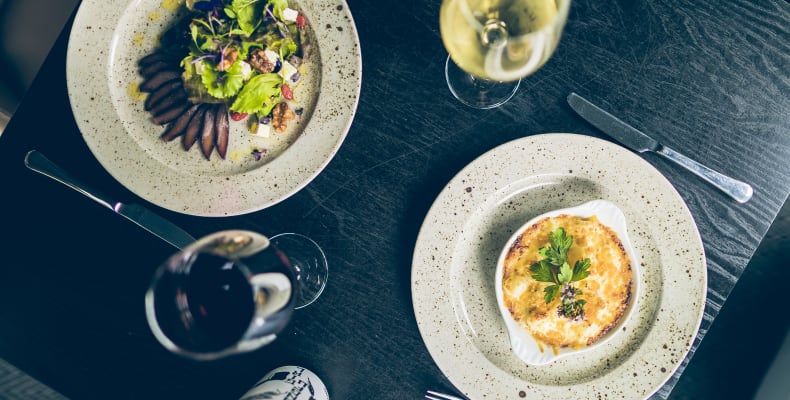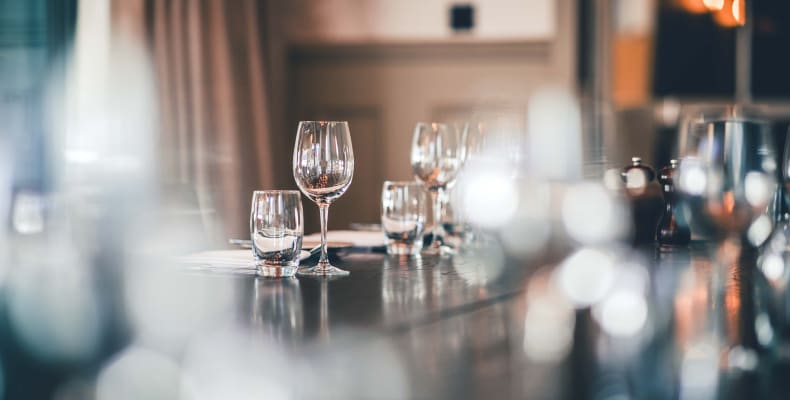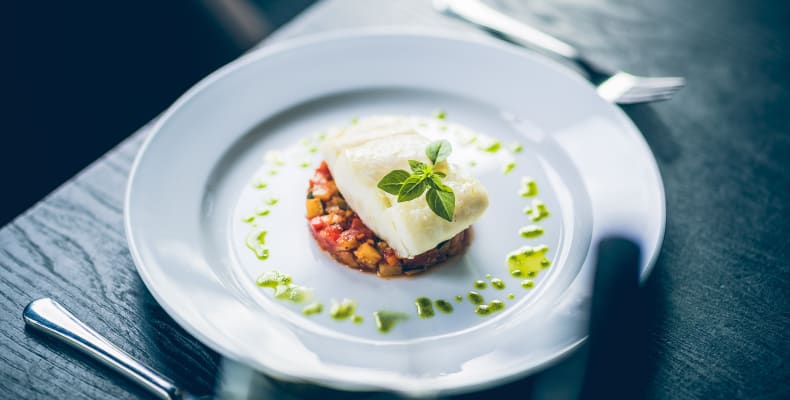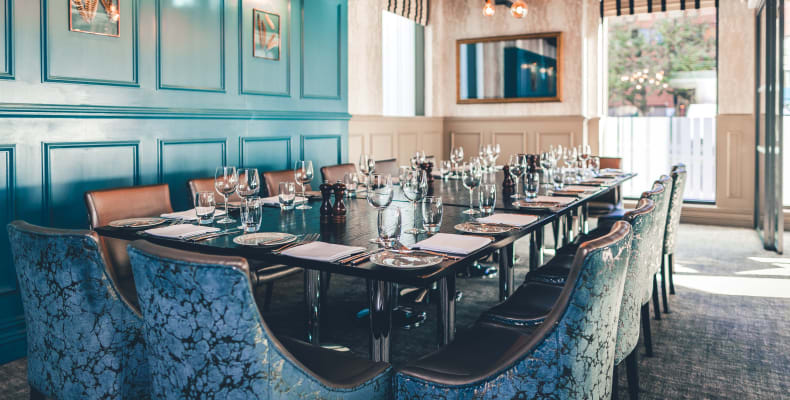 With a lunch service (from 12:00pm with last sittings at 2.30pm) and evening service (from 5.00pm with last sittings at 9.30pm) available, Arnold's Restaurant and Bar showcases the very best of Yorkshire and British produce and celebrate classical cooking with a selection of exquisite traditional dishes.
Located on Wade Lane adjacent to the award winning My Thai and legendary Japanese eatery Fuji Hiro, the venue is adjacent to the highly popular Ibis Styles Leeds City Centre Arena Hotel and has undergone a stunning refurbishment.
The plush décor effortlessly blends contemporary style with timeless elegance, creating a space that's light, airy and comfortable, but with a touch of luxury befitting of the immaculate service diners can expect.
The friendly bar is designed to cater to diners and casual drinkers alike, and will be fully-stocked with fine wines, international ales and premium spirits. A mouth-watering selection of classic bar snacks will be available to those seeking a light bite.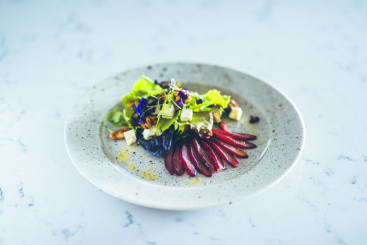 Seasonally reimagined
Of course, all the glitz and glamour of the venue itself would be nothing without a refined culinary dining experience, and the seasonally reimagined Arnold's a la carte menu will take centre stage.
Expect a tempting selection of starters, including Oxtail Risotto with parmesan and truffle oil, Oriental Pork Spring Rolls with satay and Confit Duck Terrine with hazelnut salad.
The main menu will feature the best locally sourced produce, and feature dishes ranging from Pork Tenderloin wrapped in Parma ham, Vegetable and Goat's Cheese Envelope in brick pastry, and Venison Haunch with blackberries and red wine sauce.
Steak lovers will delight in the Chateaubriand for two, which features a prime 16oz cut of Yorkshire fillet.
The sumptuous dessert menu includes Mango and Passion Fruit Cheesecake, Bailey's Crème Brûlée and an exquisite Warm Chocolate Brownie with white chocolate and raspberry ice-cream.
Private Dining at Arnold's
Seating up to 20, Arnold's private dining room is perfect for corporate hire, family events and intimate weddings. Food and drink can be tailored to ensure a bespoke and unforgettable experience.
For more information and booking private dining at Arnold's, please contact the restaurant.