Opening Hours
Monday

08.30am – 07.00pm

Tuesday

08.30am – 07.00pm

Wednesday

08.30am – 07.00pm

Thursday

08.30am – 07.00pm

Friday

08.30am – 07.00pm

Saturday

08.30am – 07.00pm

Sunday

09.00am – 05.00pm
Monday: -
Tuesday: -
Wednesday: -
Thursday: -
Friday: -
Saturday: -
Sunday: -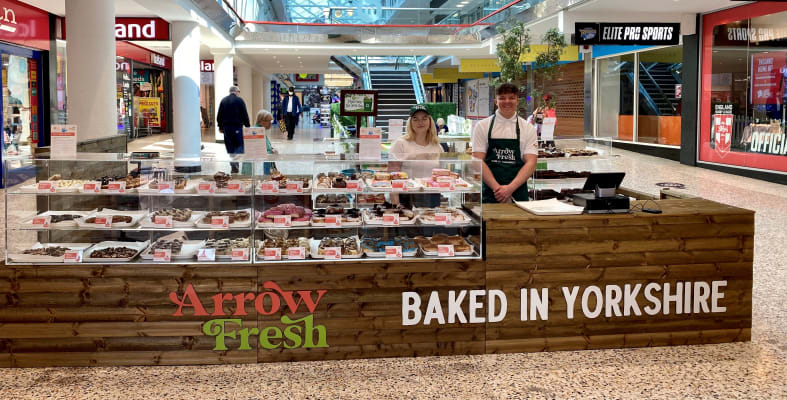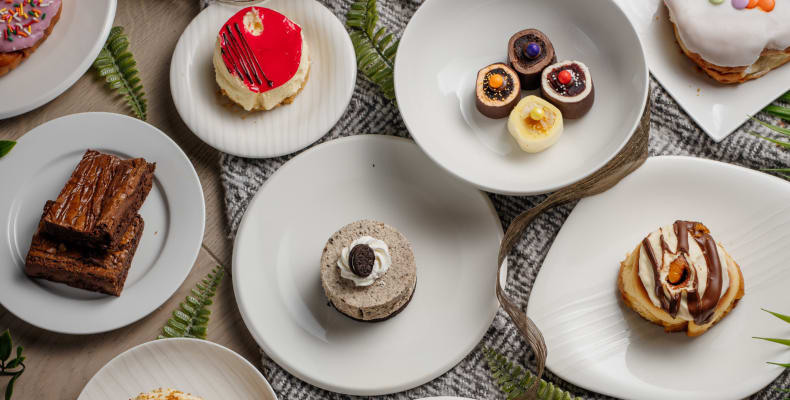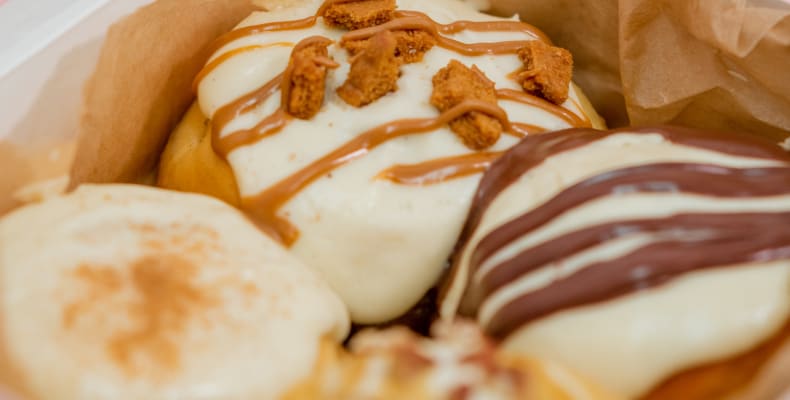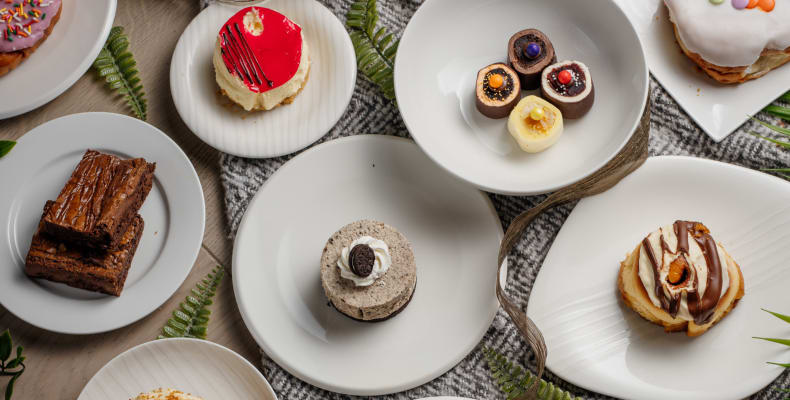 Your local 'pop up'

SWEET

TREAT

emporium…
Arrow Fresh is a Yorkshire brand that specialises in high-end, artisan, freshly baked desserts and other food items.
Arrow Fresh and its suppliers are always looking to promote and champion outstanding local businesses who put their heart and soul into creating their products.
EXAMPLES OF THEIR EXTENSIVE DOUGHNUT/BAKED GOODIES INCLUDES: Kinder Bueno Donut I Oreo Cookie Pie I Lotus Cookie Pizza Slice I Ferrero Rocher Pie I Caramac Donut & MUCH MORE!
Supporting independent businesses in Yorkshire…
By supporting more niche businesses, they spotlight local people who may not have the capacity to distribute their products to the people of Yorkshire.
The products they sell aren't factory-made; instead, they are lovingly created by local people who are passionate about what they do.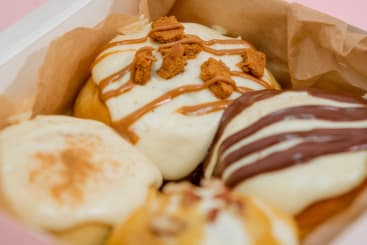 Arrow Fresh prides itself on finding new, quirky and most importantly, tasty products. Because their business model sources various artisan suppliers, they can offer an immensely diverse set of products.
Arrow Fresh is different in that where other companies may specialise in doughnuts or brownies, Arrow Fresh sell the best of it all!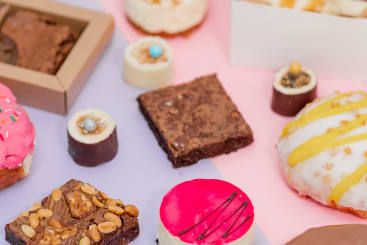 The new Arrow Fresh pop up stall will initially be at the Merrion Centre to the end of December 2021.