NOW OPEN…
Looking for something to do with the kids over the summer holidays?
Why not take them on a journey through time with Professor Humboldt at the Merrion Centre!?
Professor Humboldt's Chamber of Time is a magical new pop-up visitor attraction at the Merrion Centre for Summer 2019.
The attraction is open throughout the school holiday's every Monday to Sunday from the 13th July to the 1st September 2019.
The 45 minute immersive experience whisks visitor through 5,000 years of British history, from the mythical origins of Stonehenge through to the tournaments of the Tudor dynasty.
Professional actors and state of the art special effects catapult you into the past where you'll can experience history first hand.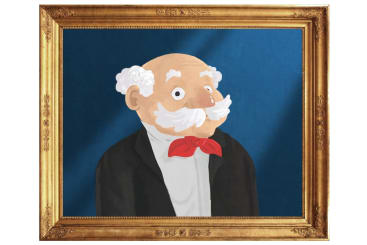 Professor Humboldt's Chamber of Time delivers a unique and exciting experience for all the family and is ideal for ages 6+ and adults alike.
Find out more at chamberoftime.co.uk and book online to save £££'s!