Opening Hours
Monday

11.00am – 11.00pm

Tuesday

11.00am – 11.00pm

Wednesday

11.00am – 11.00pm

Thursday

11.00am – 11.00pm

Friday

11.00am – 11.00pm

Saturday

11.00am – 11.00pm

Sunday

11.00am – 10.30pm
Monday: -
Tuesday: -
Wednesday: -
Thursday: -
Friday: -
Saturday: -
Sunday: -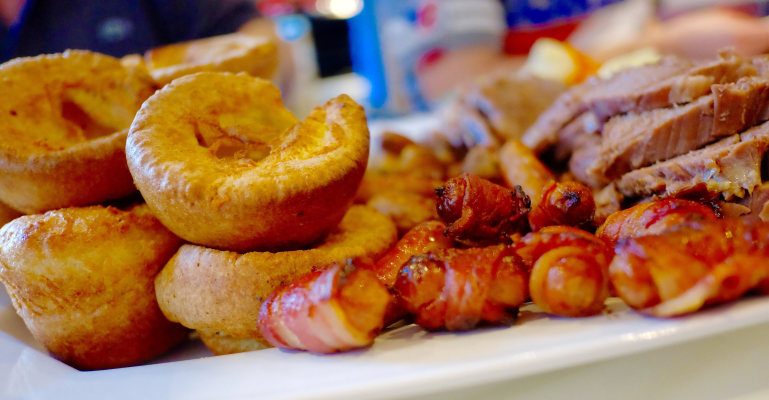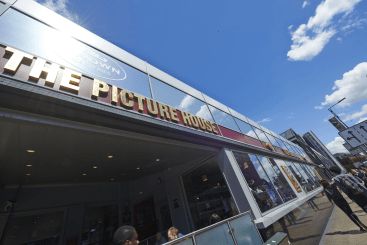 The Picture House (Crown Carveries) do traditional roast dinner proud, with a great choice of tender, slow-cooked joints every day of the week.
They also serve up cracking pub-food classics with unlimited veg and sides, so whatever you fancy, you won't go hungry.
The restaurant is relaxed and family friendly, and they don't stand on ceremony.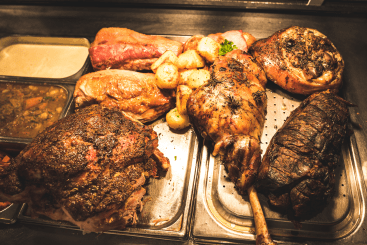 SERVICE TIMES~:
Breakfast: 8am – 11:30am (Mon-Sun)
Pub: 11am – 11pm (Mon-Sun)
Carvery: 11:30am – 9:30pm (Mon-Sun)
There's no need to book; just pop in when you're hungry!