Opening Hours
Monday

09.30am – 05.00pm

Tuesday

09.30am – 05.00pm

Wednesday

09.30am – 05.00pm

Thursday

09.30am – 05.00pm

Friday

09.30am – 05.00pm

Saturday

09.30am – 05.00pm

Sunday

Closed Today
Monday: -
Tuesday: -
Wednesday: -
Thursday: -
Friday: -
Saturday: -
Sunday: -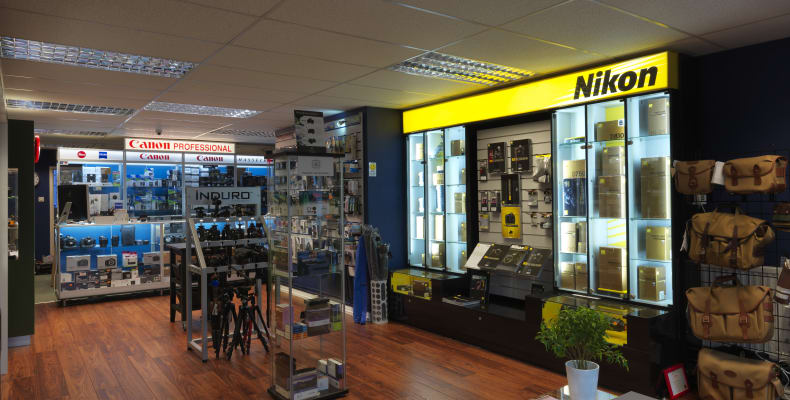 Dale Photographic offers a huge range of photographic equipment including cameras, lenses and filters.
Other items, such as binoculars are also available, as well as second-hand equipment for those looking to save money.
All employees in store at the Merrion Centre are willing to help, so if you need any advice on any photographic equipment or technique, you're guaranteed to get an extremely knowledgeable answer.