Opening Hours
Monday

09.00am – 05.00pm

Tuesday

09.00am – 05.00pm

Wednesday

09.00am – 05.00pm

Thursday

09.00am – 05.00pm

Friday

09.00am – 05.00pm

Saturday

09.00am – 05.00pm

Sunday

10.00am – 04.00pm
Monday: -
Tuesday: -
Wednesday: -
Thursday: -
Friday: -
Saturday: -
Sunday: -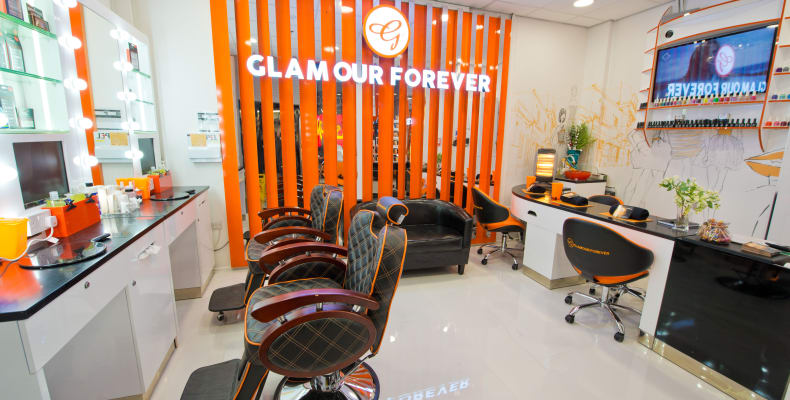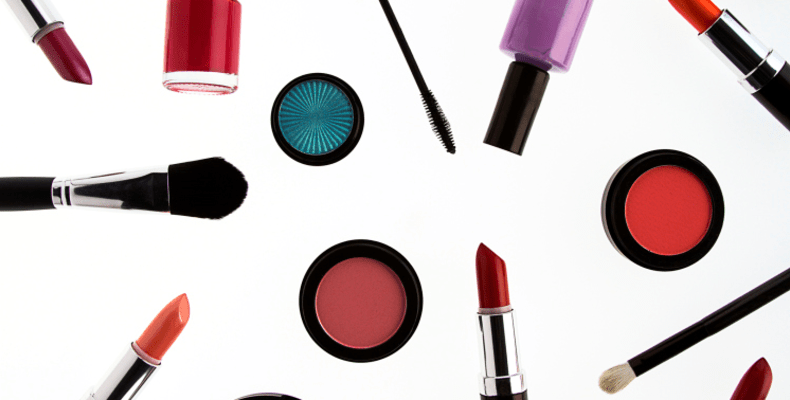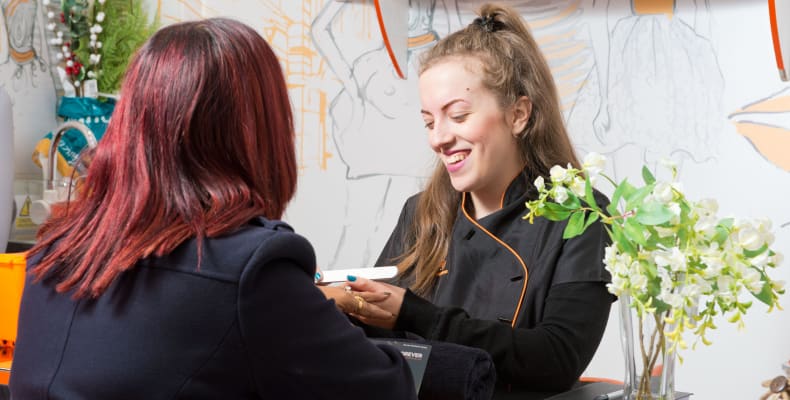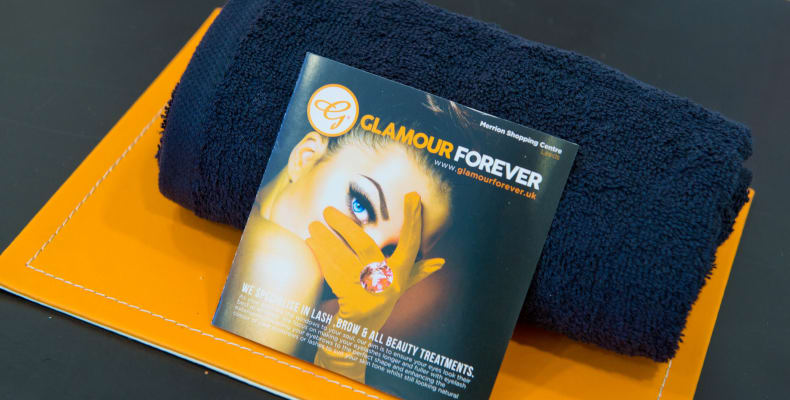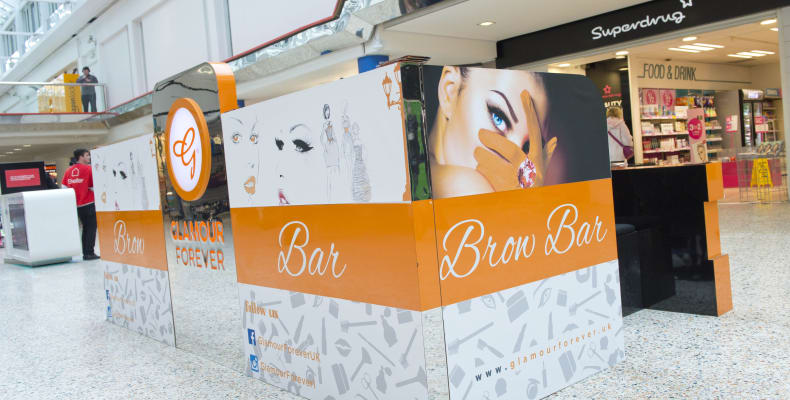 With a store on the Wade Lane mall, and an express treatment unit on the main mall, Glamour Forever's team of professional beauty therapists love nothing more than seeing clients looking and feeling Glamorous after treatments.
As the eyes are the windows to your sole, their aim is to ensure your eyes look their best at all times.
They focus on making your eyelashes longer and fuller with eyelash extensions, threading your eyebrows to the perfect shape and enhancing the colour of your eyebrows or lashes to suit your skin tone whilst still looking natural.