Opening Hours
Monday

11.00am – 06.00pm

Tuesday

11.00am – 06.00pm

Wednesday

11.00pm – 06.00pm

Thursday

11.00am – 06.00pm

Friday

11.00am – 06.00pm

Saturday

10.00am – 07.00pm

Sunday

Closed Today
Monday: -
Tuesday: -
Wednesday: -
Thursday: -
Friday: -
Saturday: -
Sunday: -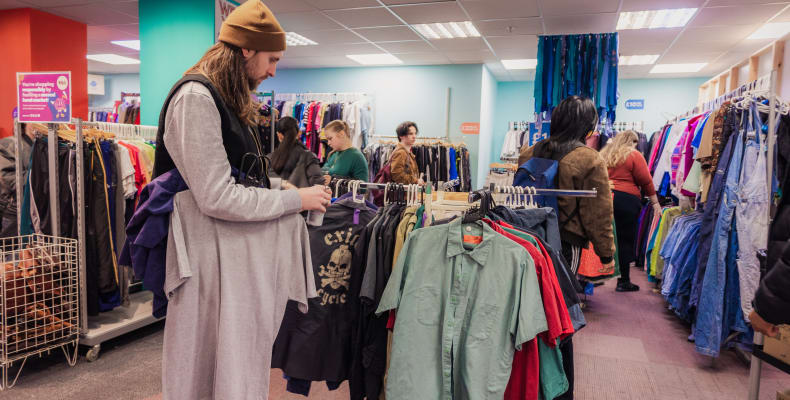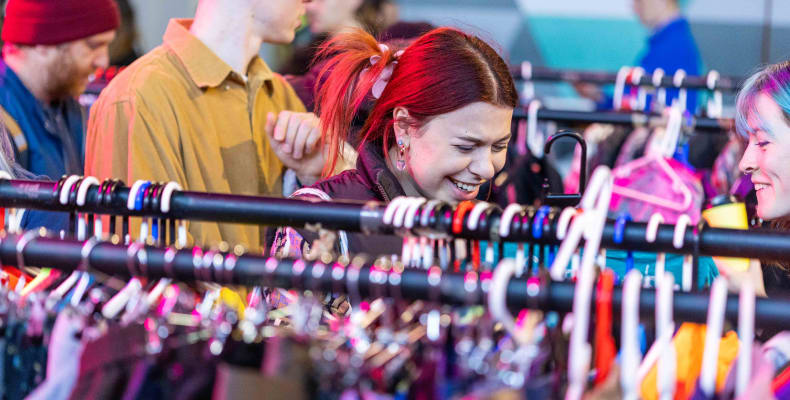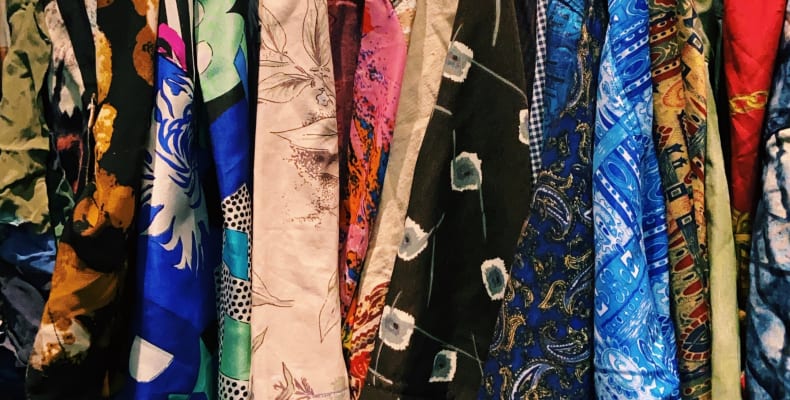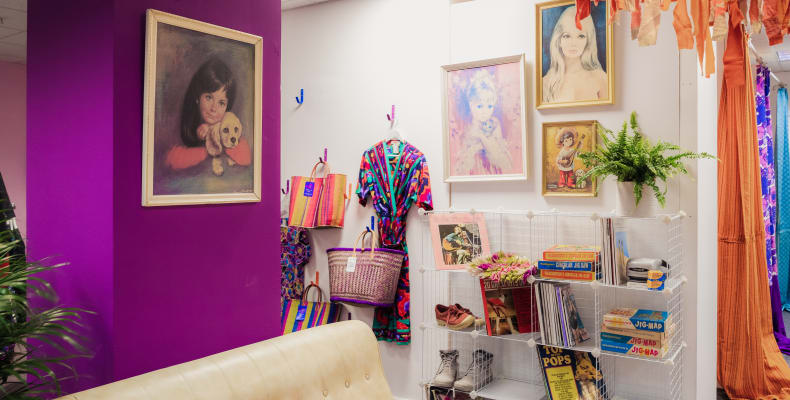 Welcome to Shop Kilo at the Merrion Centre!
Shop Kilo offers a sustainable and affordable way of shopping for clothes, with the main ethos of the brand being living sustainably and believing in using the clothes of the past to protect the future.
A passion for sustainable fashion
The UK's favourite 'buy by weight' vintage kilo sale, they sell a whole host of vintage clothing that are bound to prove a hit for shoppers at the Merrion Centre!
To read the initial announcement regarding this exciting new store please CLICK HERE