Opening Hours
Monday

Open 24 Hours
09.30am – 04.00pm
Closed Today

Tuesday

Open 24 Hours
09.30am – 04.00pm
Closed Today

Wednesday

Open 24 Hours
09.30am – 04.00pm
Closed Today

Thursday

Open 24 Hours
09.30am – 04.00pm
Closed Today

Friday

Open 24 Hours
09.30am – 04.00pm
Closed Today

Saturday

Open 24 Hours
09.30am – 04.00pm
Closed Today

Sunday

Open 24 Hours
12.00am – 12.00am
Closed Today
Monday: -
Tuesday: -
Wednesday: -
Thursday: -
Friday: -
Saturday: -
Sunday: -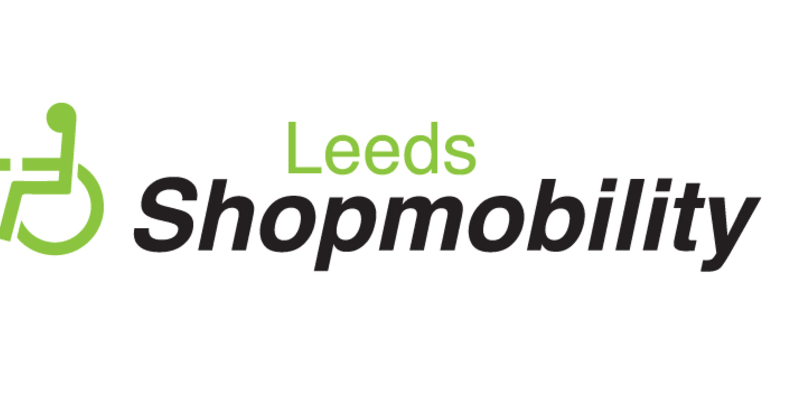 Leeds Shopmobility service is easily accessed from the Merrion Centre's Merrion Way entrance, or from the multi-storey car park.
The car park lift stops opposite the Shopmobility door on the ground floor for ease of access and the store offers a range of mobility scooters and wheelchairs for hire to enable people to access the City Centre.
Their aim is to provide the hire of powered mobility scooters and manual wheelchairs to people whose mobility is restricted by permanent or temporary disablement, age accident or illness.
To hire any equipment you need to be a member, which requires registration and a safety assessment. You'll need to bring two forms of identification (with your address printed on), and they register you.
Registration costs £10 per year, and the daily hire fee is £3 for wheelchairs and £4 for scooters.
Shopmobility also offer a long-term hire facility for customers who request equipment for any overnight periods.
Long-term hires require a £70 refundable deposit, and the long-term hire fees are £5 per day for wheelchairs and £7 per day (or part thereof) for scooters.
To make a bookings or for any other enquiries, please contact Leeds Shopmobility on 0113 247 0010, or alternatively, email to info@leedsshopmobility.co.uk
Please note that Leeds Shopmobility is behind Cradle & All and opposite the O2 shop in the main thoroughfare of the Merrion Centre.
The Access bus drops off at the Merrion Way entrance of the Centre, which is only a short distance from the Shopmobility premises. Taxis and other private transport may also drop disabled people off at the same point on Merrion Way.
Leeds Shopmobility is operated by The Inclusion Zone – a registered charity (No. 1111575) that supports a range of services for disabled people.