Opening Hours
Monday

10.00am – 04.00pm

Tuesday

10.00am – 04.00pm

Wednesday

10.00am – 04.00pm

Thursday

10.00am – 04.00pm

Friday

10.00am – 04.00pm

Saturday

09.00am – 05.30pm

Sunday

Closed Today
Monday: -
Tuesday: -
Wednesday: -
Thursday: -
Friday: -
Saturday: -
Sunday: -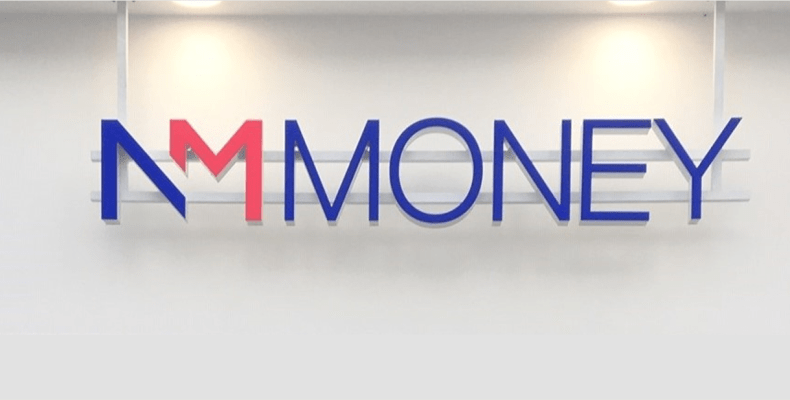 NM Money Leeds Merrion
NM Money provide a complete foreign exchange service, selling and buying back travel money in over 70 currencies, as well as international money transfers.
They offer market-leading currency rates and don't charge any commission. As well as offering "Gold Bars" which provide the perfect gift (Prices are set daily in line with market rates), plus fee-free mortgage advice, and other services including home and life insurance.
Products & Services:
Travel Money
Quick Transfer
International Payments
Western Union
Payment Options:
- Cash – All major credit/debit cards except American Express and Diners – ID requirements for credit/debit card transactions – ID requirements for Pay & Collect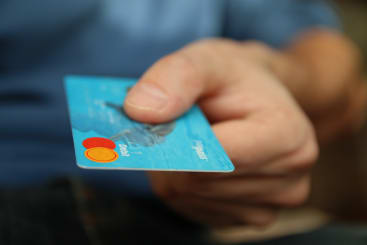 Proof of ID & Address
Credit/Debit Card Transactions
In order to transact with us using a credit/debit card you will require one of the following types of identification: Passport, Full Driving License, Armed Forces ID card
Click & Collect Orders
To collect your Pay & Collect order you will be required to produce the Debit or Credit card (unless you paid via bank transfer) that you used to make your payment, your email order confirmation and one of the following forms of identification:
1 x Proof Of ID, Passport, Photo card driving licence, National ID card.
Please note: NM Money are unable to accept any other forms of identification other than those listed and are not able to release Pay & Collect orders to anyone else other than the cardholder.