Opening Hours
Monday

10.00am – 04.00pm

Tuesday

10.00am – 04.00pm

Wednesday

10.00am – 04.00pm

Thursday

10.00am – 04.00pm

Friday

10.00am – 04.00pm

Saturday

10.00am – 04.00pm

Sunday

Closed Today
Monday: -
Tuesday: -
Wednesday: -
Thursday: -
Friday: -
Saturday: -
Sunday: -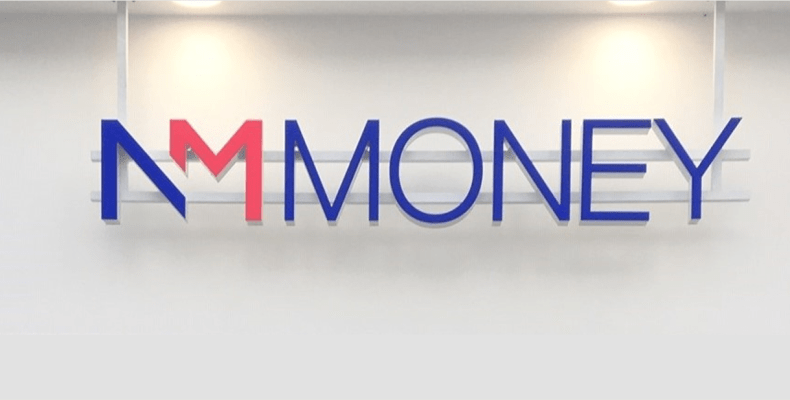 NM Money Leeds Merrion
Your local eurochange Leeds Merrion branch has become NM Money, same great value travel money and fee-free mortgage advice.
NM Money provide a complete foreign exchange service, selling and buying back travel money in over 70 currencies, as well as international money transfers.
They offer market-leading currency rates and don't charge any commission. As well as offering "Gold Bars" which provide the perfect gift (Prices are set daily in line with market rates), plus fee-free mortgage advice, and other services including home and life insurance.