Opening Hours
Monday

11.00am – 12.00am

Tuesday

11.00am – 12.00am

Wednesday

11.00am – 12.00am

Thursday

11.00am – 12.00am

Friday

11.00am – 12.00am

Saturday

11.00am – 12.00am

Sunday

11.00am – 06.00pm
Monday: -
Tuesday: -
Wednesday: -
Thursday: -
Friday: -
Saturday: -
Sunday: -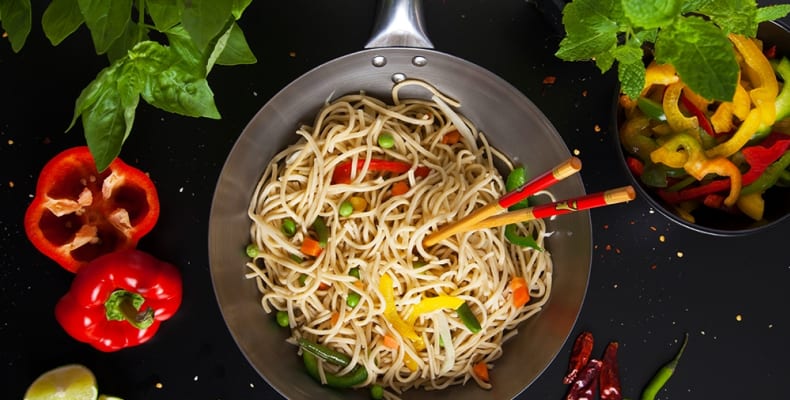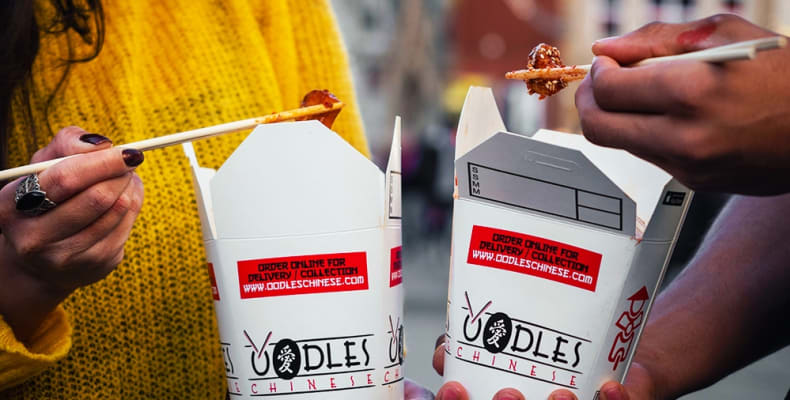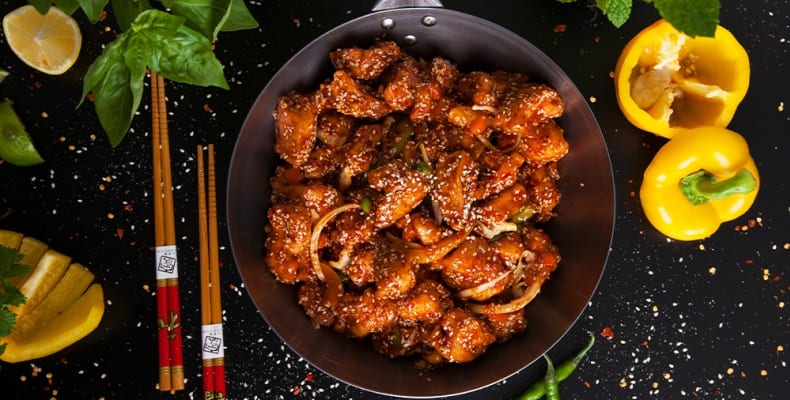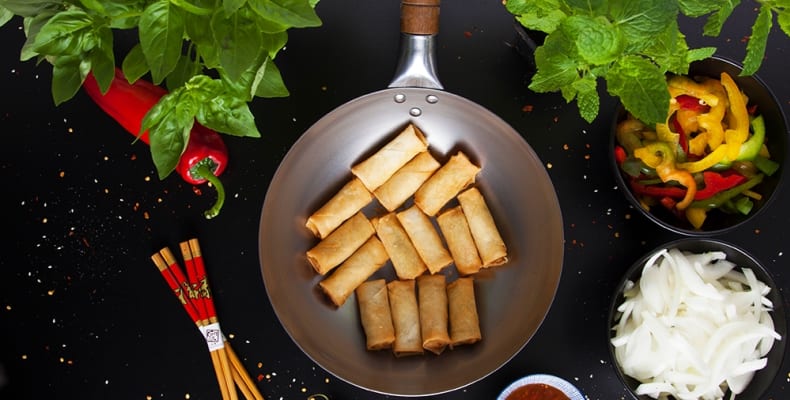 "

ALL

ABOUT

THE

'O'

LOVE

OODLES

,

LOVE

CHINESE

"
Oodles Chinese is one of the UK's leading fast casual dining companies serving authentic Indo Chinese food since 2010.
Oodles Chinese is located on Woodhouse Lane (adjacent to Costa Coffee), and provides freshly-cooked, amazing tasting and authentic food focused on a customer-led experience.
With attention to detail and great-tasting food, Oodles Chinese is gaining a legion of dedicated fans across the UK.
Providing quality food products at the best value for money, it blends its secret recipes with Indo Chinese inspired fusion such as the signature 'Saucy Sukiyaki Chicken' and 'Dry Szechuan Beef Stir-fry' (see menu for full details).
Every dish is meticulously prepared using Oodles own ingredients and secret recipes to give that unique Indo Chinese flavour that you simply cannot get anywhere else.