Opening Hours
Monday

09.30am – 07.00pm

Tuesday

09.30am – 07.00pm

Wednesday

09.30am – 07.00pm

Thursday

09.30am – 07.00pm

Friday

09.30am – 07.00pm

Saturday

10.00am – 07.00pm

Sunday

11.00am – 05.00pm
Monday: -
Tuesday: -
Wednesday: -
Thursday: -
Friday: -
Saturday: -
Sunday: -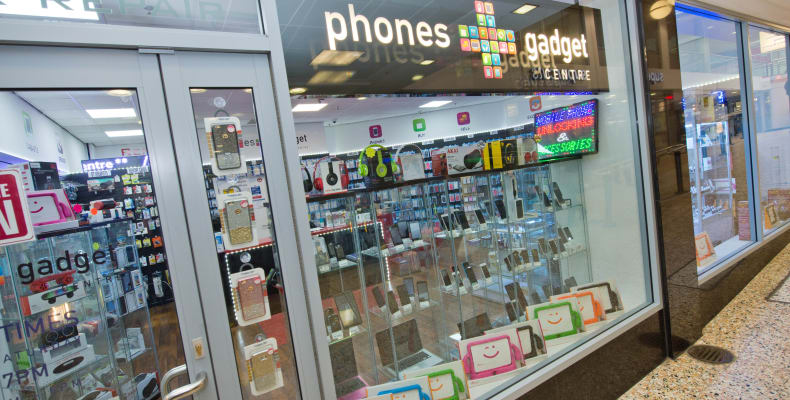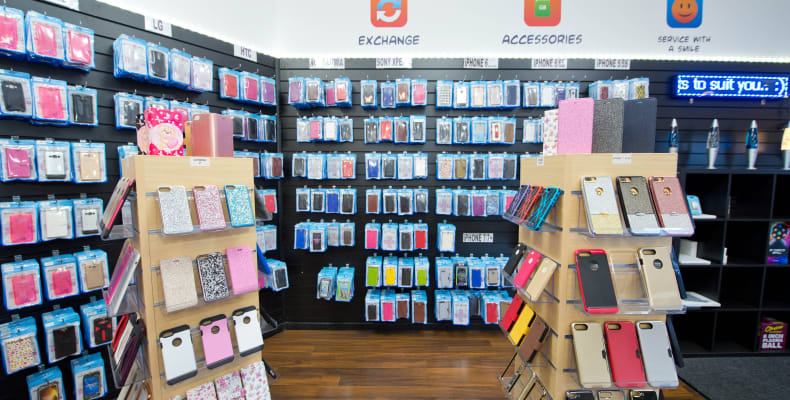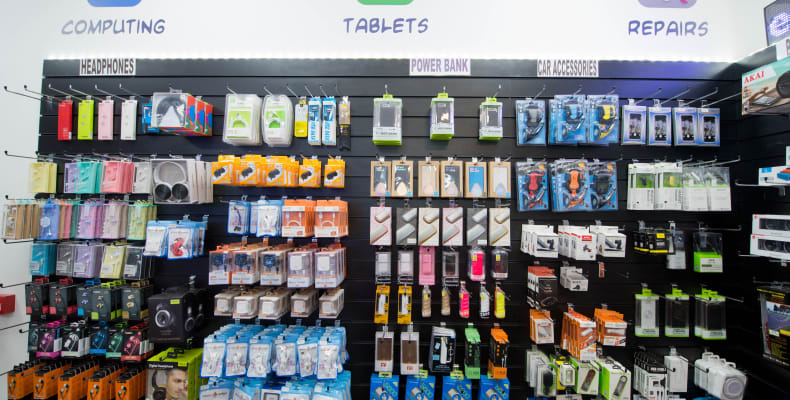 From phone cases to screen repairs, unlocking to diagnostics… the Phones + Gadget centre offers it all!
With hundreds of cables, head phones, speakers and power banks available, you'll be spoiled for choice in this shop that is sure to be a hit with tech lovers of all ages!
Located on the main exit ramp to Woodhouse Lane, the Phone + Gadget centre offers a handy location and excellent service for those looking for quality support and great deals!