Opening Hours
Monday

09.15am – 05.15pm

Tuesday

09.15am – 05.15pm

Wednesday

09.15am – 05.15pm

Thursday

09.15am – 05.15pm

Friday

09.15am – 05.15pm

Saturday

09.15am – 05.15pm

Sunday

Closed Today
Monday: -
Tuesday: -
Wednesday: -
Thursday: -
Friday: -
Saturday: -
Sunday: -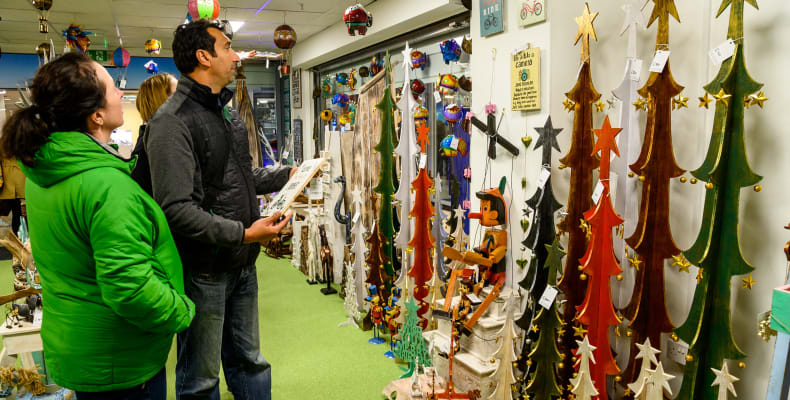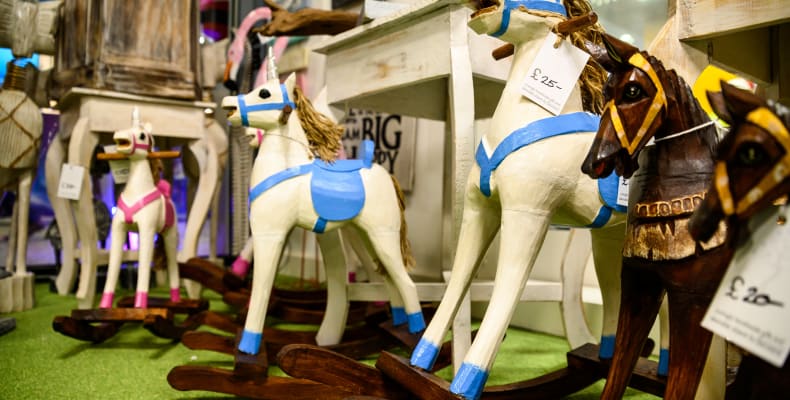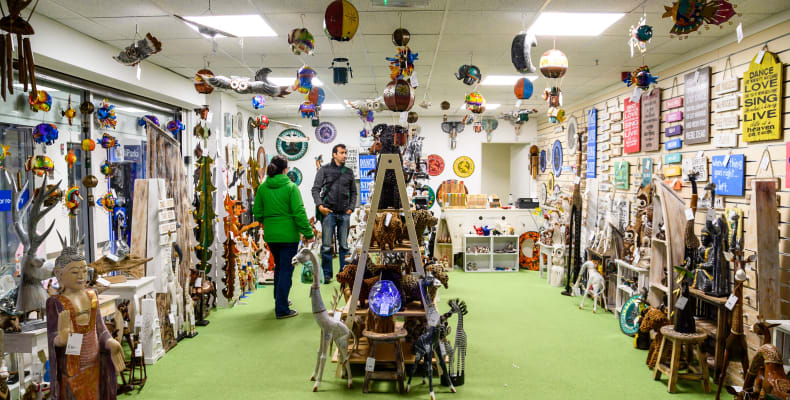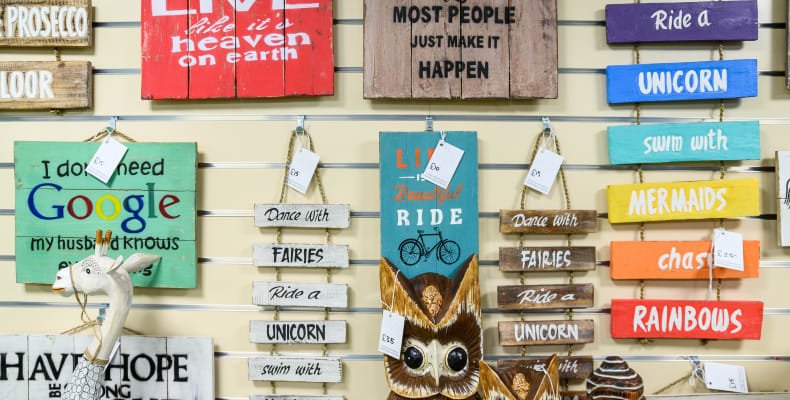 Samsara Christmas Pop-Up Shop OPEN NOW
Samsara Craft Store sells ethical high-quality gifts, ornaments, art and decor that have been hand-crafted by artists in Bali. The perfect hand-crafted gift for Christmas!
Samsara's vision is to support artists and craft-makers in Bali by buying products directly from them at a fair price and importing their products to the UK – therefore supporting a culture of fair trade that empowers makers in Bali to ask for fair prices and wages for their work.
Samsara will be open until 27th December 2019.