Opening Hours
Monday

Open 24 Hours
09.30am – 05.30pm
Closed Today

Tuesday

Open 24 Hours
09.30am – 05.30pm
Closed Today

Wednesday

Open 24 Hours
09.30am – 05.30pm
Closed Today

Thursday

Open 24 Hours
09.30am – 05.30pm
Closed Today

Friday

Open 24 Hours
09.30am – 05.30pm
Closed Today

Saturday

Open 24 Hours
09.00am – 04.00pm
Closed Today

Sunday

Open 24 Hours
12.00am – 12.00am
Closed Today
Monday: -
Tuesday: -
Wednesday: -
Thursday: -
Friday: -
Saturday: -
Sunday: -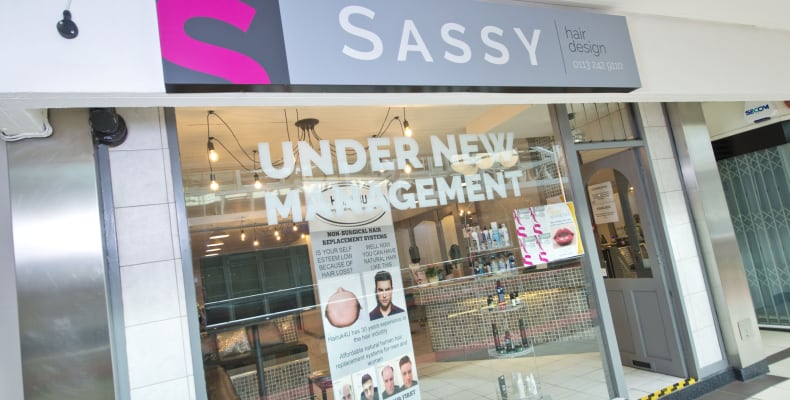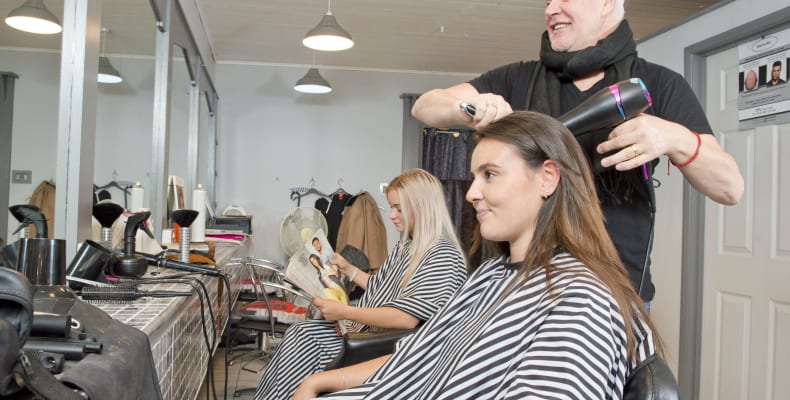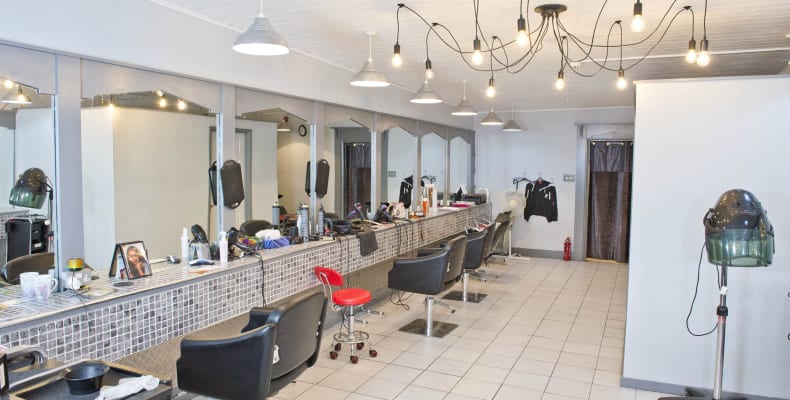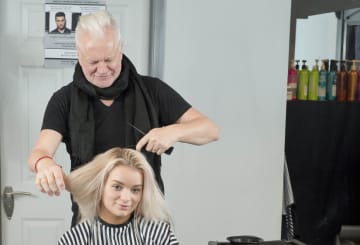 Sassy Hair Design is a hair salon located on the upper mall within the Merrion Centre.
Offering a warm welcome and friendly hairdressers, they execute superb haircuts time and time again.
The prices on offer are incredibly reasonable, and alongside the amazing service, ensure that customers return to the Merrion Centre on a regular basis.
Sassy offer the following: