Opening Hours
Monday

Open 24 Hours
12.00am – 12.00am
Closed Today

Tuesday

Open 24 Hours
04.00pm – 09.00pm
Closed Today

Wednesday

Open 24 Hours
04.00pm – 09.00pm
Closed Today

Thursday

Open 24 Hours
04.00pm – 09.00pm
Closed Today

Friday

Open 24 Hours
12.00pm – 10.00pm
Closed Today

Saturday

Open 24 Hours
12.00pm – 10.00pm
Closed Today

Sunday

Open 24 Hours
12.00pm – 09.00pm
Closed Today
Monday: -
Tuesday: -
Wednesday: -
Thursday: -
Friday: -
Saturday: -
Sunday: -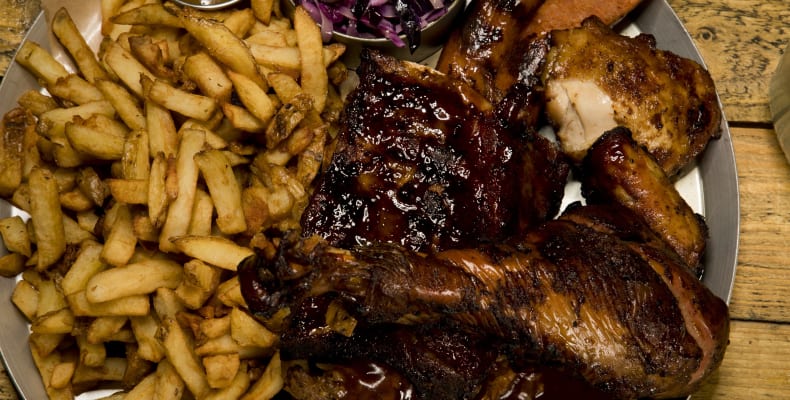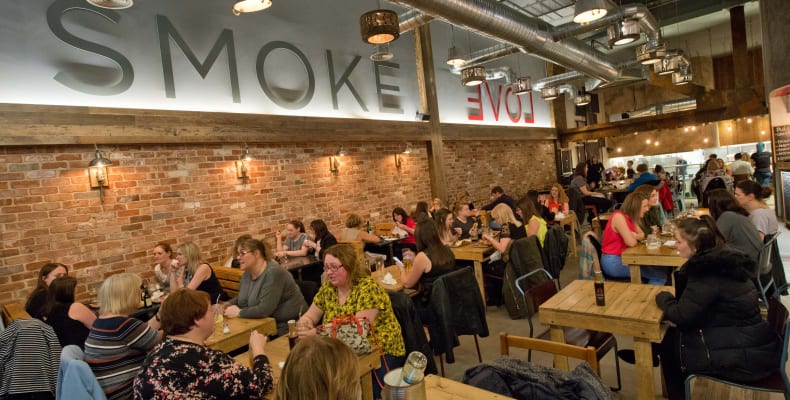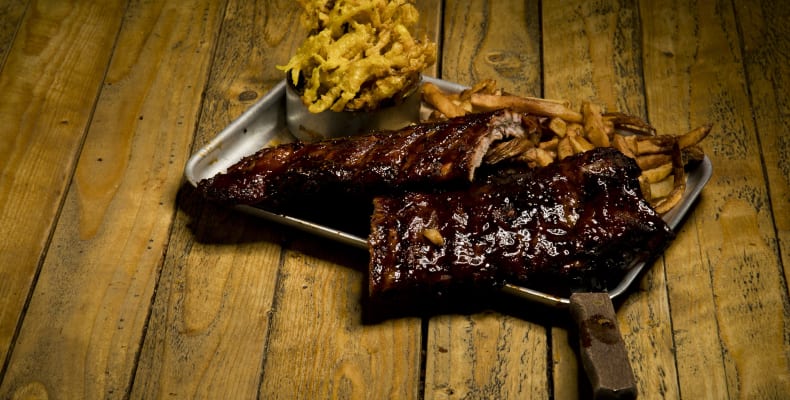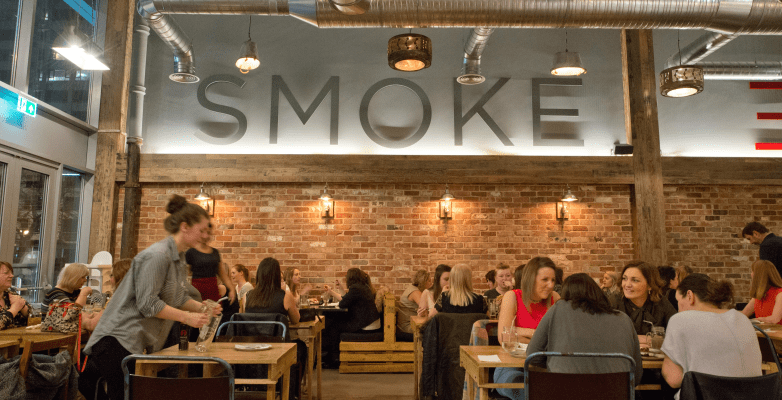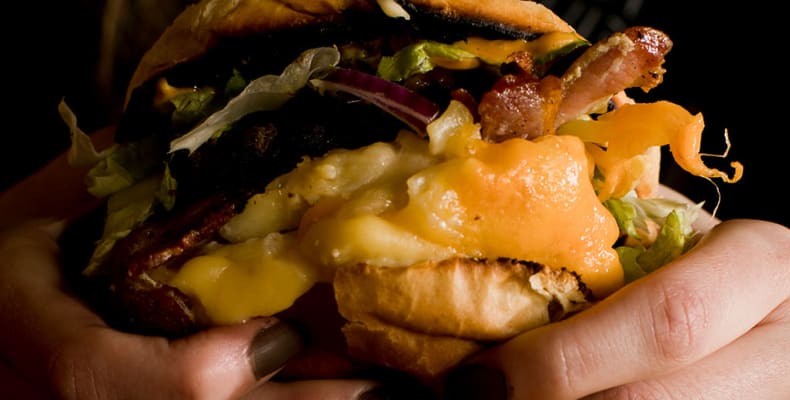 Smoke Barbecue is your pre-Arena event Barbecue Restaurant and opens around events at Leeds' First Direct Arena.
It opened its doors in December 2013 but their story started two years earlier with a visit to the nirvana of barbecue, Austin Texas. They fell in love and wanted to bring home the best of what they experienced in States, both food and service. At the start of 2013 they began working on the first Smoke Barbecue restaurant in Sheffield – the beginning of our love affair with the city. It's been one hell of a ride and now it's time to spread the LOVE!!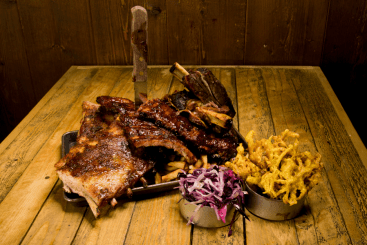 Geeks of the BBQ scene, they take the best meat Yorkshire and the UK has to offer; add a touch of spice get a heap of wood and produce some of the tastiest bbq around. They keep it simple to make sure we deliver awesomeness every time. There is no SMOKE without fire on their open pit barbecue, which they are proud to say no gas was used in the production of this Q!!
IF you like meat (lot of it), smoked and finished on the wood fired pit. Me You BBQ is the motto it's all about the sharing good times, good food and great beer.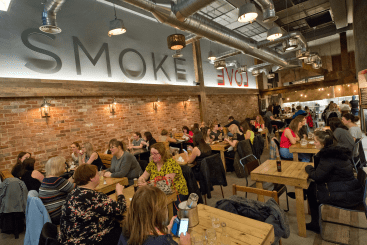 You'll be impulsed to eat with your hands from metal plates, the kind you imagine in the lap of a cattle hand around the campfire, circa 1880. The sides come in the white-and-blue- edged enamelware, that reminds you of old school days…
Our food is tasty and plentiful, just like you would get in the deep depths of Texas. Everything about SMOKE is in the focus on simple things done well….and we are proud to be Leeds' authentic taste of America!