Opening Hours
Monday

09.30am – 06.00pm

Tuesday

09.30am – 06.00pm

Wednesday

09.30am – 06.00pm

Thursday

09.30am – 06.00pm

Friday

09.30am – 06.00pm

Saturday

09.30am – 06.00pm

Sunday

11.00am – 05.00pm
Monday: -
Tuesday: -
Wednesday: -
Thursday: -
Friday: -
Saturday: -
Sunday: -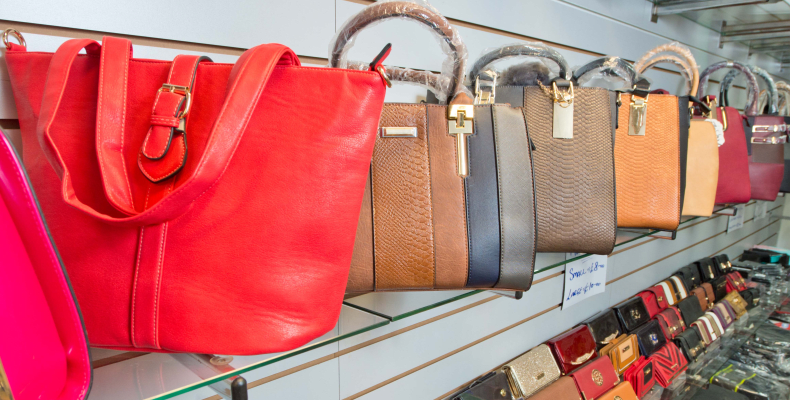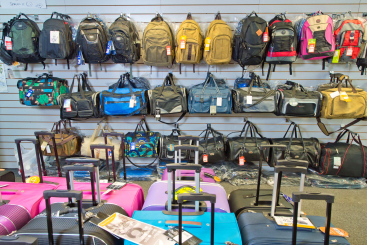 The Bag Company offer a great selection of bags for all occasions, from purses and fashion wear to hand luggage and large suitcases!
Located on the main mall within the Merrion Centre, there is a wide range of sizes, styles and prints to choose from in store.
The perfect shop to visit just before your holiday!