Opening Hours
Monday

07.00am – 06.00pm

Tuesday

07.00am – 06.00pm

Wednesday

07.00am – 06.00pm

Thursday

07.00am – 06.00pm

Friday

07.00am – 06.00pm

Saturday

07.00am – 06.00pm

Sunday

10.00am – 06.00pm
Monday: -
Tuesday: -
Wednesday: -
Thursday: -
Friday: -
Saturday: -
Sunday: -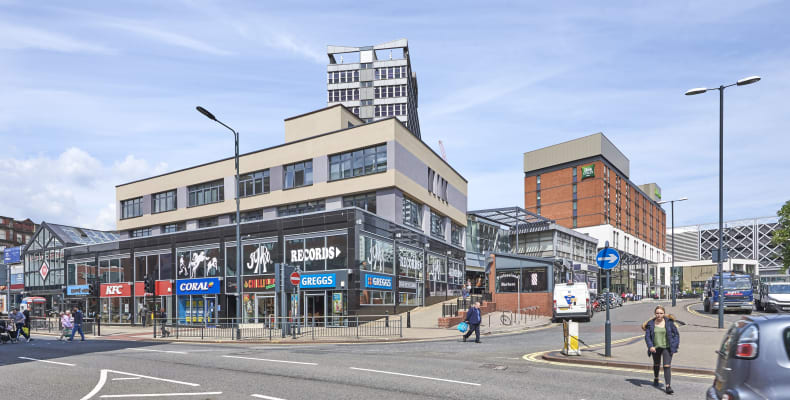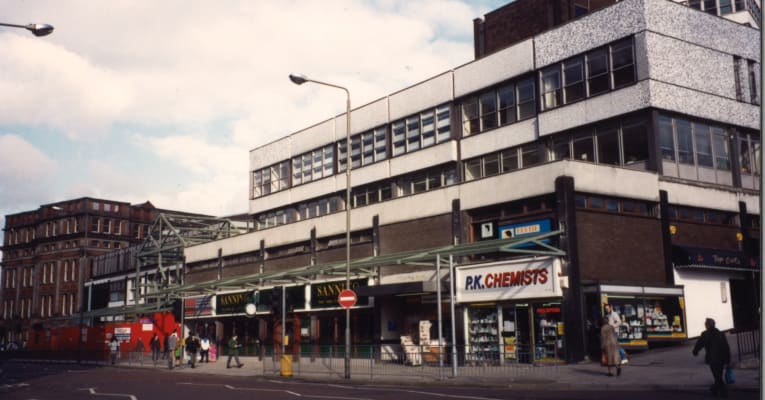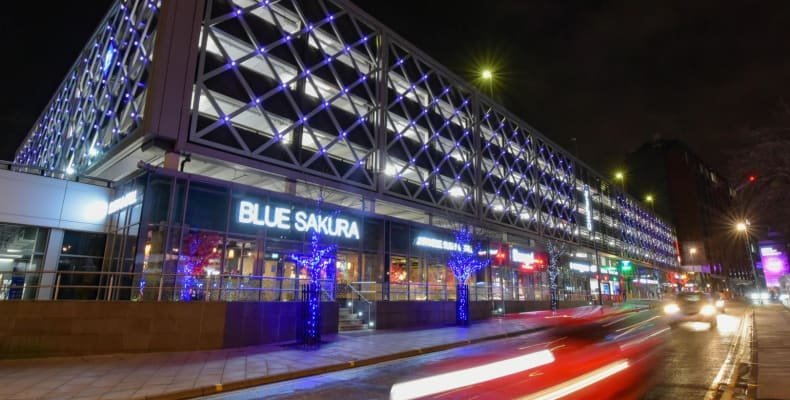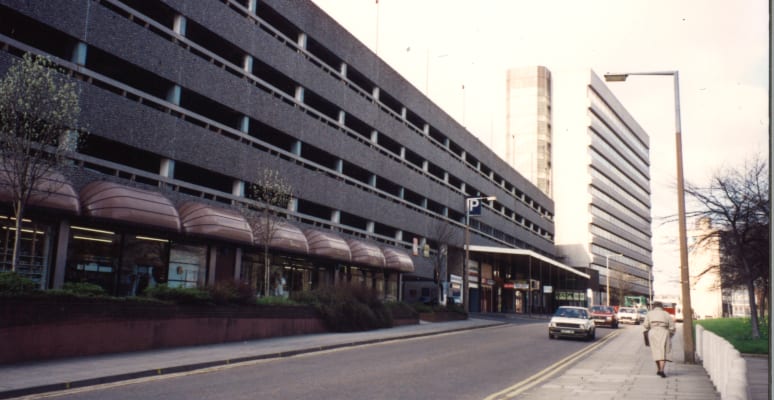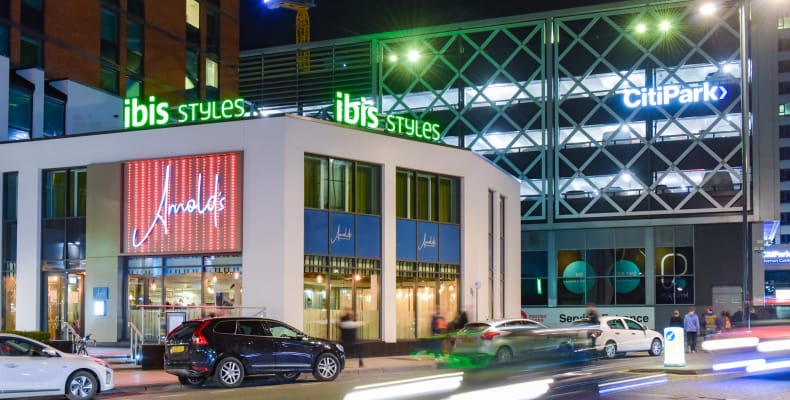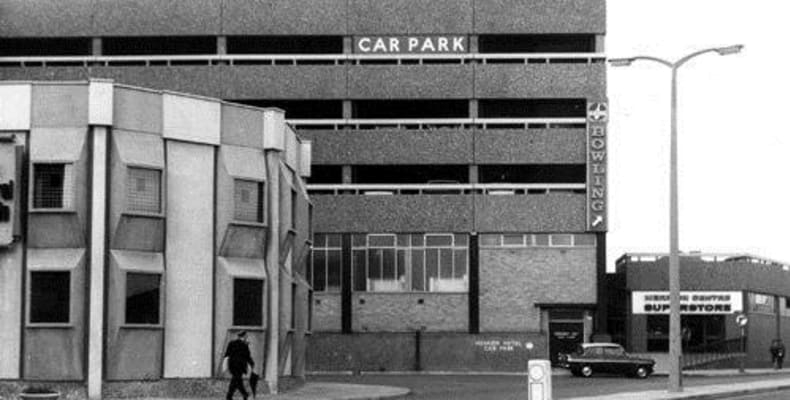 COMING SOON!
The 26th May 1964 saw the official opening of a revolutionary brand new retail destination in the heart of Leeds.
As the Merrion Centre has continually evolved over the years, it has created many happy memories for the millions of visitors it has welcomed and today remains one of the key shopping and leisure venues within the city.
Did you meet your loved one on the dance floor at Ritzy's nightclub?
Did your parents bring you to see the famous Emmett machines outside Morrison's?
Between Thursday 30th May and Sunday 30th June 2019, come take a trip down memory lane as we look back from the 60's to now in our pop-up 'Then & Now' exhibition on the main mall.