Opening Hours
Monday

Open 24 Hours
09.00am – 05.30pm
Closed Today

Tuesday

Open 24 Hours
09.00am – 05.30pm
Closed Today

Wednesday

Open 24 Hours
09.00am – 05.30pm
Closed Today

Thursday

Open 24 Hours
09.00am – 05.30pm
Closed Today

Friday

Open 24 Hours
09.00am – 05.30pm
Closed Today

Saturday

Open 24 Hours
09.00am – 05.30pm
Closed Today

Sunday

Open 24 Hours
11.00am – 04.00pm
Closed Today
Monday: -
Tuesday: -
Wednesday: -
Thursday: -
Friday: -
Saturday: -
Sunday: -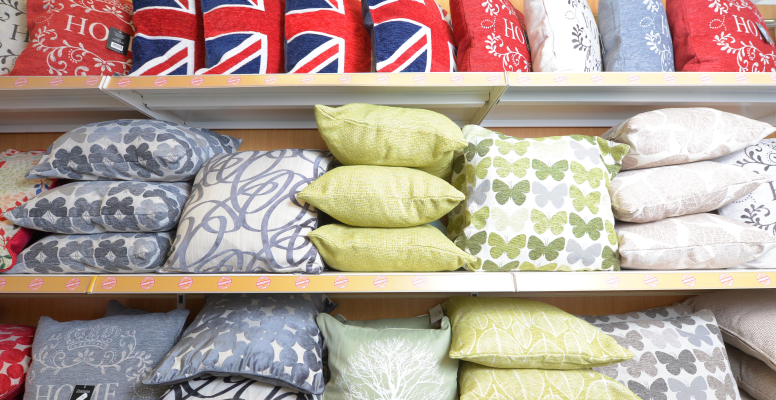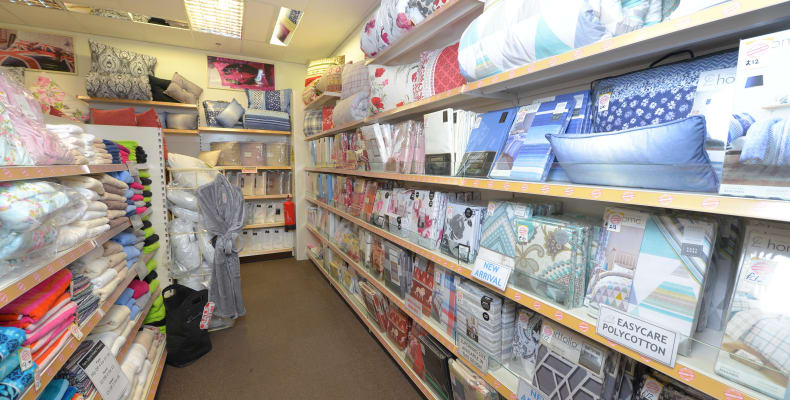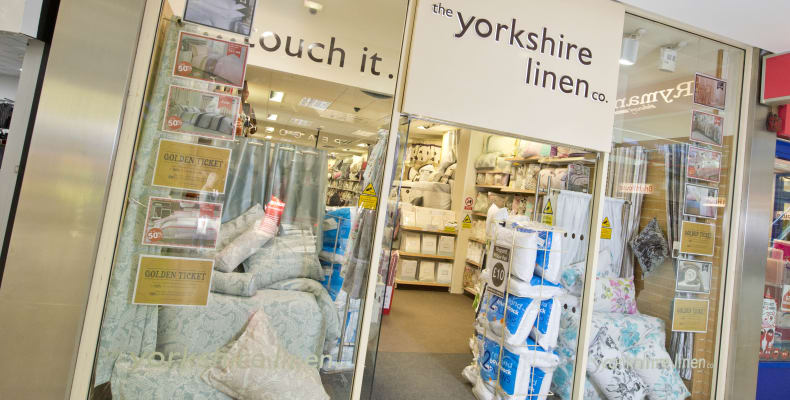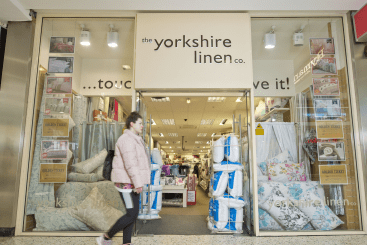 Yorkshire Linen stocks a wide range of home furnishings for every room in the house.
Duvet covers, pillows, curtains, cushions and bath linen are available in a number of styles and sizes.
Our team at the Merrion Centre store are extensively trained to give expert advice and we offer all our customers – "the lowest price guaranteed".
Visit us next time you are in the Merrion Centre.