Marco Pierre White Fires Up Leeds Restaurant & Bar Scene
Mon 10 Apr, 2017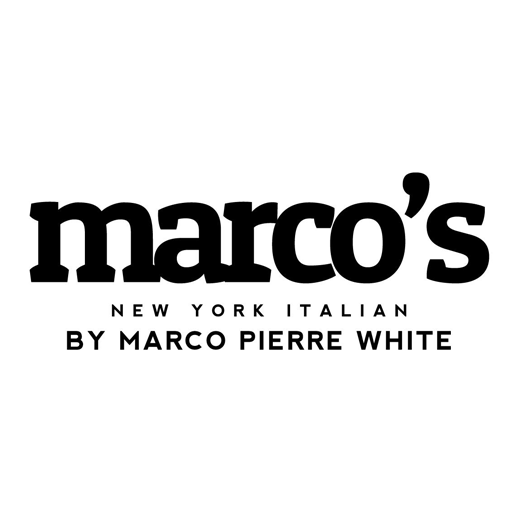 MARCO Pierre White's first Leeds restaurant and bar is set to fire up the Leeds foodie scene, after officially opening today. The Leeds-born celebrity chef's New York Italian restaurant opened to the public today (Monday 10 April) welcoming diners and hotel guests from 12 noon.
The 88-seater restaurant offers diners a New York inspired Italian menu, featuring dishes such as seared seabream with caponata, cannelloni al forno and baked New York Italian meatballs, as well as a range of steak and seafood dishes, pastas and pizzas.
The opening marks Marco Pierre White's first restaurant opening in the city which is located in the city's Arena Quarter and forms part of the Merrion Centre's multi-million pound revival.
Lisa Sutcliffe, General Manager of the restaurant and the adjacent ibis Styles hotel, said: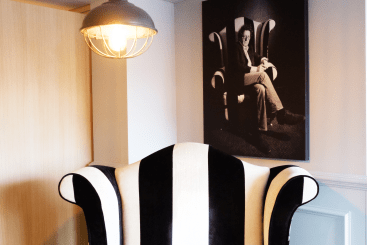 "It's so exciting to open Marco Pierre White's first Leeds restaurant, here in his home city.
"The menu is fantastic – a perfect blend of American and Italian cuisine, with a dish to suit everyone and for any occasion.
"Due to his filming commitments, Marco is unable to join us today, but we've got his full support and we can't wait to invite the people of Leeds to join us later in the year for a homecoming party, marking the arrival of the restaurant in style."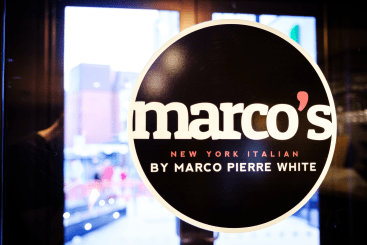 The restaurant's kitchen team is led by head chef Kevin Kindland, who joins the team with almost two decades of culinary experience.
Said Kevin: "I'm thrilled to be heading up the kitchen here at Marco's New York Italian Leeds.
I'm a huge fan of Marco Pierre White's work and so it's a real honour to be taking the helm at his hometown restaurant."
The arrival of the restaurant and the ibis Styles hotel marks the next phase in the Merrion centre's renovation and builds on the area's flourishing tourism and leisure offering.
Edward Ziff, Chairman and Chief Executive at Town Centre Securities (TCS), owners of the hotel and restaurant complex, as well as the Merrion Centre, said: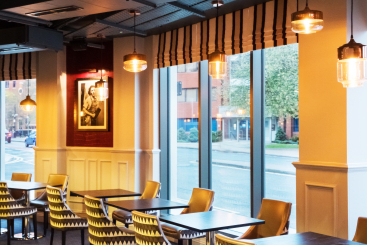 "Marco is from Leeds himself, so it's fantastic to be bringing his name home and to have opened the restaurant and bar today.
"It was initially my daughter, Charlotte-Daisy Ziff's idea. She spends a lot of time in London and visited one of his restaurants, so we're thrilled to have achieved our ambition of bringing Marco back to Yorkshire."
Both the hotel and restaurant will be managed by Interstate Europe Hotels & Resorts.
To book, please call the restaurant on 0113 831 4530.