Opening Times
We're open today
Our regular opening times are 6:30am to 9:30pm Monday to Saturday, and 10am to 6pm on Sundays.
Opening times for specific outlets may vary. We recommend checking individual stores directly to check when they're open.
Just remember – opening times on public and bank holidays are always subject to change.
Monday

Open 24 Hours
06.30am – 09.30pm

Tuesday

Open 24 Hours
06.30am – 09.30pm

Wednesday

Open 24 Hours
06.30am – 09.30pm

Thursday

Open 24 Hours
06.30am – 09.30pm

Friday

Open 24 Hours
06.30am – 09.30pm

Saturday

Open 24 Hours
06.30am – 09.30pm

Sunday

Open 24 Hours
10.00am – 06.00pm
Monday: -
Tuesday: -
Wednesday: -
Thursday: -
Friday: -
Saturday: -
Sunday: -
How to find us
The heart of the City Centre
The Merrion Centre is conveniently located right at the heart of Leeds City Centre Arena Quarter. You'll find us where the Leeds shopping quarter meets the civic quarter, northern office area and the city's two main universities.
Getting here
The Merrion Centre is around 10 minutes walk from Leeds train station and Leeds bus station. With bus stops right outside our doors, around 20 different buses regularly pass by the shopping centre. We're also on the free Leeds Metro bus route.
Parking
Park simply and securely in our very own multi-storey car park, operated by CitiPark. With almost 1,000 parking spaces, 24 hour security and CCTV, there's no better place to park for instant access to the Merrion Centre. Parking starts at just £1 per hour on evenings and at weekends.
The car park is also located right by the O2 Academy, Millennium Square, Leeds City Museum and the first direct Leeds Arena. As the official car park for the arena, CitiPark operate a special tariff for events, offering visitors the chance to park for just £5 on the night.
Services & Facilities
Everything you need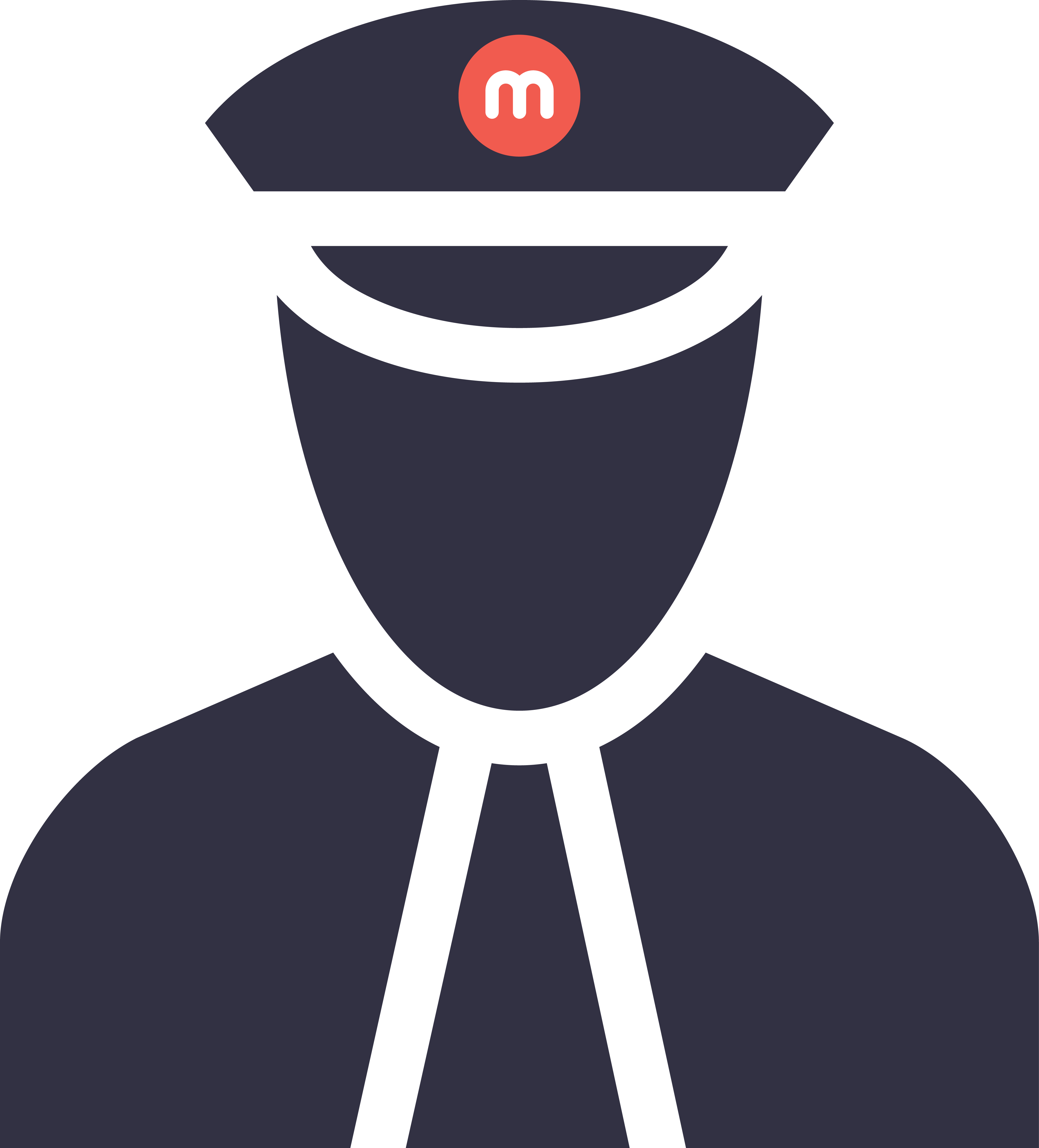 Customer Services, Lost Property & Information
The Merrion Centre is a secure, fully managed shopping centre with 24-hour security. If you have any queries during your visit or require any assistance (e.g. lost property), please don't hesitate to contact Centre Management on the Balcony level.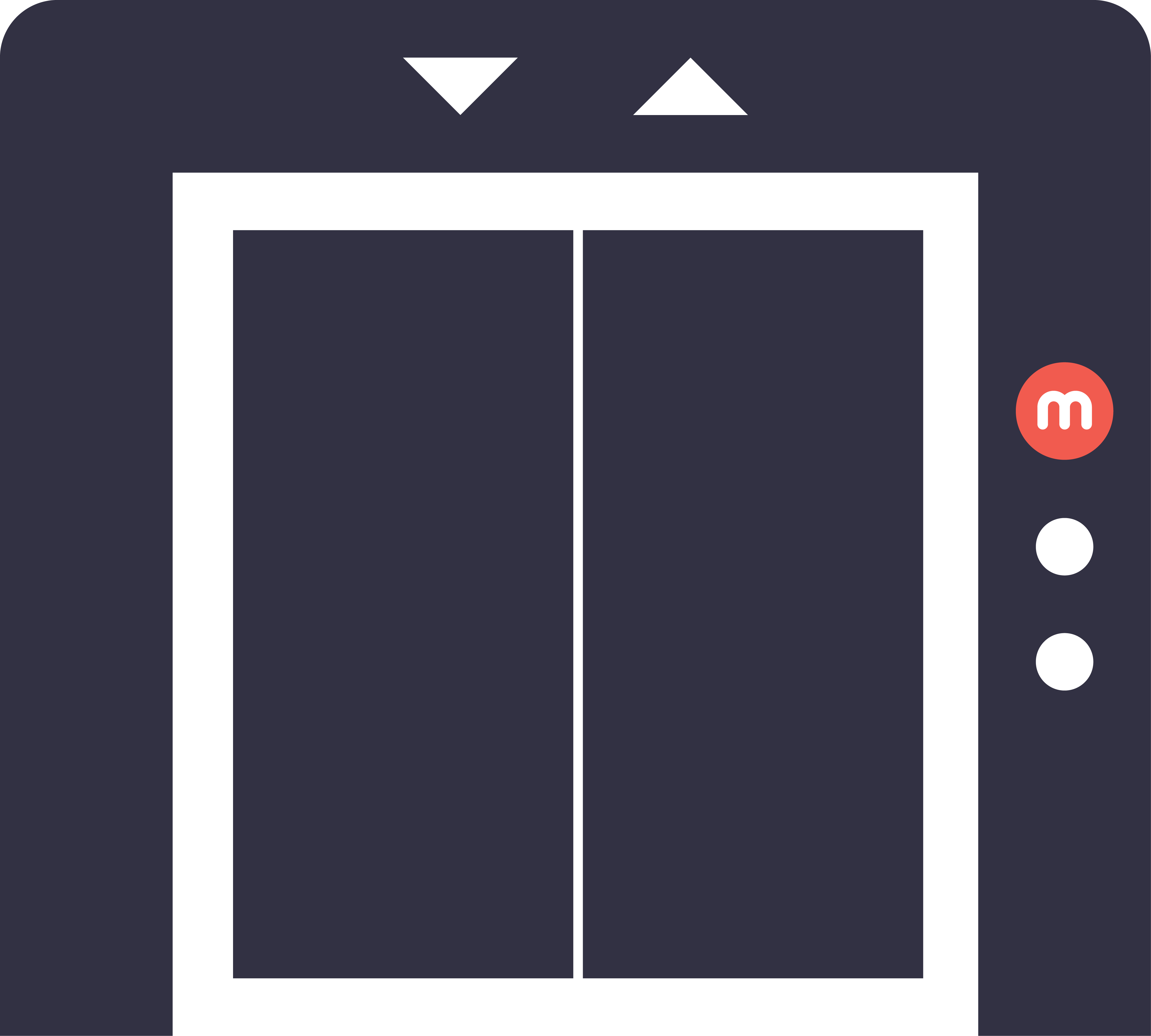 Lifts & Escalators
The Merrion Centre offers disabled-compliant lifts and escalators to allow easy access to the Balcony, street level stores and cafes.
All lifts and escalators are shown on our Centre Map.

Cash Machines / ATM's
You'll find cash machines in two locations.
Inside the shopping centre, there is a pair of cash machines right next to Home Bargains, opposite Daydreamers Florists. Outside the centre, there's an ATM by Sainsbury's on Woodhouse Lane.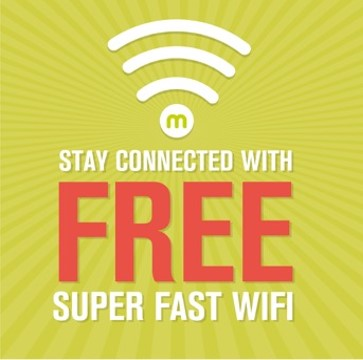 Free Wi-Fi
We offer all Merrion Centre visitors free wi-fi. It's super fast, so you can head online every time you come shopping.
Simply connect your device to _MerrionFreeWifi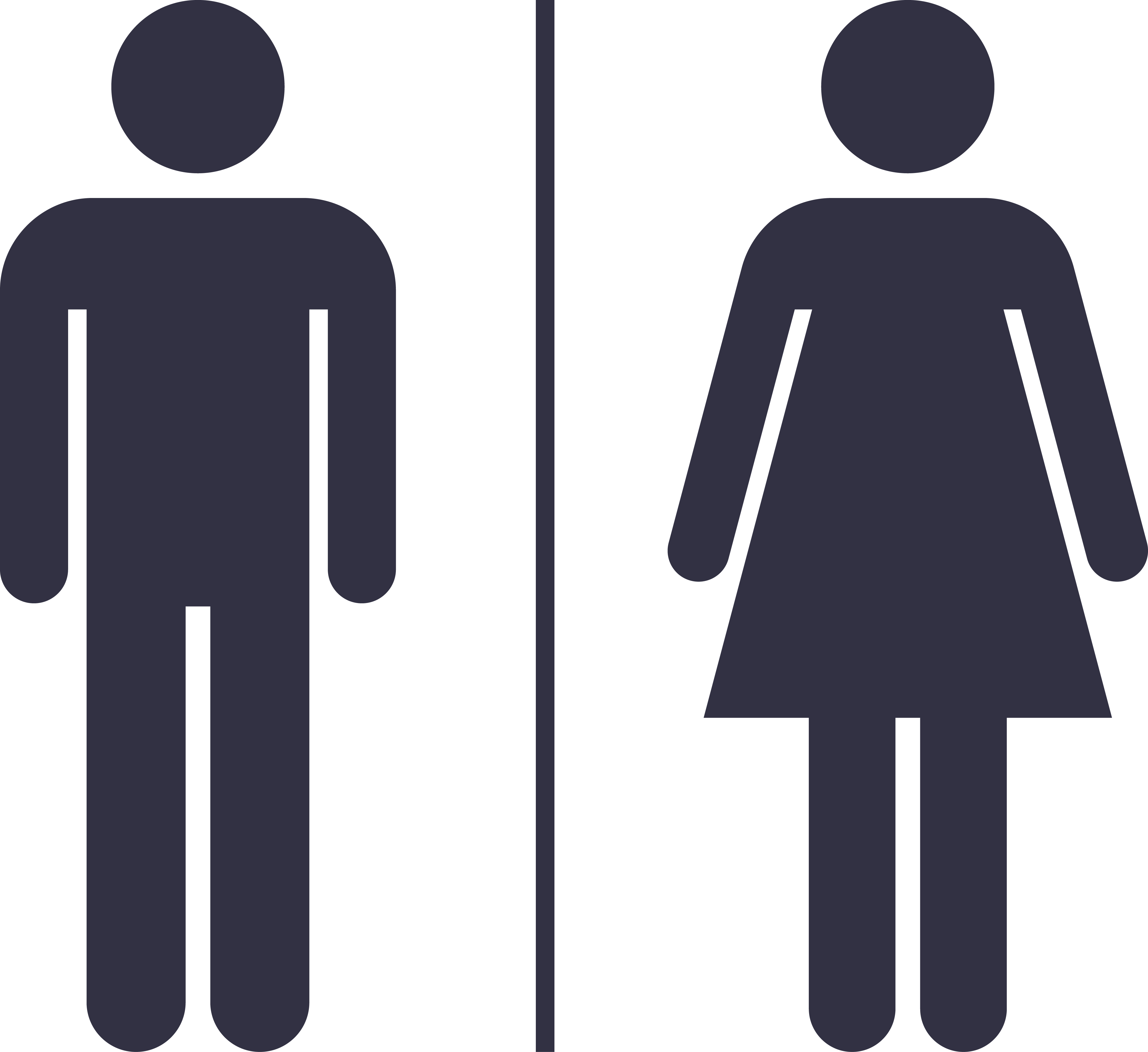 Toilets & Baby Changing
We operate a Toilet Charter service – any of our cafes and stores can direct you to the nearest toilet or baby change facility.
If you're lost or stuck, just speak to a member of the Centre staff, who will be happy to help.

Shopmobility
Located right by the Merrion Way entrance, our Shopmobility store has a range of mobility aids you can book in advance to help you with your shopping trip.
To hire any equipment you need to be a member, which requires a simple registration and a safety assessment. You'll need to take two forms of identification (with your address printed on), preferably one that is a photo I.D, and they can get you registered.
Please call in advance to make a booking or for any other enquiries, please contact Leeds Shopmobility on 0113 247 0010, or alternatively, email to info@leedsshopmobility.co.uk.
In addition, to purchase mobility products, living aids and specialist footwear please visit our Simply Enable located adjacent to Shopmobility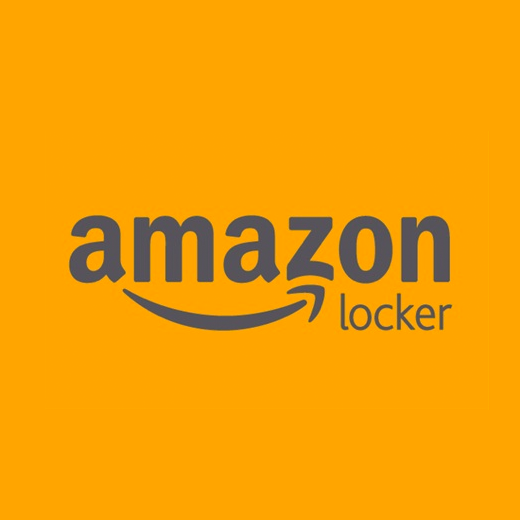 Amazon Lockers
Your deliveries and returns couldn't be easier with our Amazon Lockers.
Read more about them here.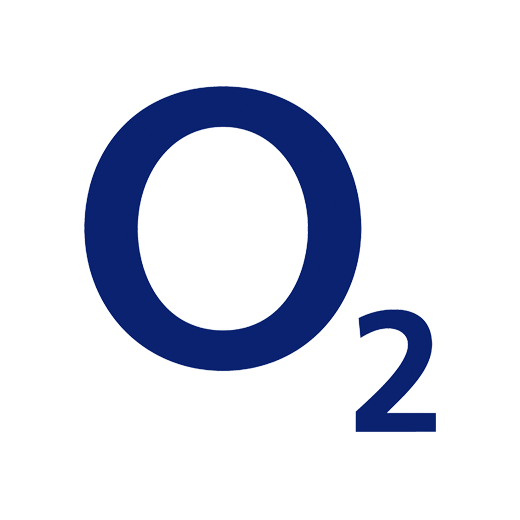 O2 Business Centre
The O2 shop at the Merrion Centre is the flagship store for the entire North of England. Their in-store Business Centre can be used for meetings, interviews and training days. It's ideal for entertaining clients in a professional environment.
The meeting space holds up to twelve delegates, offering free use of the following facilities: interactive whiteboard, printer, scanner, photocopier, wi-fi and conference phone. Complimentary refreshments are also provided.
For further information, please call the O2 store on 0113 242 7406.
Commercial Enquiries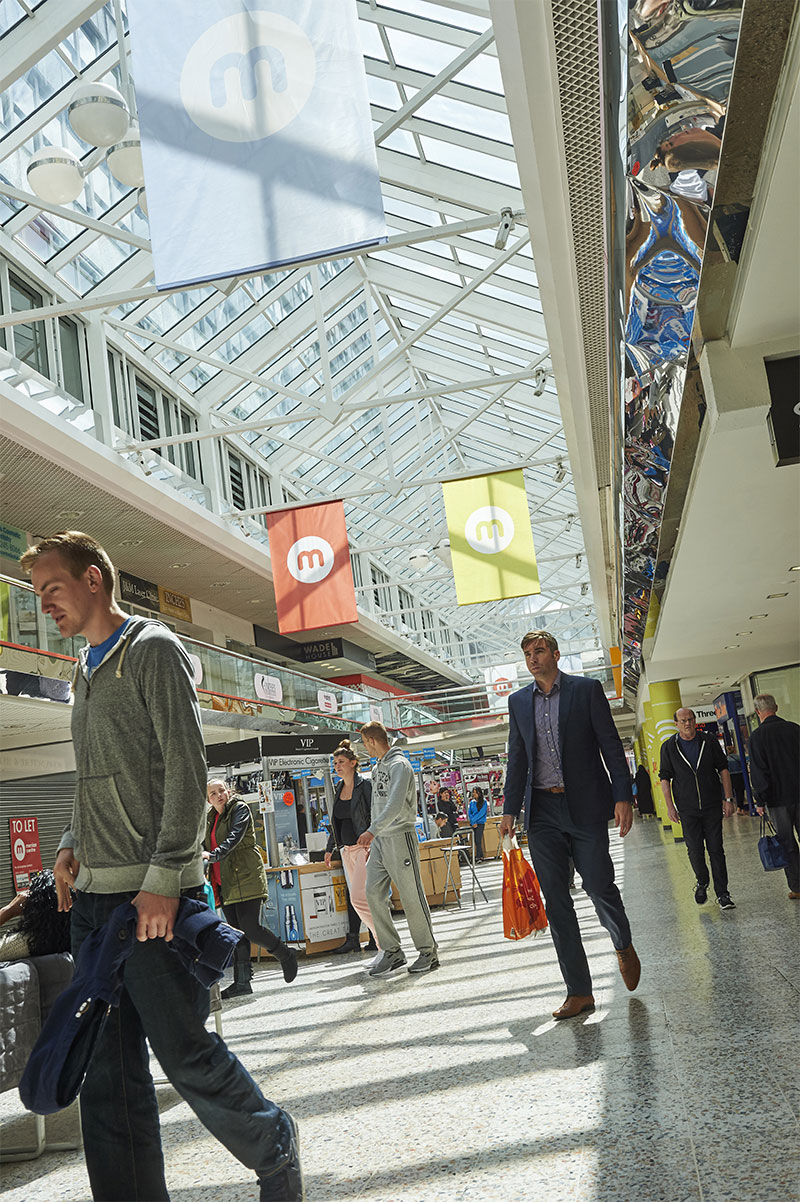 Commercial space and new opportunities at the Merrion Centre
At the Merrion Centre, we have 1 million square feet (92,900 square metres) of retail, office and leisure accommodation, not to mention parking provision for around 1000 vehicles.
Given our size, city centre location and huge footfall, we offer property opportunities to suit a wide range of budget and space requirements.
In 2016 alone, we had over 11.5m visitors pass through our doors.
On an average, we attract over 950,000 customers each month, making the Merrion Centre one of the busiest shopping malls in Leeds City Centre. Our anchor tenants include Morrisons, the ever-popular Home Bargains, Superdrug and the O2 Business Centre.
For all enquiries regarding office units please email info@merrioncentre.co.uk
Offices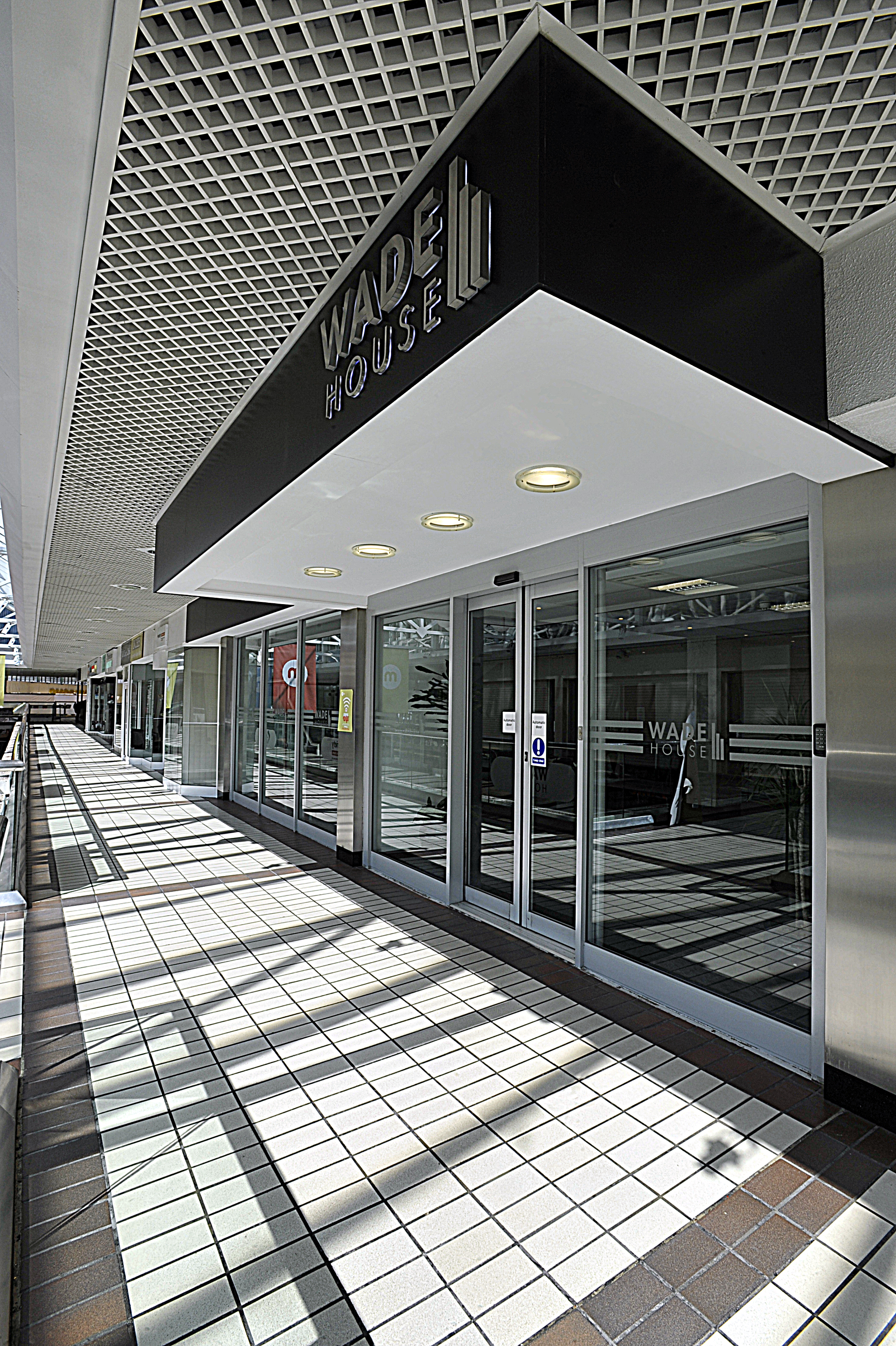 Office space at the Merrion Centre
The Merrion Centre is also home to nearly 250,000 square feet (23,225 square metres) of office accommodation including (amongst others) Wade House and Town Centre House.
For all enquiries regarding office units please email info@merrioncentre.co.uk
Careers
Job vacancies at the Merrion Centre

Marketing & Events Coordinator
The Merrion Centre & Arena Quarter in Leeds are looking to recruit a Marketing Coordinator to manage both brands.
With over 100 tenants, +11.5m customers per year, and with 1 million sq ft of retail, office and leisure accommodation to manage, this is an exciting opportunity for a creative individual wishing to gain a wealth of experience within the retail/leisure marketing and events sector.
To download the job specifications please click the link below, or to apply please send a CV and covering letter to james.broughton@tcs-plc.co.uk by Wednesday 31st May 2017.

Asset Manager (2 x Positions)
Town Centre Securities (owners of the Merrion Centre) are looking to recruit two Asset Managers within the business.
To download the job specifications please click the link below, or for further details please contact:
Helen Green (Helen.Green@tcs-plc.co.uk) & Alistair Smith (Alistair.Smith@tcs-plc.co.uk) Associate Directors, Estates.

Sales Executive - PRYZM Nightclub
PRYZM nightclub are looking for a Sales Executive to support the Sales Manager/Senior Sales Executive in driving pre-booked sales of the venue.
To apply please send CV and covering letter to Kelsie Beaumont, Sales Manager, at kelsiebeaumont65@gmail.com
For full details download the job description below.
Get in touch
Get in touch
Telephone

Email

Address

The Merrion Centre
Leeds, LS2 8NG
Have a question? Fill in the form below and we'll aim to get back to you within 24 hours.