Opening Times
We're open today
Opening times for specific outlets may vary to those published on our website. We recommend you check with individual stores directly to check when they're open.
Just remember – opening times on public and bank holidays are always subject to change.
Monday

06.30am – 09.30pm

Tuesday

06.30am – 09.30pm

Wednesday

06.30am – 09.30pm

Thursday

06.30am – 09.30pm

Friday

06.30am – 09.30pm

Saturday

06.30am – 09.30pm

Sunday

10.00am – 06.00pm
Monday: -
Tuesday: -
Wednesday: -
Thursday: -
Friday: -
Saturday: -
Sunday: -
How to find us
The heart of the City Centre
The Merrion Centre is conveniently located right at the heart of Leeds City Centre Arena Quarter. You'll find us where the Leeds shopping quarter meets the civic quarter, northern office area and the city's two main universities.
Getting here
The Merrion Centre is around 10 minutes walk from Leeds train station and Leeds bus station. With bus stops right outside our doors, around 20 different buses regularly pass by the shopping centre. We're also on the free Leeds Metro bus route.
Parking
Park simply and securely in our very own multi-storey car park, operated by CitiPark. With almost 1,000 parking spaces, 24 hour security and CCTV, there's no better place to park for instant access to the Merrion Centre. Parking starts at just £2.00 per hour on evenings and at weekends.
The car park is also located right by the O2 Academy, Millennium Square, Leeds City Museum and the first direct Arena. As the official car park for the arena, CitiPark operate a special tariff for events, offering visitors the chance to park for just £5 on the night.
Services & Facilities
Everything you need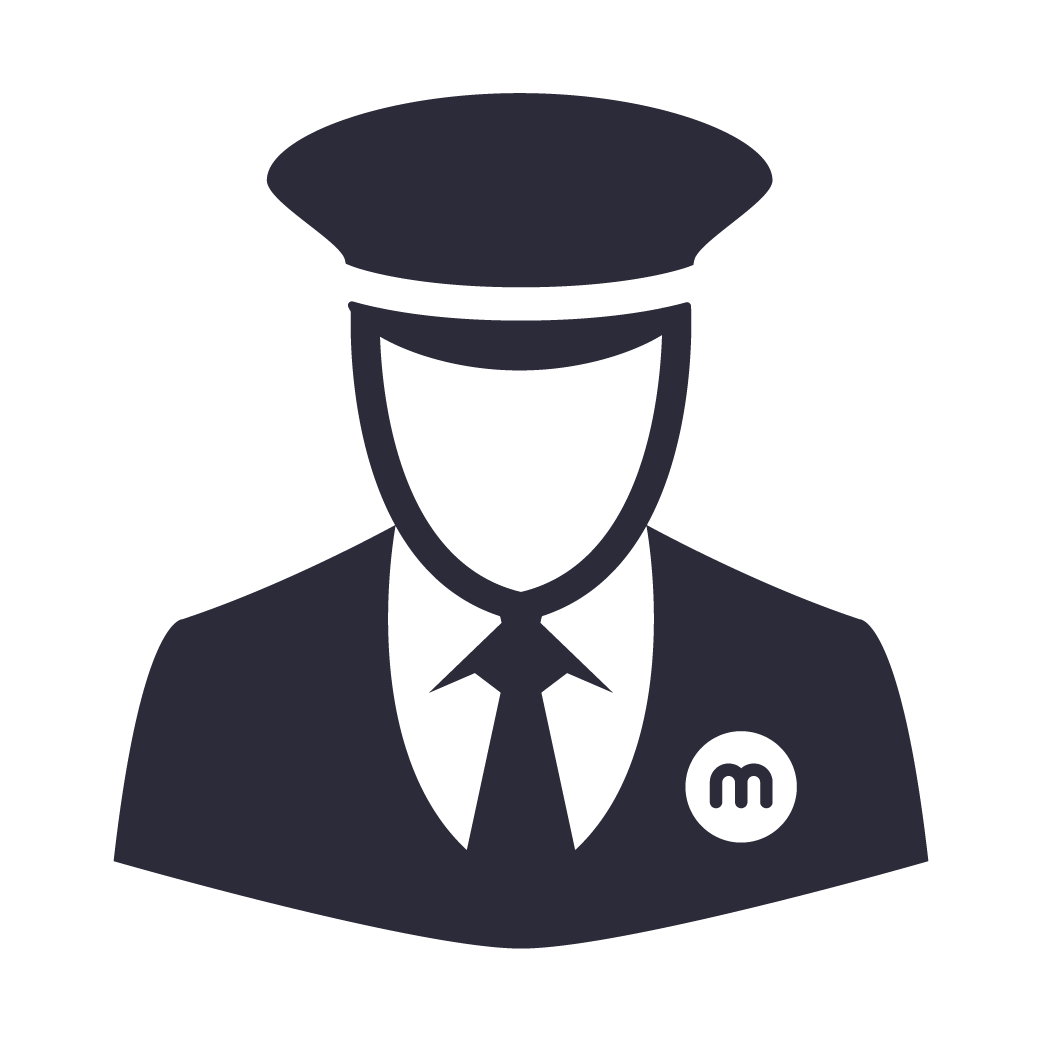 Customer Services, Lost Property & Security Information
The Merrion Centre is a secure, fully managed shopping centre which is monitored by 24-hour CCTV and SIA trained security staff.
If you have any queries during your visit or require any assistance (e.g. lost property), please don't hesitate to contact Centre Management on the Balcony level.
Click here to read more about our Visitor Code of Conduct.
We welcome any feedback from customers to assist in enhancing their experience.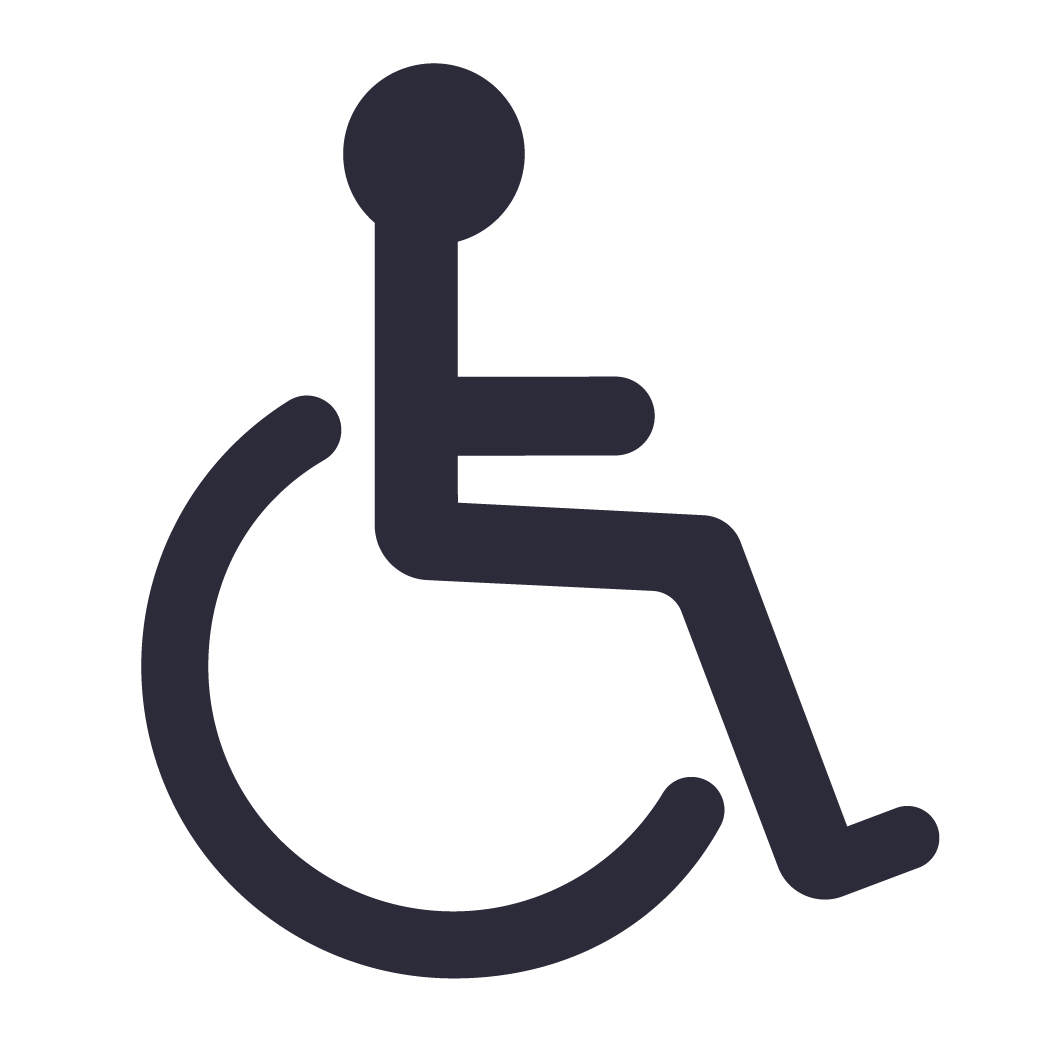 Accessibility & Shopmobility
To see full details on facilities & services available to ensure your visit is as smooth as possible, please visit our ACCESSIBILITY PAGE
The William Merritt Shopmobility store offers a range of mobility products and daily living aids the enable greater independent living.
The store can be found near the CitiPark car park lifts on the ground floor of the Merrion Centre
Please note: In order to hire equipment as a member or non-member you will need to bring a form of photo ID or two forms of address confirmation for insurance purposes. A deposit of £20 is also required for non-members.

Lifts & Escalators
The Merrion Centre offers disabled-compliant lifts and escalators to allow easy access to the Balcony, street level stores and cafes.
All lifts and escalators are shown on our Centre Map.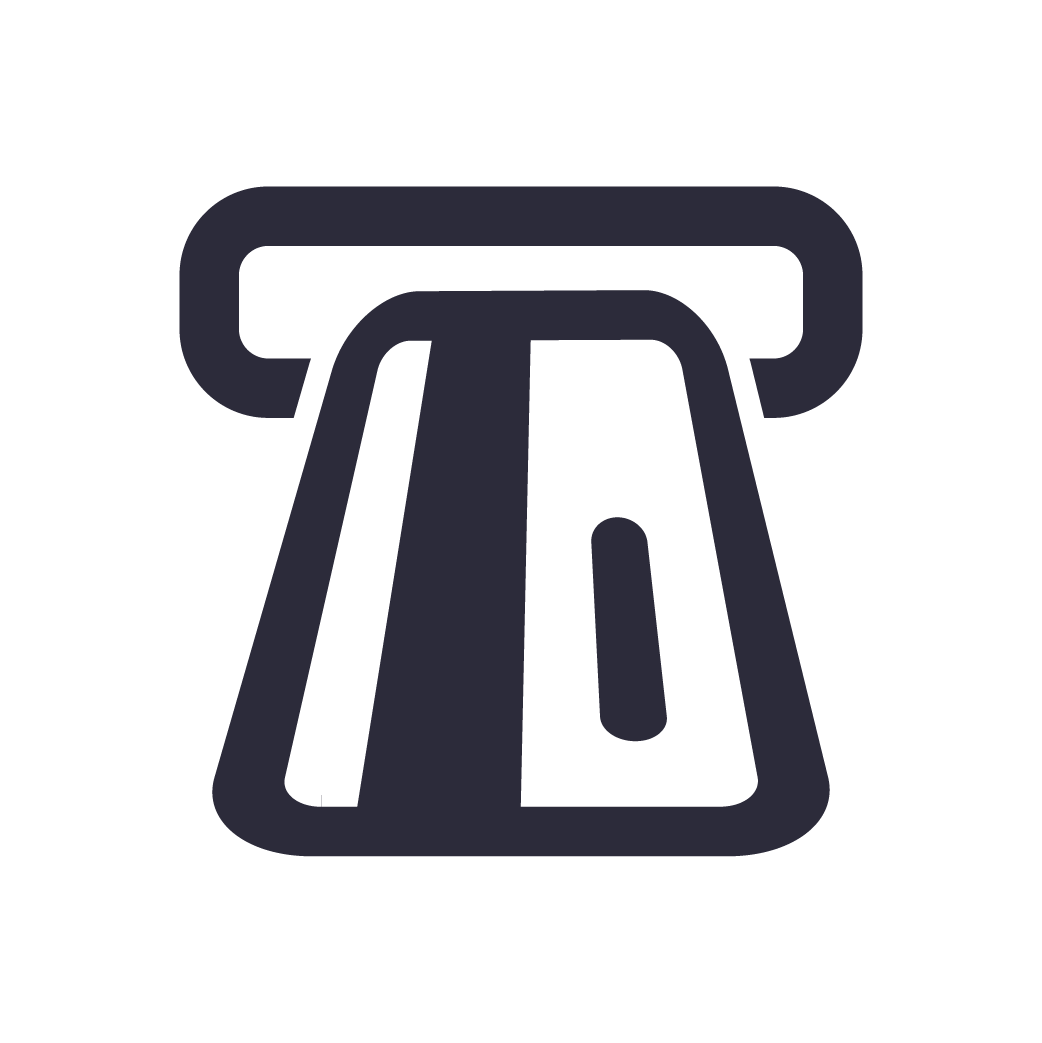 Cash Machines / ATM's
You'll find three cash machines inside the Merrion Centre on the main mall right next to Home Bargains.
Externally, a cash point can be found outside the Co-op store on Merrion Way.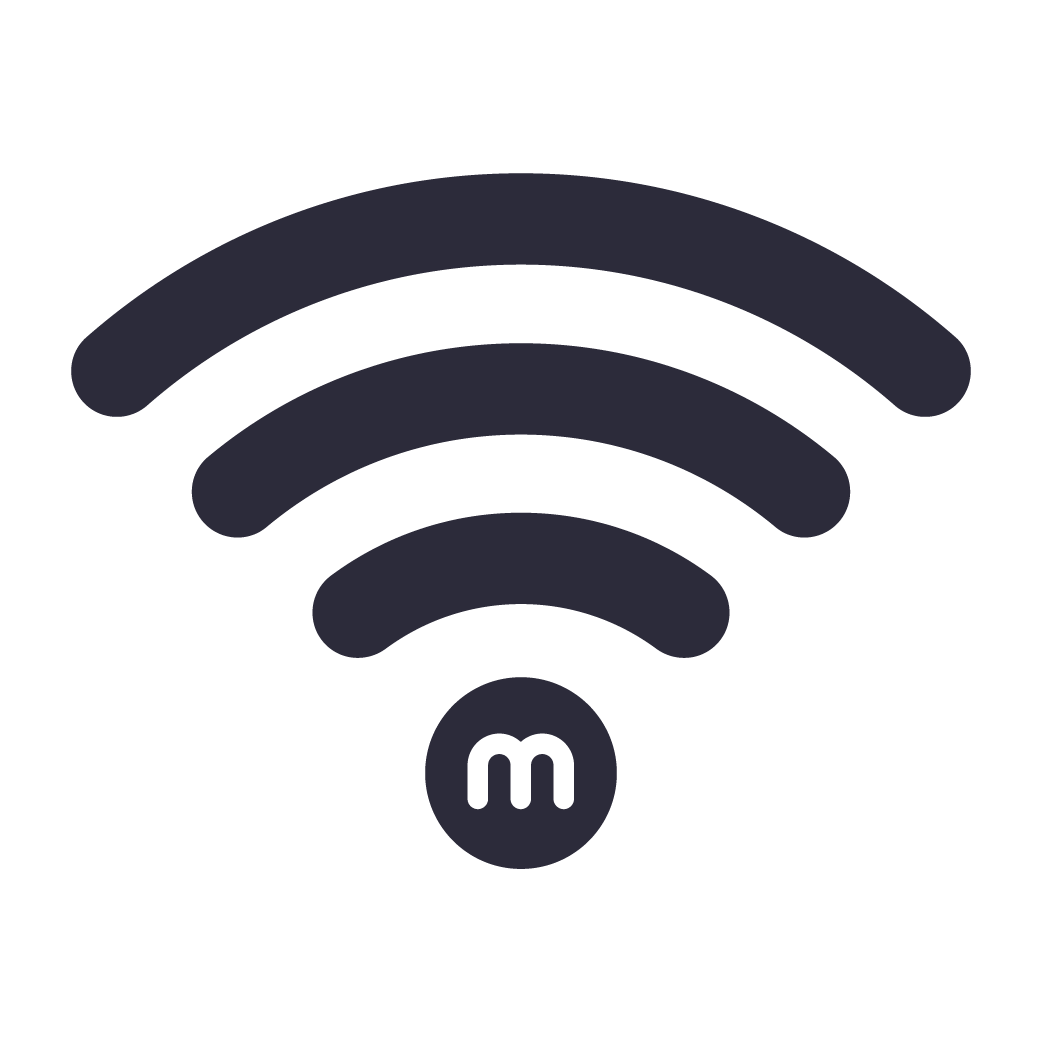 Free Wi-Fi
We offer all Merrion Centre visitors free wi-fi. It's super fast, so you can head online every time you come shopping.
Simply connect your device to _MerrionFreeWifi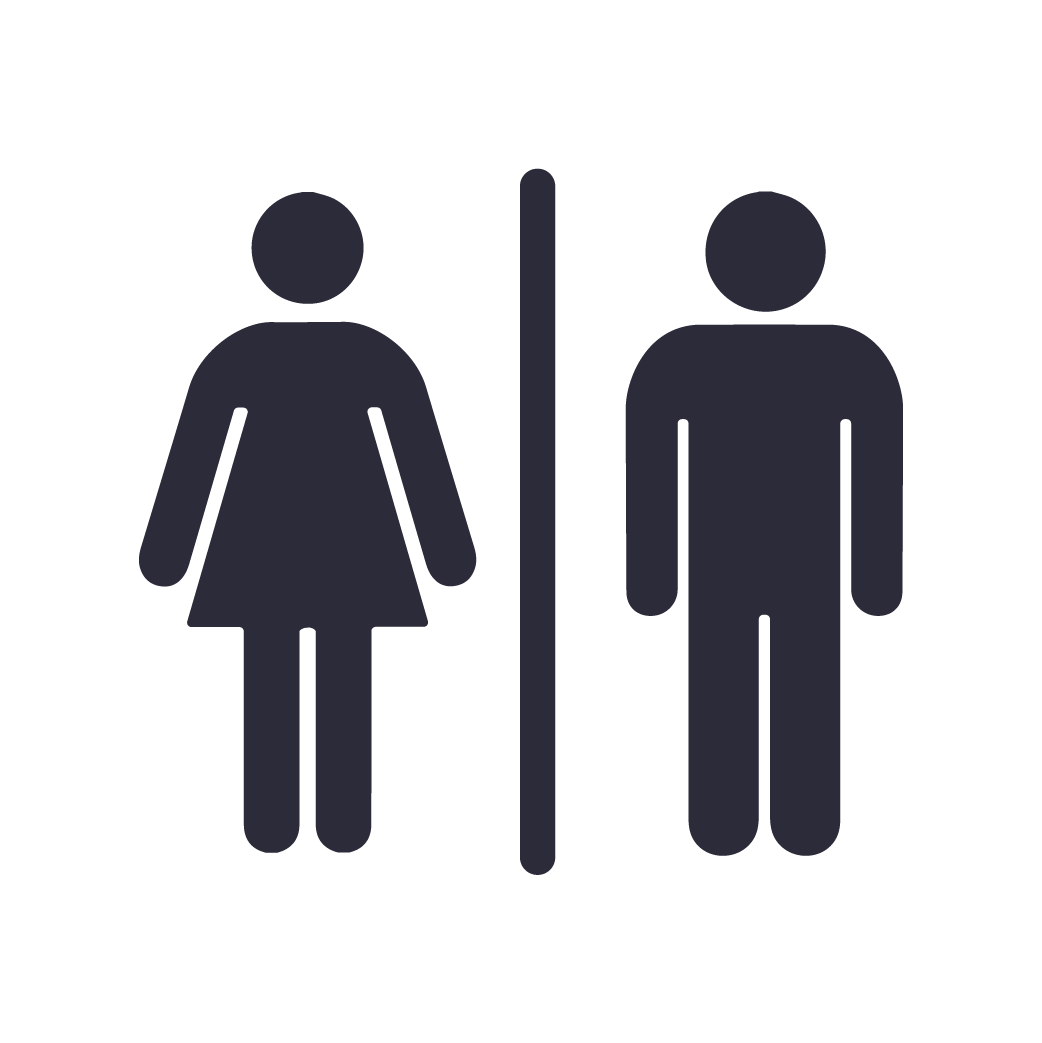 Toilets & Baby Changing
We operate a Toilet Charter service – any of our cafes and stores can direct you to the nearest toilet or baby change facility.
If you're lost or stuck, just speak to a member of the Centre staff, who will be happy to help.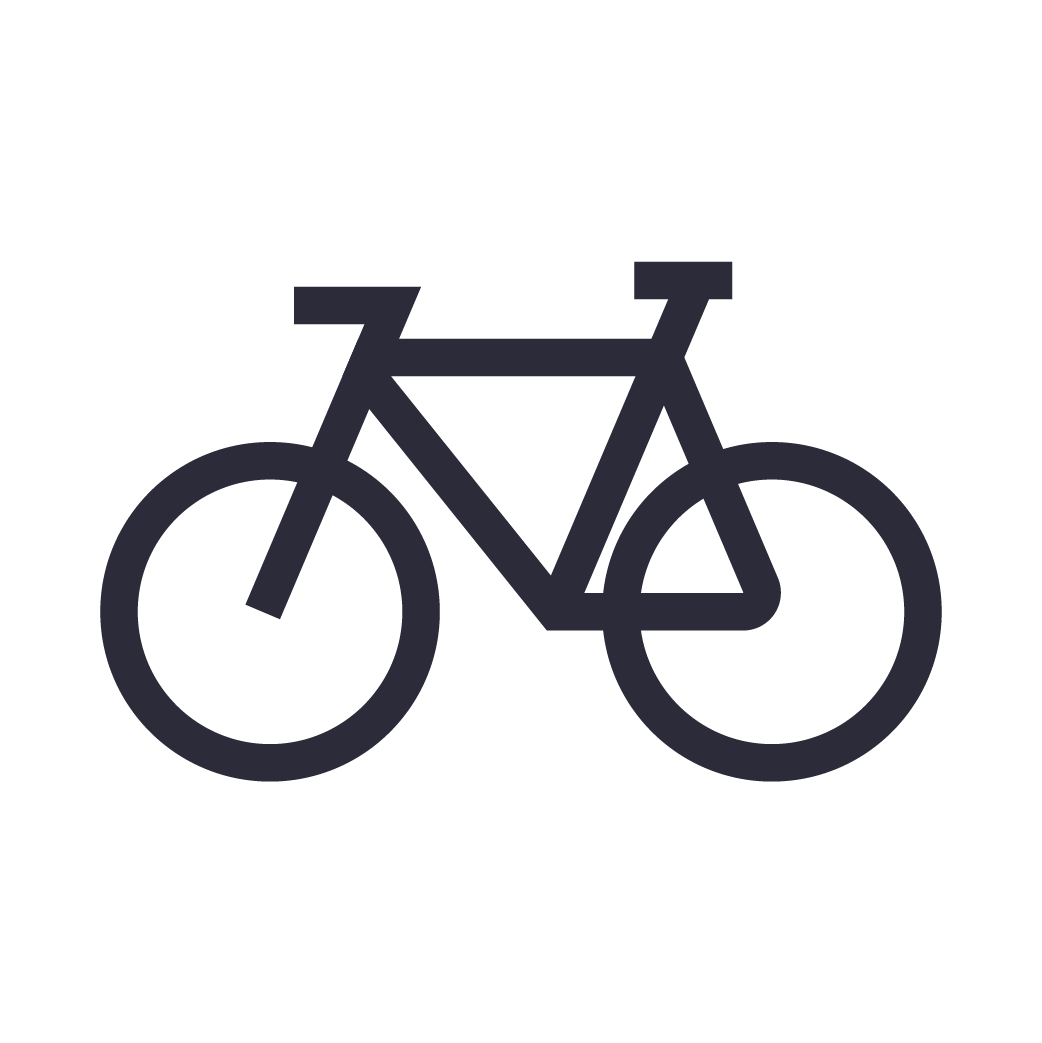 Bicycle Parking
Bicycles cannot be left on site unattended within the Merrion Centre, however there are a number of cycle racks for visitors to use located externally around the venue at the following locations:
• Merrion Street
• Woodhouse Lane
• Merrion Way
• Wade Lane
• Outside Merrion House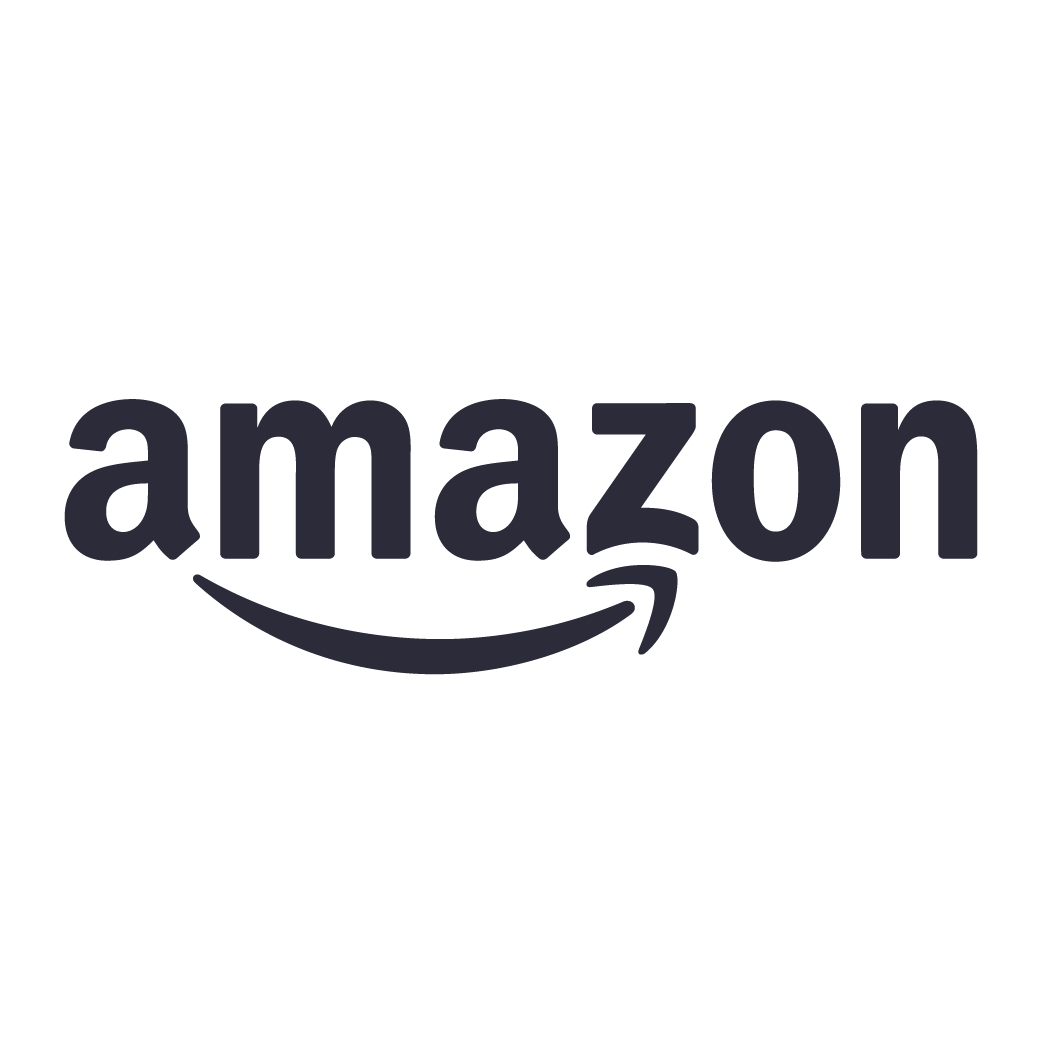 Amazon Lockers
Your deliveries and returns couldn't be easier with our Amazon Lockers which can be found on the Wade Lane mall.
Read more about them here.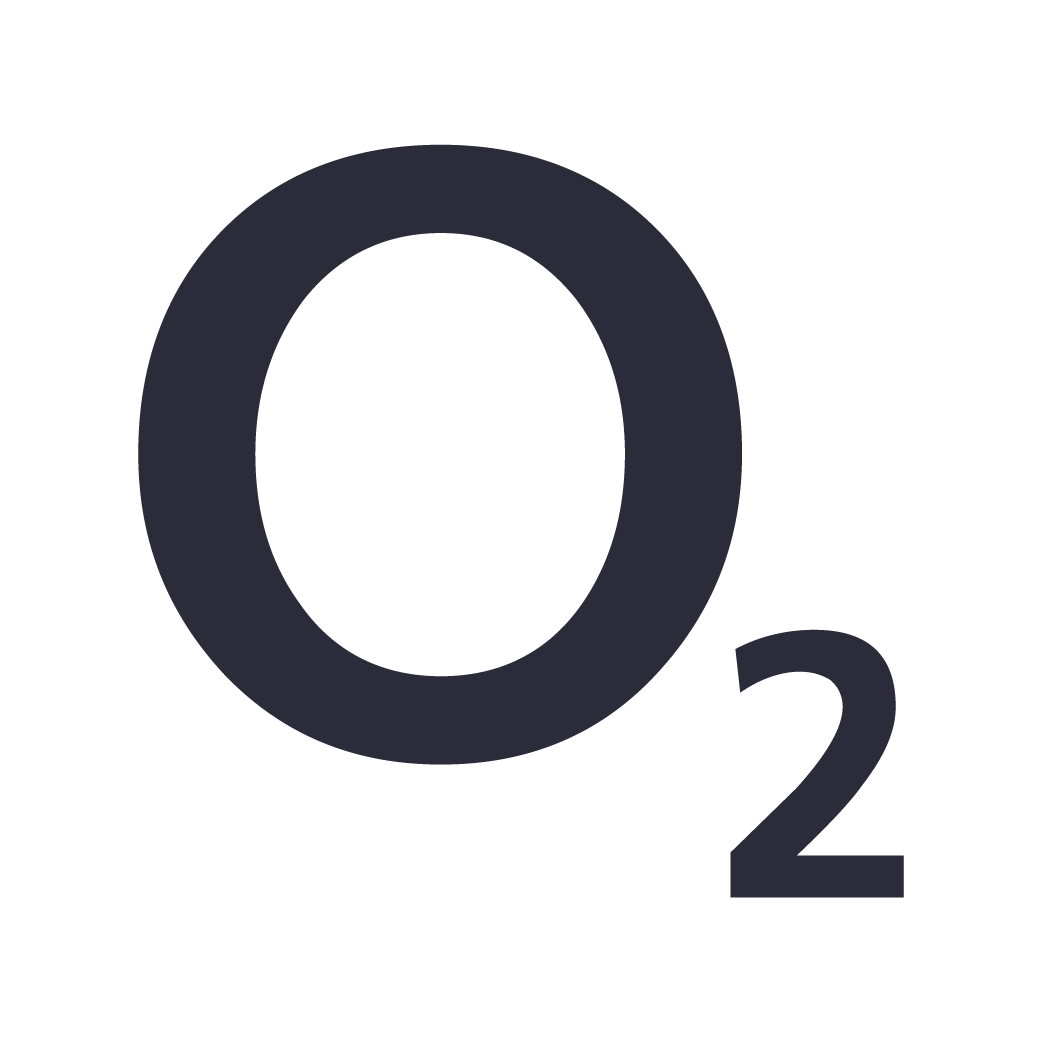 O2 Business Centre
The O2 shop at the Merrion Centre is the flagship store for the entire North of England. Their in-store Business Centre can be used for meetings, interviews and training days. It's ideal for entertaining clients in a professional environment.
The meeting space holds up to twelve delegates, offering use of the following facilities: interactive whiteboard, printer, scanner, photocopier, wi-fi and conference phone. Complimentary refreshments are also provided.
For further information, please call the O2 store on 0113 242 7406 or visit meetingsbooker.com .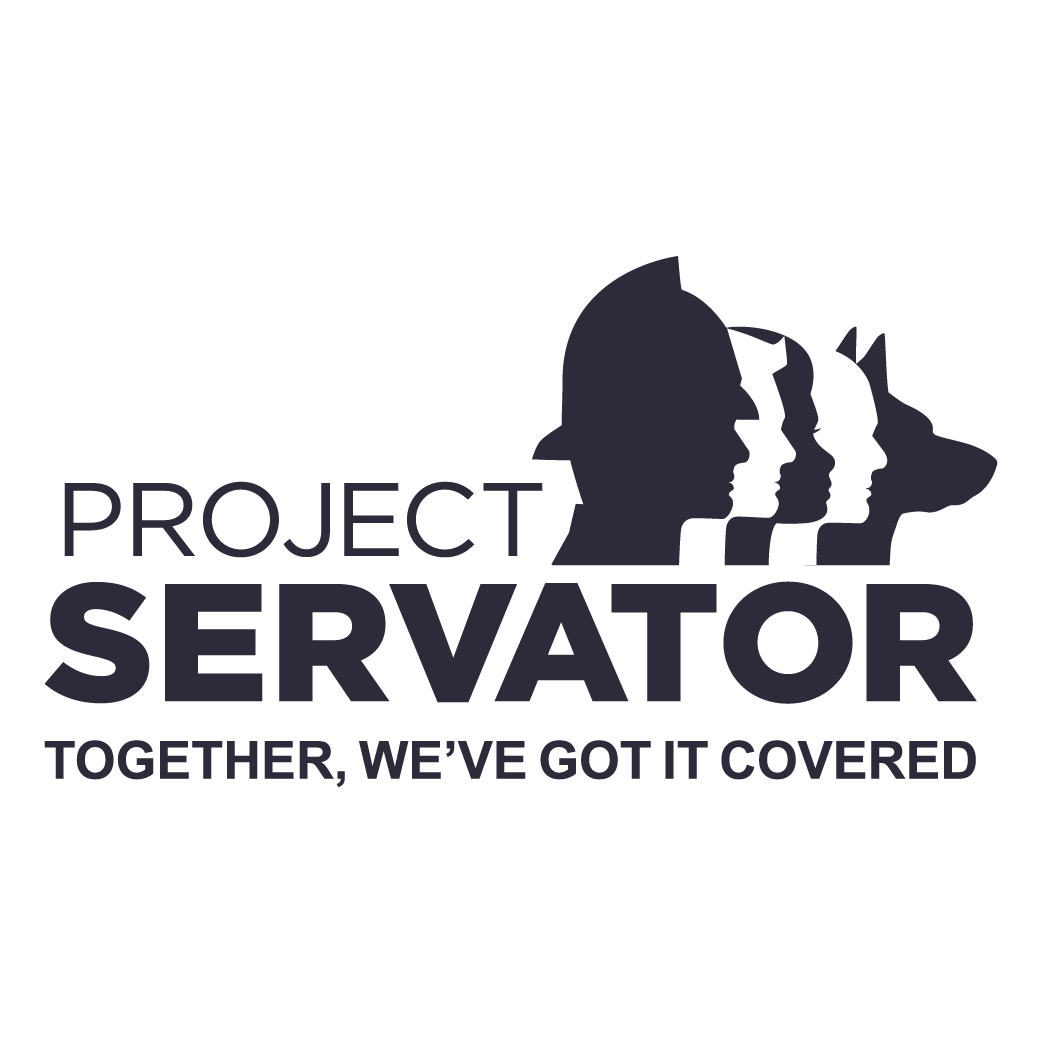 West Yorkshire Police - Project Servator
The Merrion Centre is actively involved with Project Servator which aims to deter, detect and disrupt criminal activity.
For further information visit: westyorkshire.police.uk/projectservator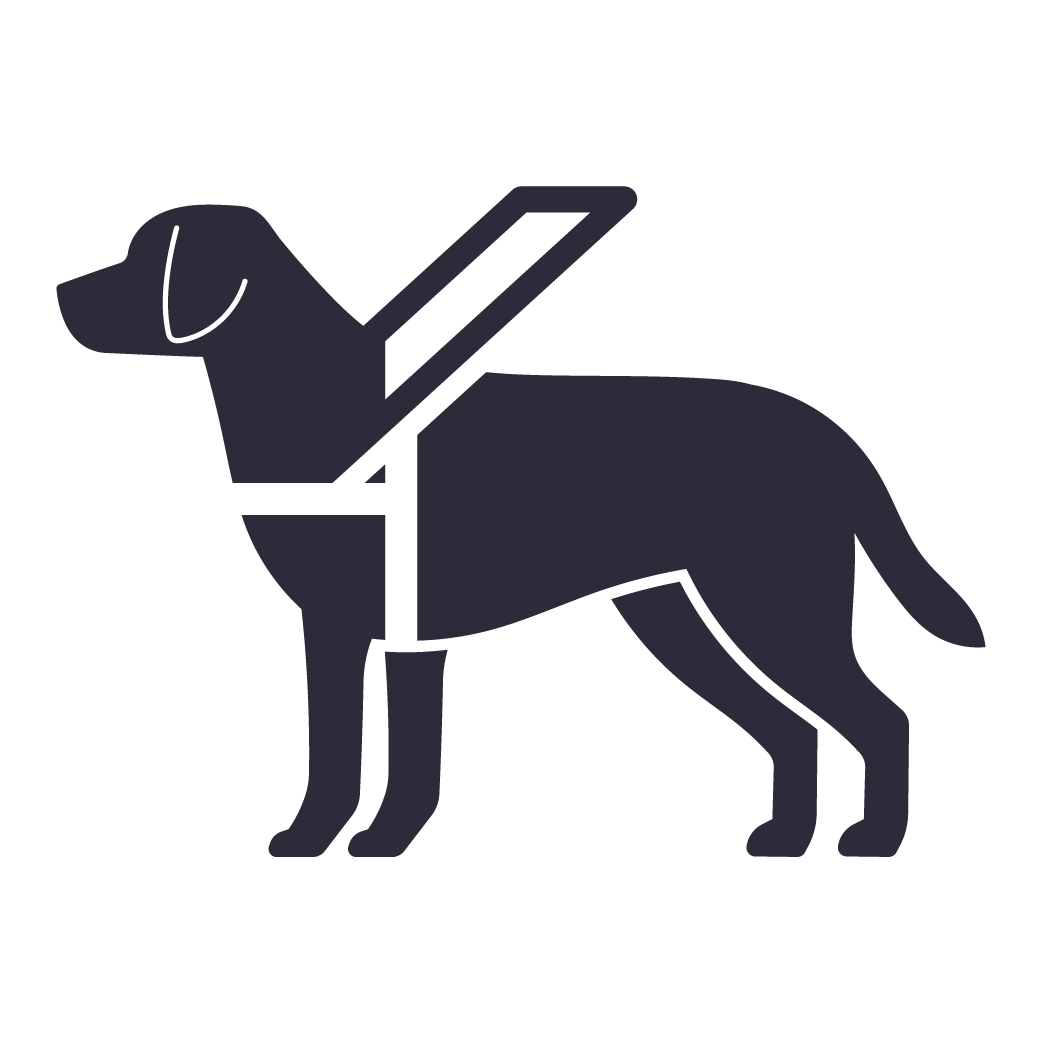 Dog Policy
At the Merrion Centre dogs are not permitted in any of our common areas including the main mall, with the exception of assistance dogs.
We apologise for any inconvenience.
COMMERCIAL SPACE TO LET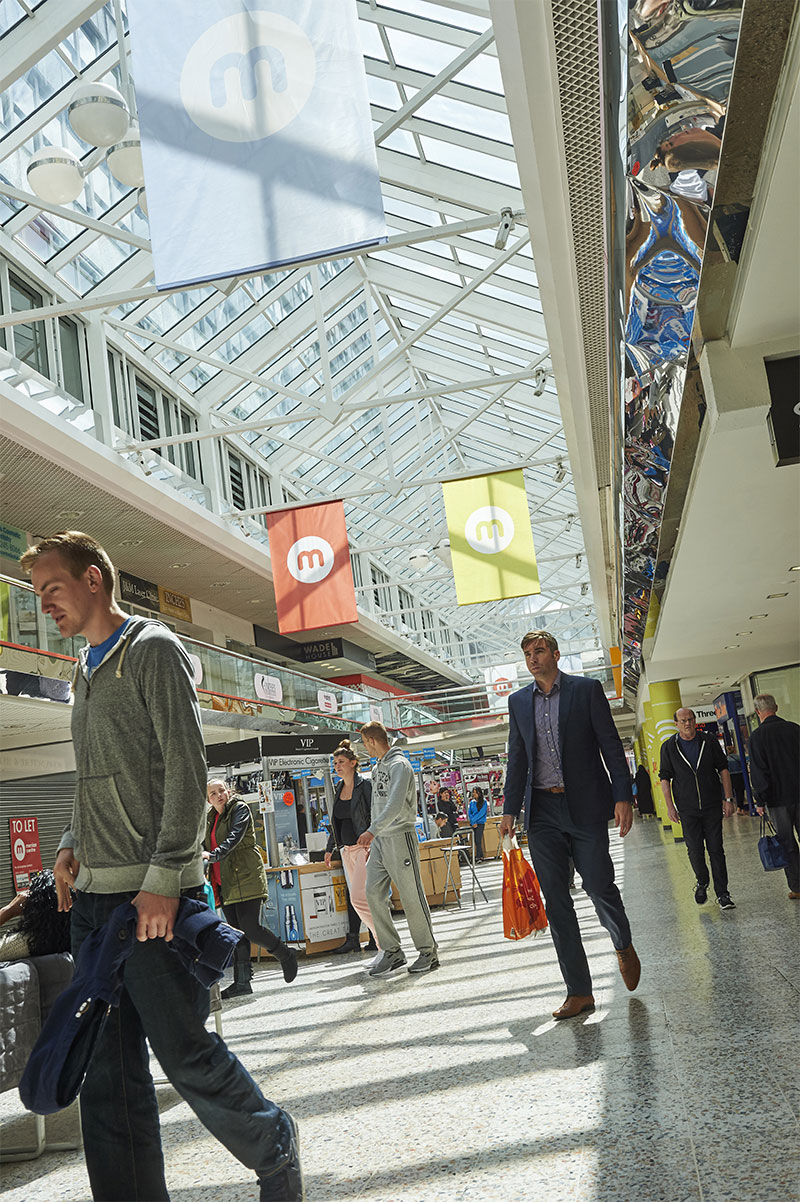 Retail & leisure opportunities available
Welcoming +11.2m internal customers in 2019, the Merrion Centre has over 1 million sq. ft of retail & leisure accommodation with parking for circa 1000 vehicles
TO VIEW DETAILS OF ALL CURRENT AVAILABLE SPACES AT THE MERRION CENTRE VISIT HERE or to discuss your requirements (including Promotional Space) please contact:
Charles Newman, Associate Director,
charles.newman@tcs-plc.co.uk
Esme Briggs, Graduate Asset Manager,
esme.briggs@tcs-plc.co.uk
Tel: 0113 222 1234
Offices TO LET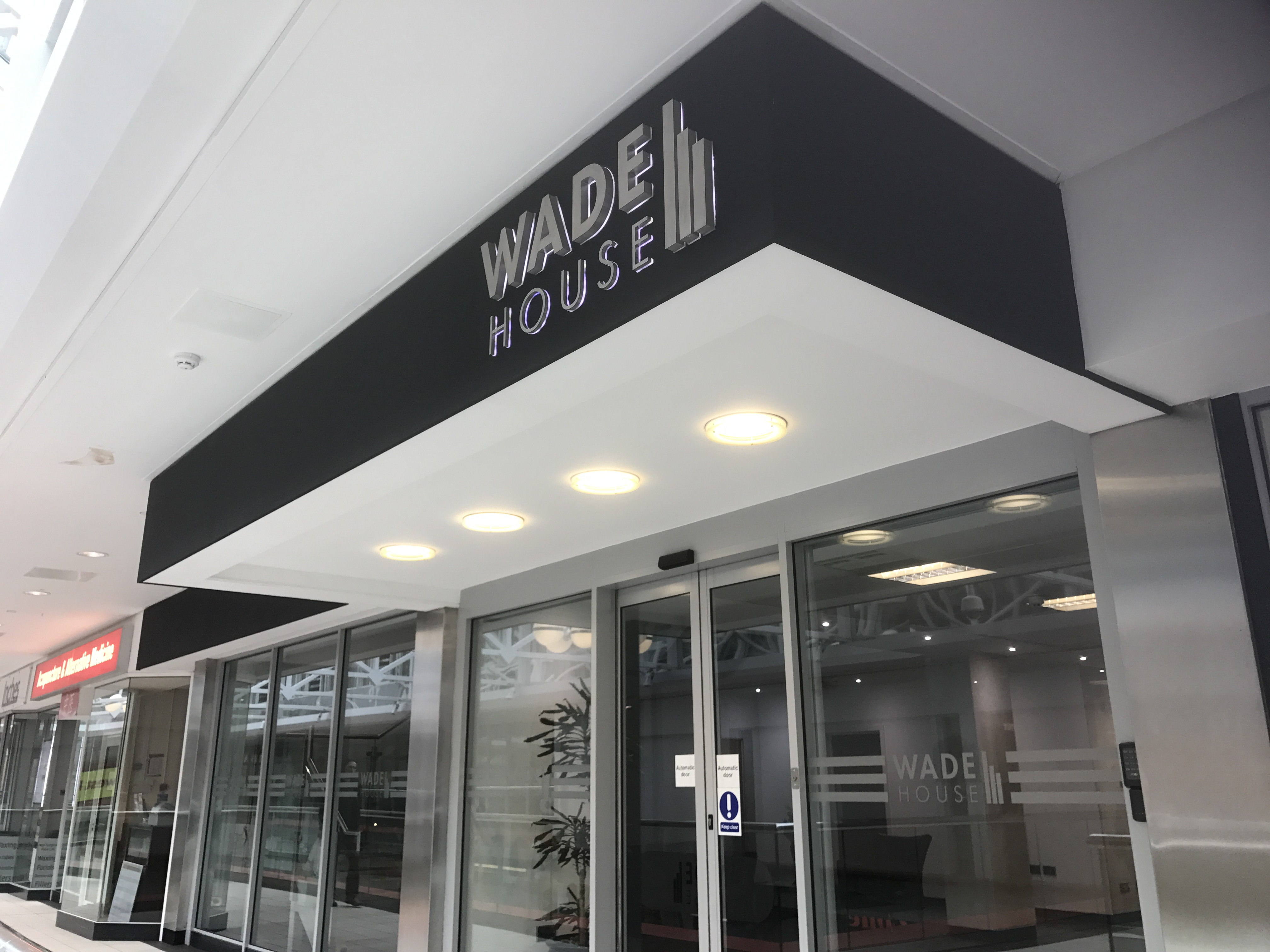 Office space available
The Merrion Centre is home to nearly 250,000 sq.ft of office accommodation including Wade House &Town Centre House.
TO VIEW DETAILS OF ALL CURRENT AVAILABLE SPACES AT THE MERRION CENTRE VISIT HERE or to discuss your current office space requirements please contact:
Helen Green, Property Director helen.green@tcs-plc.co.uk
Esme Briggs, Graduate Asset Manager, esme.briggs@tcs-plc.co.uk
Tel: 0113 222 1234
Careers
Job vacancies at the Merrion Centre
Get in touch
Get in touch
Telephone

Email

Address

The Merrion Centre
Leeds, LS2 8NG
Have a question? Fill in the form below and we'll aim to get back to you within 24 hours.